Hi!
Bought my 06 Sti a couple of weeks ago, some days later i noticed gas smell in the cabin while the car is idling. The smell vanishes instantly when i start driving and also returns instantly when i stop at a red light for example. If i turn off the fan or hit the recirculate button the smell disappears, so i know its coming thought the vents.
I also found the exact same smell in the engine bay, on the passenger side where that red ring is drawn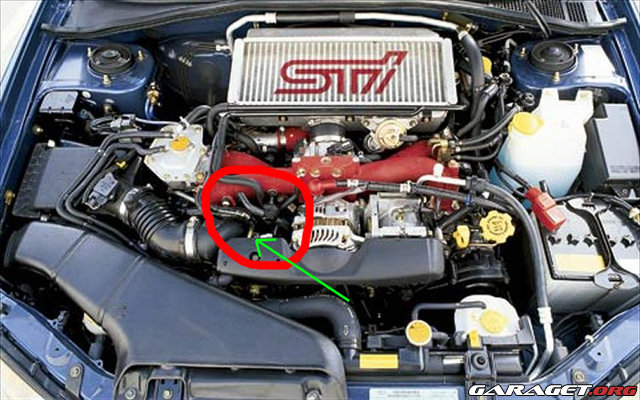 Anyone knows what it could be? The smell is there all the time when the engine is idling buy disappears right away when i turn off the car.