I'd like to introduce myself to the community. My name is Brian, and although I am not currently a Subaru owner yet, I plan to buy one when I graduate from college this spring. I have been reading this forum for the last two years gathering information and reading up on these cars as much as I can. I hope to have a great experience in this community, in and out of the realm of the forum.
Here are a few pictures of my current vehicles:
My DD 2001 S10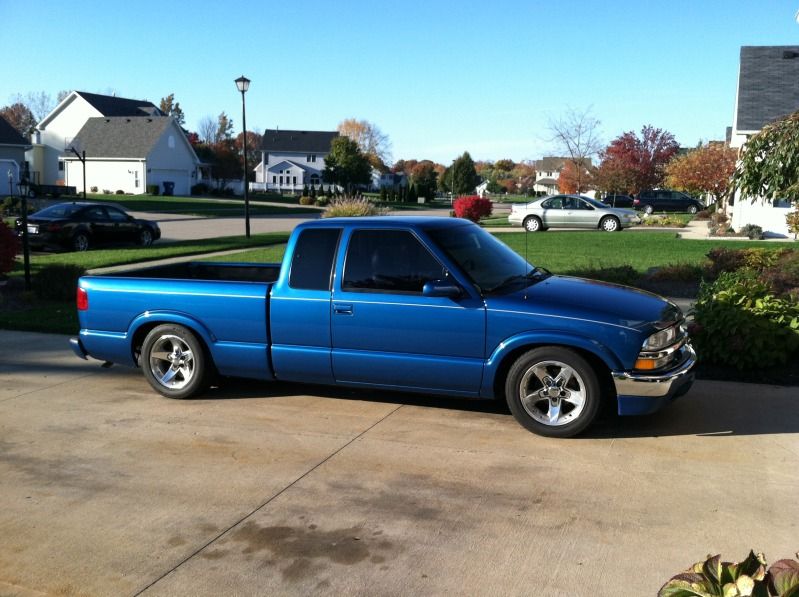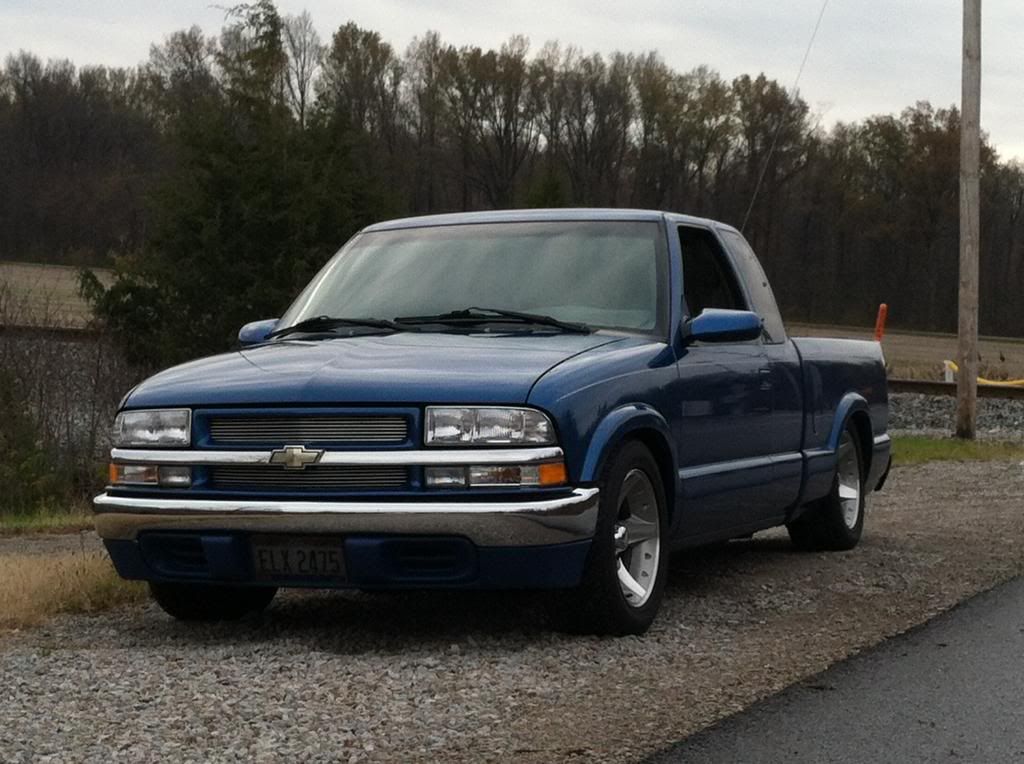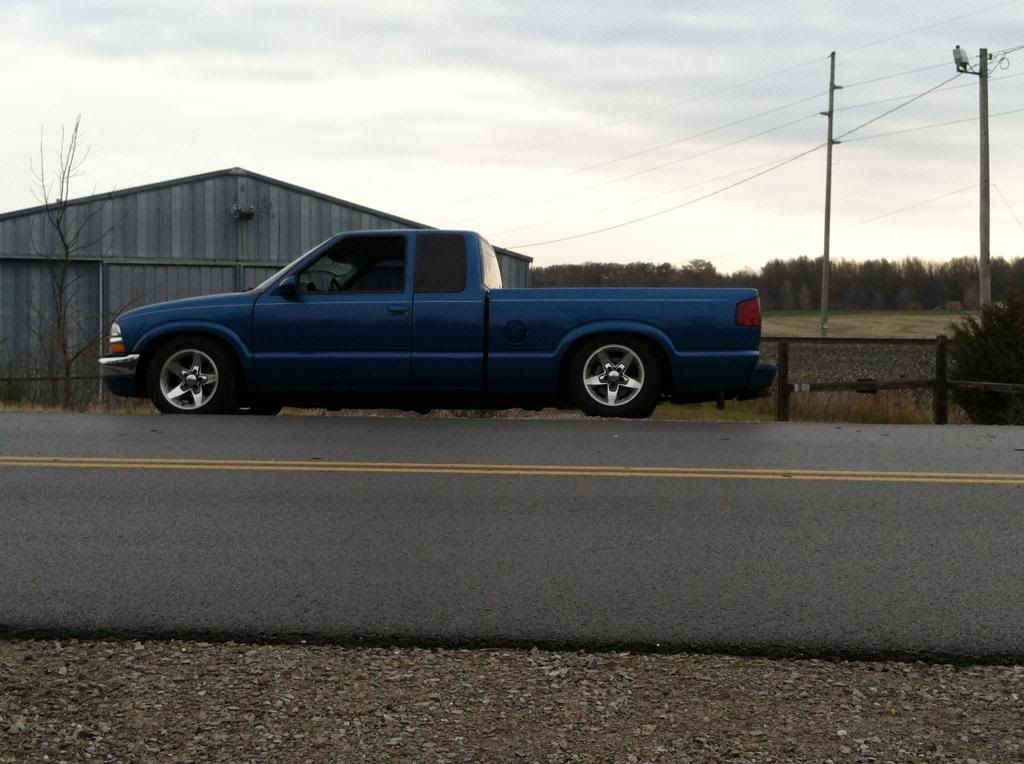 And the car I've had since I was 16
1993 Lumina L67 swapped.