Hello all and greetings from the land of Jamaica. Been lurking the forums for a few weeks now and decided to finally sign up.
Just paid down on a 2007 Subaru Impreza 20s (Japanese model) and should be receiving it next week. It was not by choice that I had to buy a car now, had a 05 Civic that was stolen from my driveway. Finally after almost 2 months of browsing the market while the Insurance was being sorted out I decided on the Impreza.
From the first time I saw it I fell in love and the test drive sealed the deal. Drove like a dream compared to my old Civic or the Swift I am forced to drive now.
Sorry for the very crappy cell phone shots, but as soon as I get the car it will be fully detailed and i'll have some DSLR shots of it taken.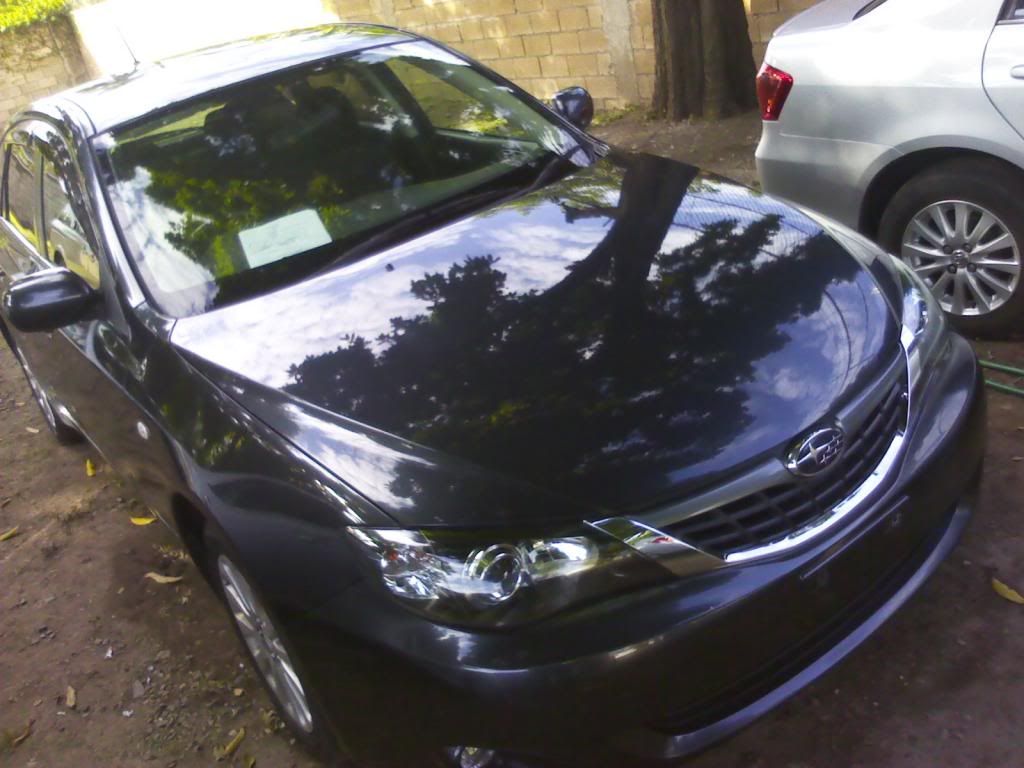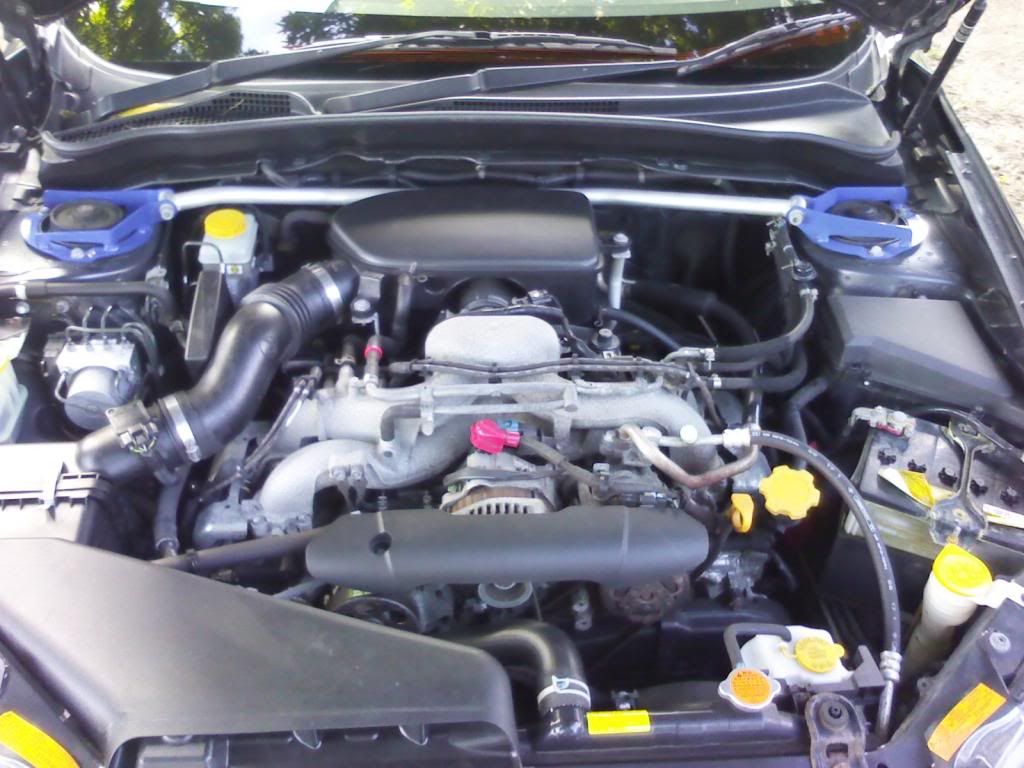 So as I said earlier, I have been lurking the forums and have learned quite a bit already and as a token I would like to give back. During my hunt for a car I was looking at a couple used US model cars and I bought a carfax account. I am still able to run 4 VIN numbers. If there is anyone that would like me to run a carfax report for them I would gladly do so, its better that someone gets some use out of it instead of the account expiring and the money goes to waste.