Quote:
Originally Posted by
rob1n1
Going a little OT here: but did you see the beginning of the Top Gear segment about the GT86/BRZ? Where they had an example of a FWD car struggling through understeer around a corner, and then a RWD AMG Merc sliding through and oversteering like crazy?
Yes.
Quote:
Originally Posted by
rob1n1
Wouldn't that be pretty bad on a track if you were in the FWD situation? Or is that a matter of driver control and being able to handle it?
If you're getting into trouble because you're understeering while trying to put the power down coming out of a corner.. you have driver control issues (or setup issues), yes.
You know what else understeers like that? A WRX.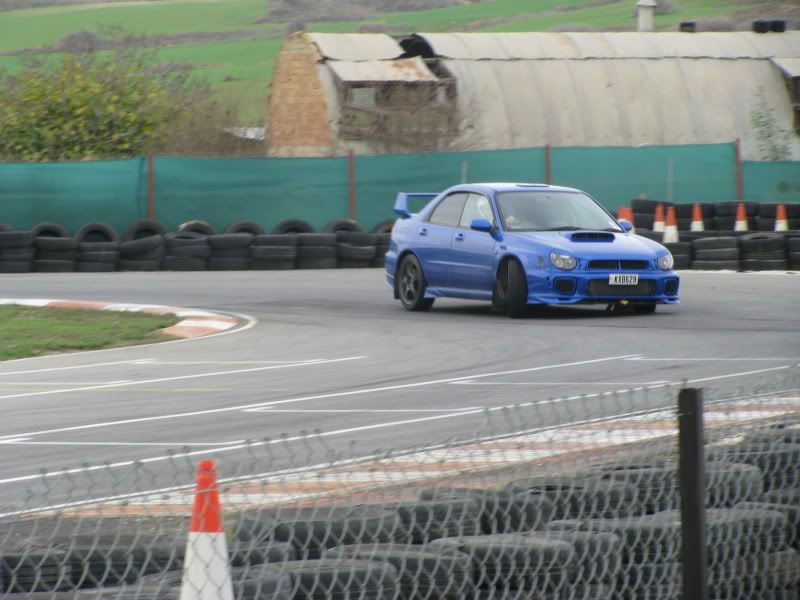 Nothing like an open front diff and a heavy front axle weight bias to spell heavy understeer under power. (the STI is different.. it transitions from moderate understeer to slight oversteer under full power)
Is RWD more fun on a track? Absolutely. Does that mean FWD cars are bad? Hell no. They're just different.. and you drive them differently.. just like you need to drive an AWD car differently than a RWD car.