I know how frustrating these issues can be, so I figured I'd help you out (Doubt many other people are up at this ungodly hour this beautiful Saturday morning
) and ran out to snap a pic real quick.
I just checked, and this fuse definitely does control the lighter socket and the rest of the ACC circuit. I don't have heated seats, but this is the fuse the manual is talking about: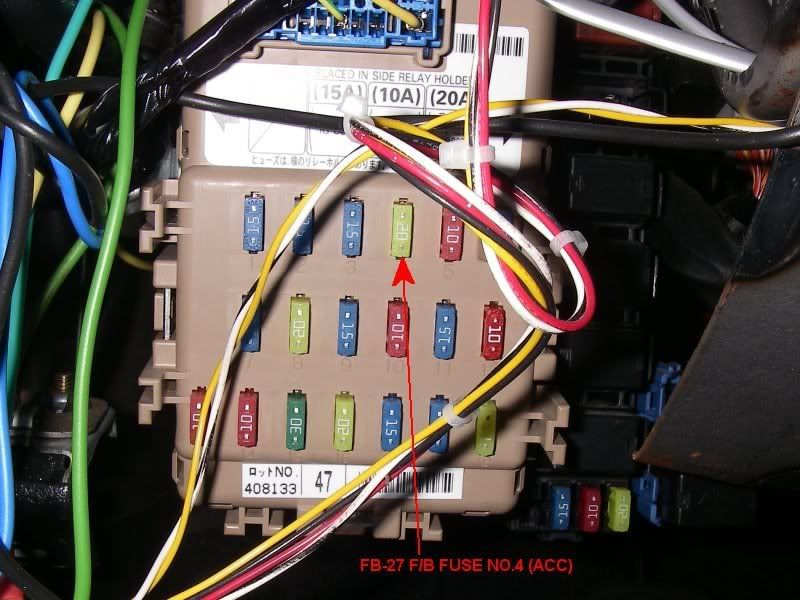 Ignore the mess of wires - you won't have that under there unless you're as crazy as I am with electrical mods..
Hope that helps. There's a spare 20A fuse down to the right. Good Luck.