I just got this turbo from another member on here and the nipple for the vac line on the compressor housing was smashed to hell during shipping. Can this nipple be replaced easily? And how do I go about doing that?
It really sucks because I bought this to replace a broken turbo... Now I have 2 broken ones...
Here are pics of the nipple I'm talking about: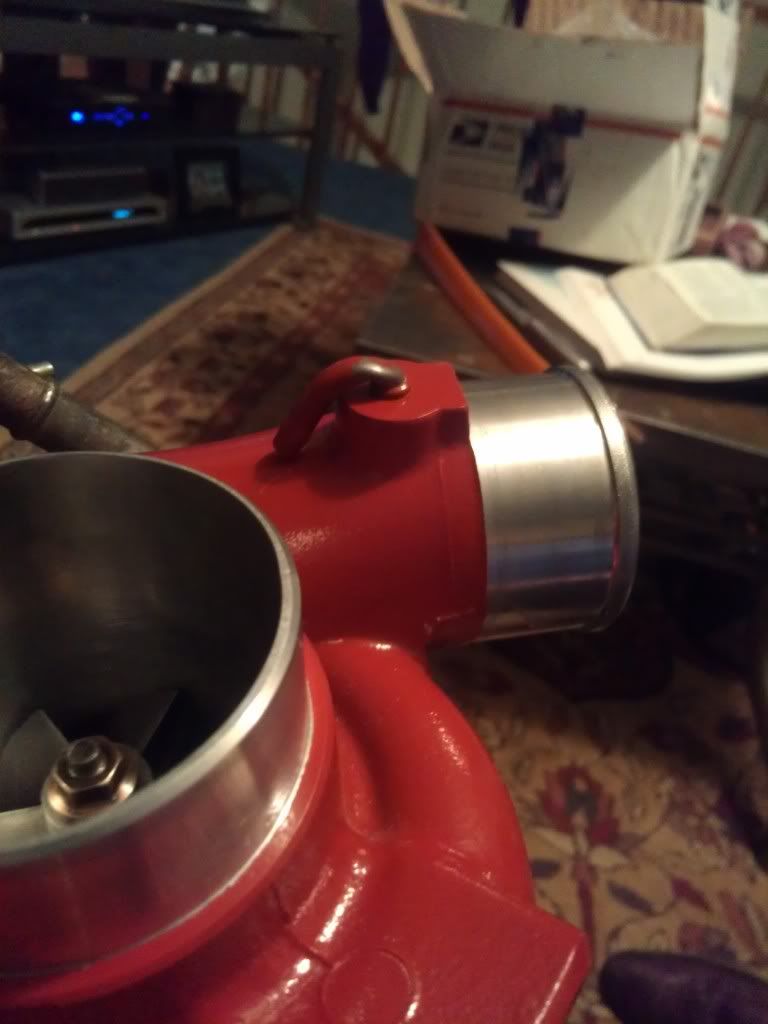 Any fixes are welcome. I just don't want to have to shell out a bunch of money again...
Thanks,
Alex