Hi everybody. I'm looking for partnumbers of hawkeye's front grille label. As far as i know, there are some types :
1 - Stock EDM label = stars on blue background. Partnumber is 93013FE131
2 - Stars on pink background. Anybody know's partnubmer?
3 - Letter "I" on blue background. Looking for partnubmer.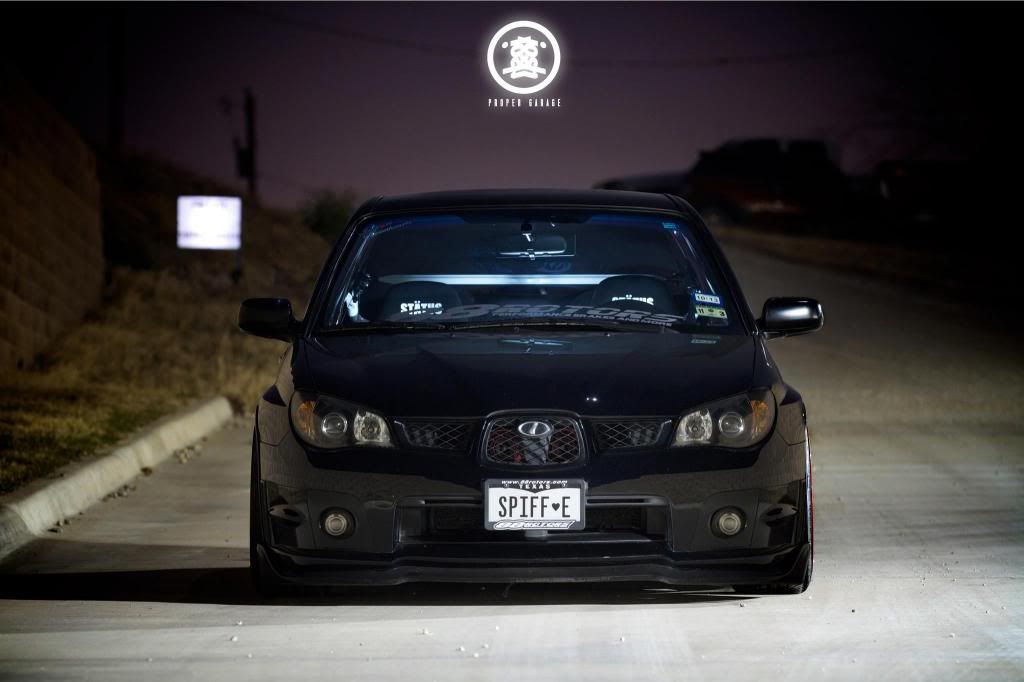 4 - Is there a version of the letter "I" on a pink background for impreza's 2005-2007 like on this GC8?
all GC8's labels are not suitable for hawkeye, so i'm looking for only 2005-2007 partnumbers.
Thanks in advance for your answers