The Subaru underseat subwoofer is from Clarion. The hatch/trunk subwoofers are Kicker models.
The underseat Subaru sub is actually a Subaru-specific version of the Clarion SRV314 6-3/4" 120 W "Counter Drive" Powered Subwoofer (or the preceding/postceding model, depending on what year Subaru you have).
This is a picture of the Clarion-branded version.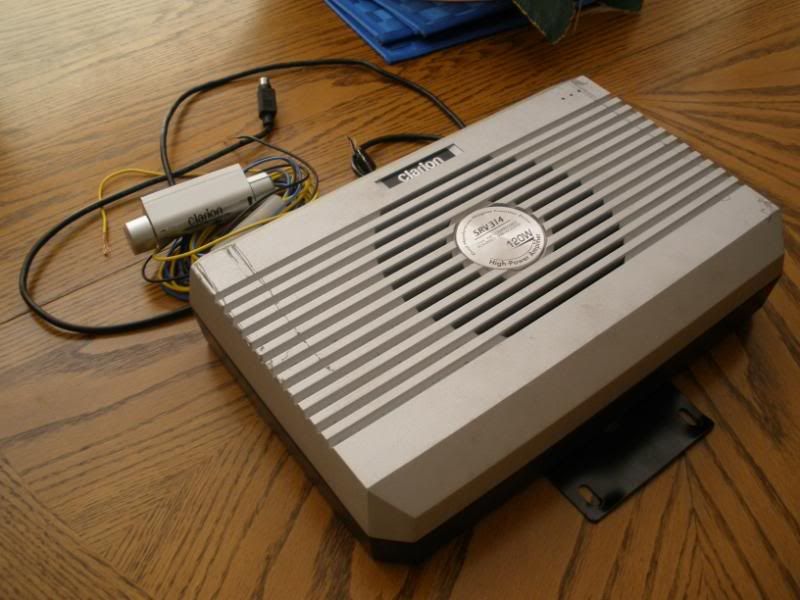 I had one in my Legacy and sold it when I bought my WRX. In truth, i really liked it, particularly for the price. That is the exact one that I owned- I stole the pic form the seller from whom I bought it.
For an underseat subwoofer, it isn't terrible. It ass some sub-bass and gives a little "bump" where the stock speakers and many un-amplified aftermarket speakers can't reach. It won't blow your doors off, but for windows-open cruising, at least you have some tactile bass at highway speeds. It is certainly felt more than heard.
If you have the time and can collect 2 of them, they can be run in a pair under both front seats using a harness form svxDC and could be some nice bottom end with zero loss of usable space.
If I was buying an underseat sup, I would still look at buying the NVX model that is exactly the same as the Focal unit that costs 2.5x as much.
http://www.sonicelectronix.com/item_...NVX-QBUS8.html