So I have bike rails for my roof rack, but I wanted to be able to carry bikes in the bed. This would allow me to have 4 people and 4 bikes, or better mpg's with 2 bikes.
I had seen the 2x4 method, but did not like the security of it so I decided to modify it a bit.
Supplies:
45.25" Square tube steel (2x4x1/8)
2 - 10" Turnbuckles
4 - 1/4x1" camber bolts
8 - 1/4" nuts
2 - Bike fork mounts (I used Rocky Mounts Clutch's)
~12" of wench line with loop
Paint and Primer
Started with about 6' of steel, so had to cut some off.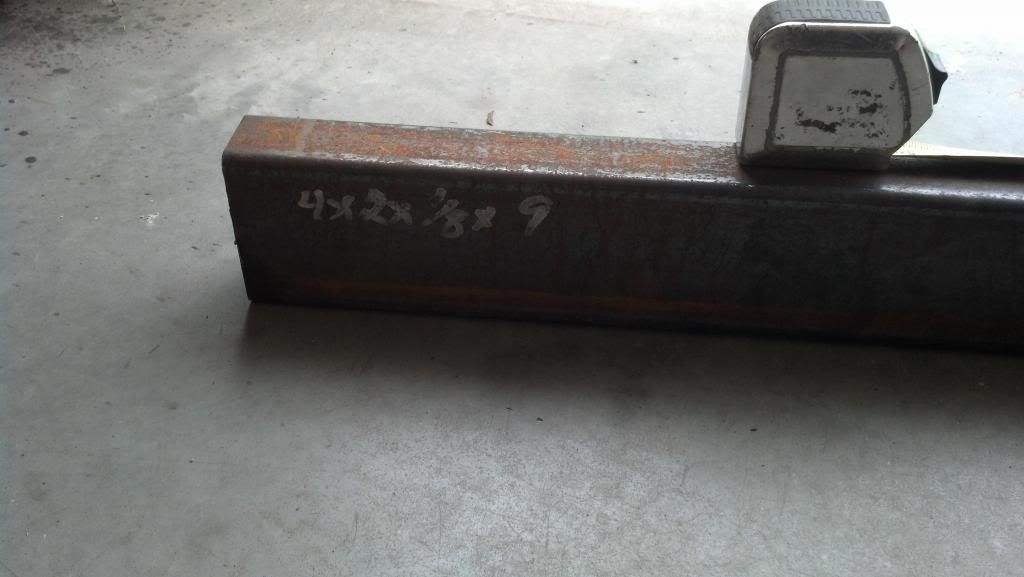 Measured and marked the location for the forkmounts. Then drilled 1/4" holes all the way through.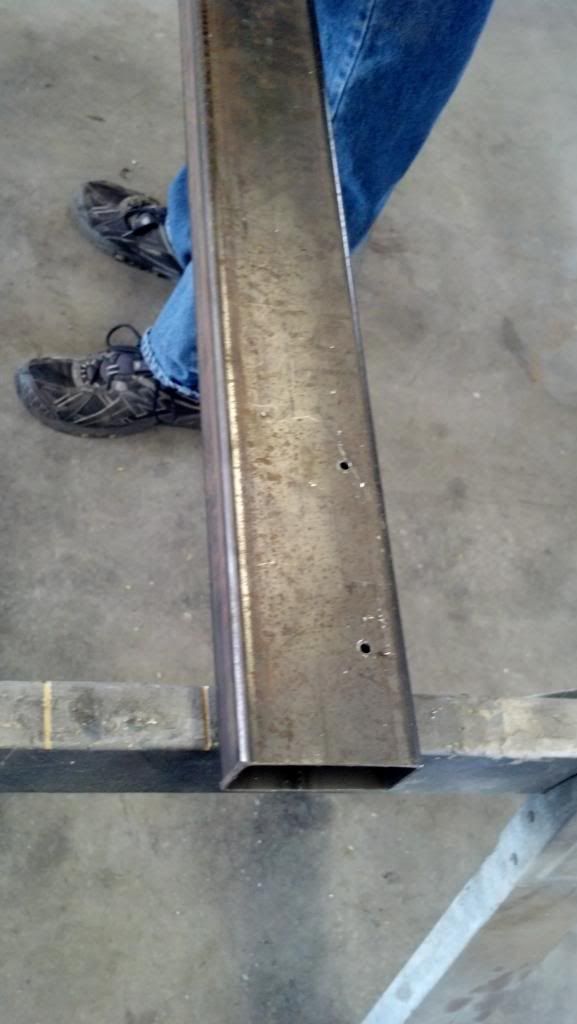 The bottom holes were then drilled out larger to allow for a socket to tighten the bolts and keep them out of sight.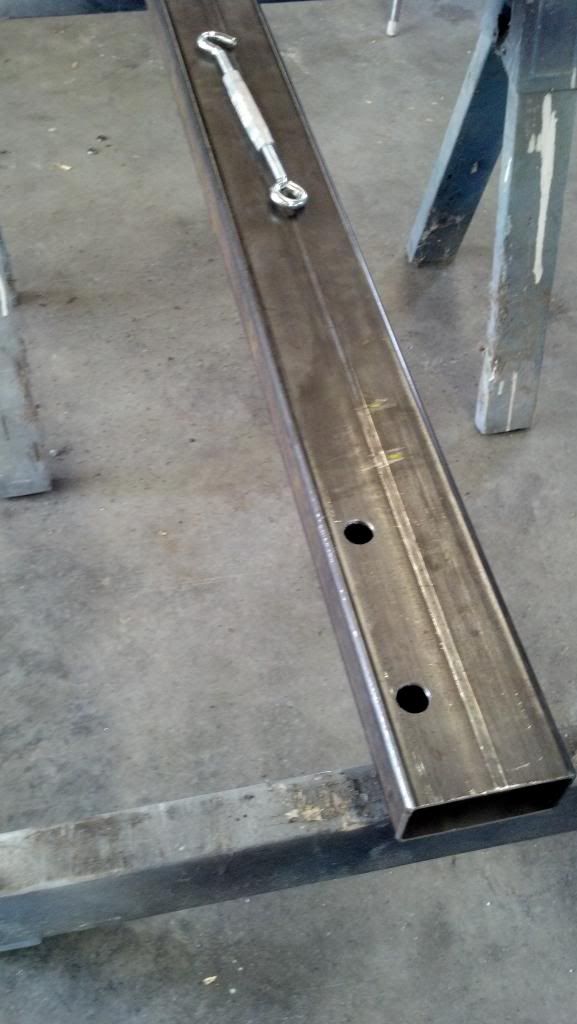 The turnbuckles were attached to the bar by cutting out 1/8" steel loops and welding them to the bar.
A hole was drilled and the wench line was run out to serve as a locking point.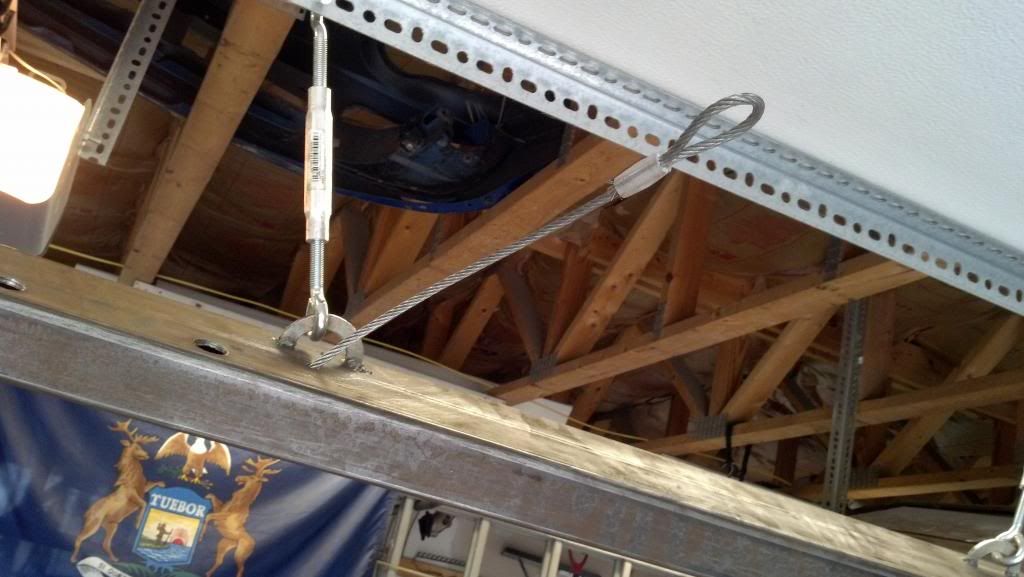 Finally the whole structure was primed and painted, and the fork mounts installed.
Installed pic's:
Will post pic's with bikes soon.