ill start with a very short story on my previous car. it was an 06 civic EX coupe, that i had bought to save gas from my 83 silverado that i built and was daily driving. ended up putting too much money into it (no performance other than intake and resonator delete and si axelback which prob added nothing) bought it august of 06, and she was finally totaled december of 2012.
before: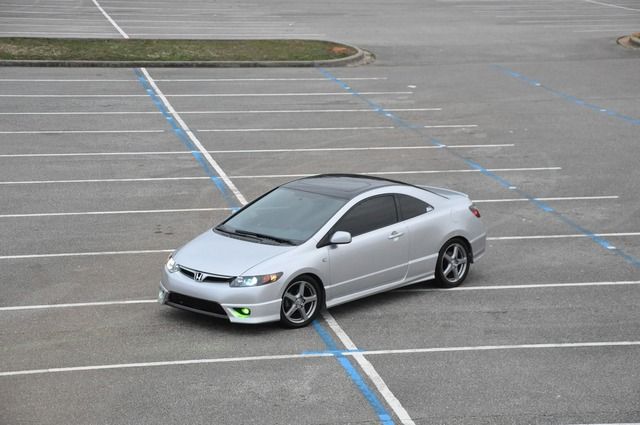 After:
so after a littler searching and a lot of test driving i decided to get a wrx. so i placed my order on Jan 28th, and was told it wouldnt be here until May. well i got lucky and one was built but not allocated so i picked it up on Feb 26th! this is my first stick shift, and it took some getting used to, but i think i have it down fairly well.
the day i picked it up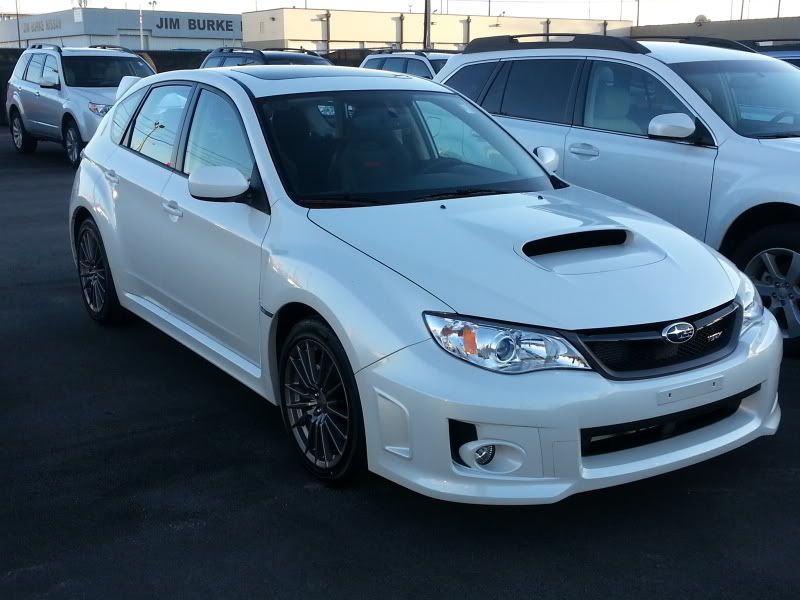 LED licence plate lights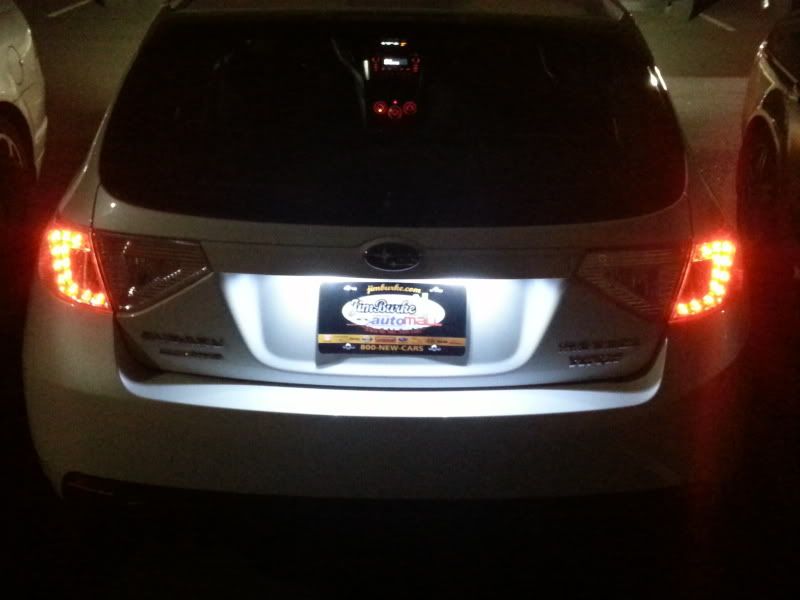 15% tint all around except windshield and moonroof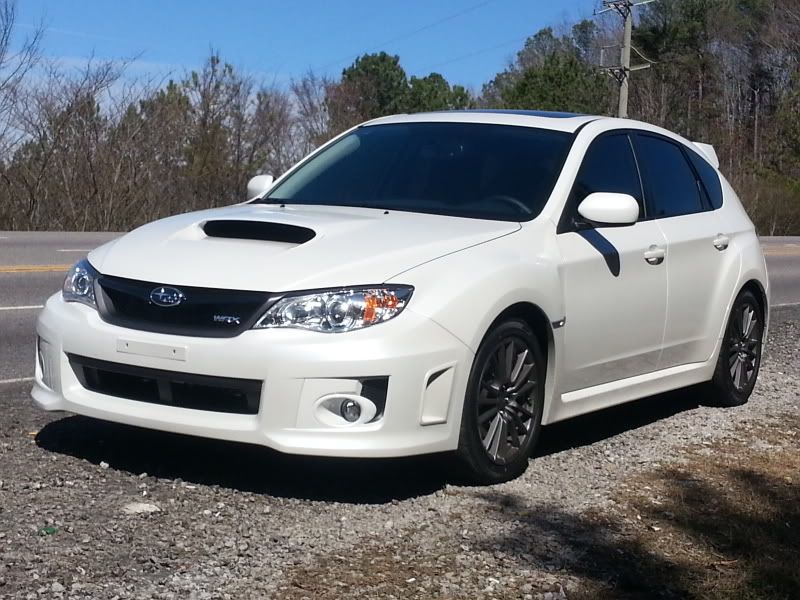 Nvidia q300 catback with burnt tips (love it)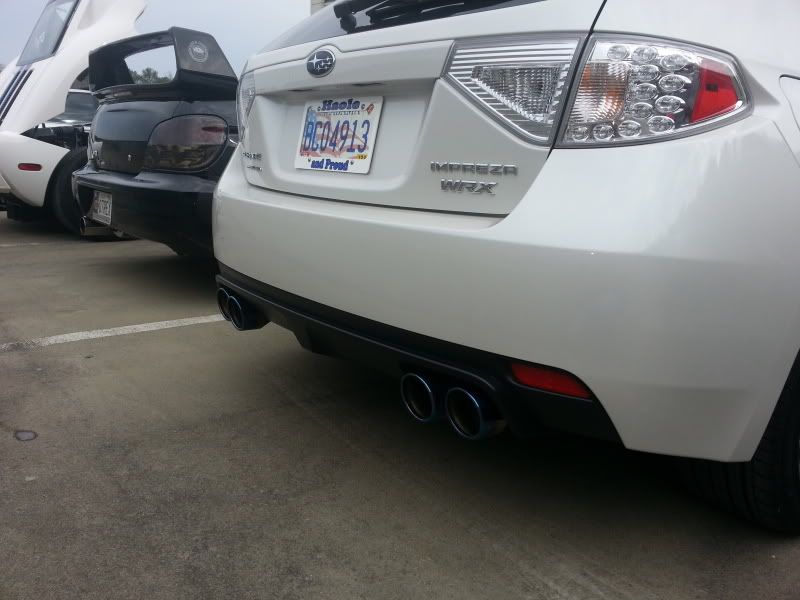 Short Shifter and Shift knob installed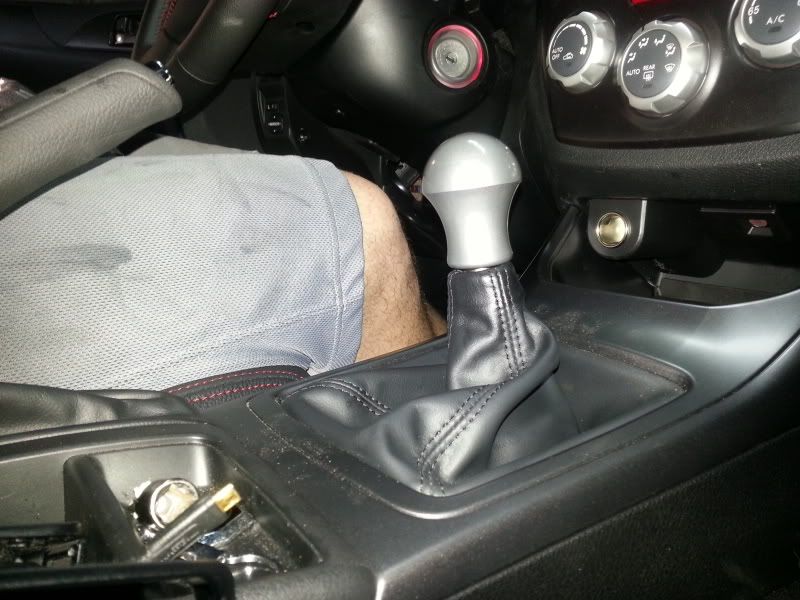 [/url]
RA mudflaps and simi debadged
painted inside the wrx with touchup paint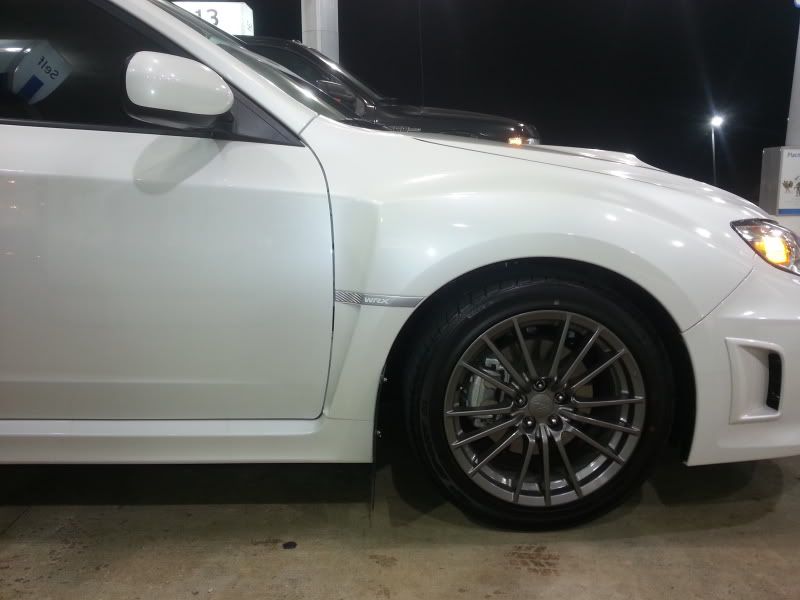 and ordering cobb sf intake and invidia catless DP in the morning, going stage 2
received DP and intake, installing/tune should be coming friday.
heres a video of before