I ordered the Gates T42023 timing belt pulley from rockauto.com, expecting to get this (as it was pictured on the site). This is the updated part with more durable bearings:
And instead, got the old, narrow bearing obsolete part: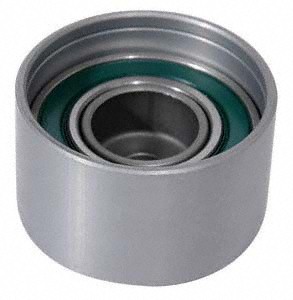 I guess I will call rockauto and see what they can do. I'd rather use the updated part as I'm in the middle of a head gasket change.