I picked up a 02 wrx rear diff a couple days ago. When I opened it up I found this..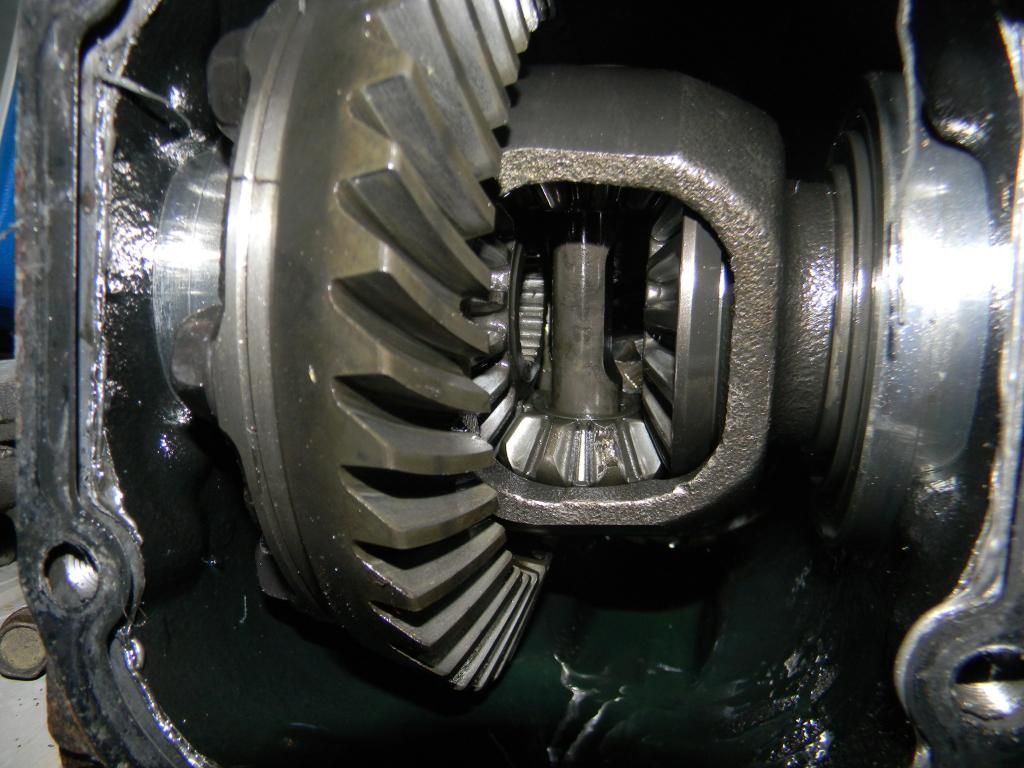 Obviously I have some concern for the damaged spider gear tooth. I figured i'd get some opinion before I ask the guy for my money back. My essential question is, would you keep it. Is this going to be a real problem? And is there anywhere I can buy the replacement spider gears? I cringe when thinking of asking a dealership.
Thanks for any advice!