Blew this out about two weeks ago. Car had been making a slight whine for a few months. Progressed to a clacking whenever the car was accelerating. Then, taking off from a stop sign (not launching by any means) the damn thing exploded...Wasn't able to get it in before catastrophic failure.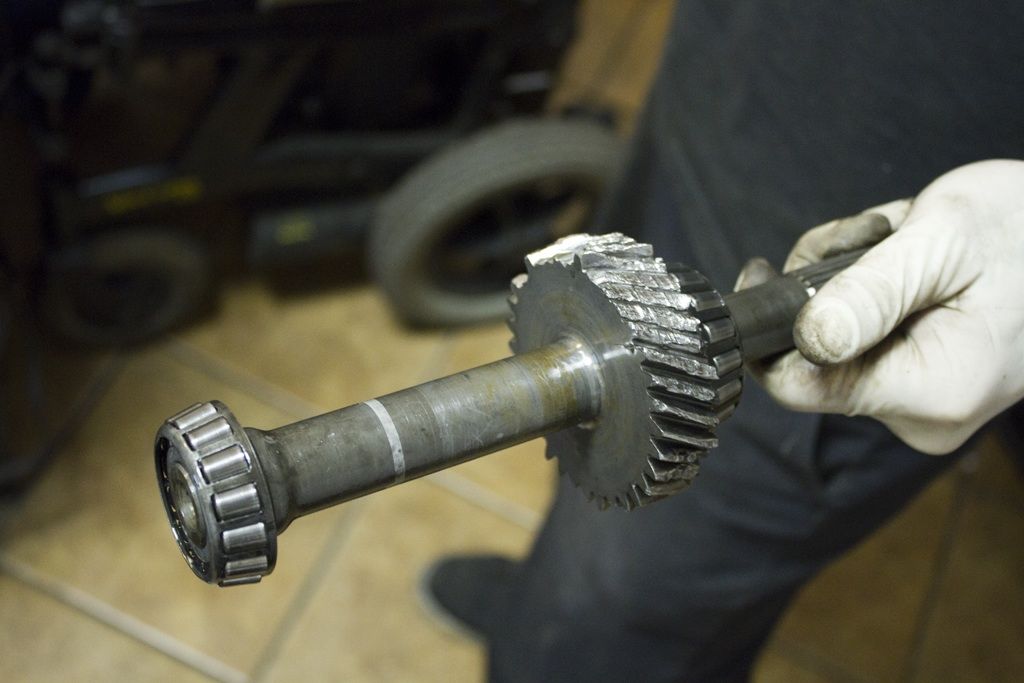 Questions:
1 - thoughts on cause? **** just happens or do I just need to go back to school when it comes to shifting?
2 - anything to prevent this in the future? Anything maintenance wise I should have/could have done?
3 - given the damage, what's the potential that something else in the driveline was damaged? Shop is tearing it down currently.
4 - suitable replacement? I'd like to get another 5 years out of this car and don't want to be in the same boat again.
Mods and model to the left (for those in-app, 2002 wrx, PnP td04, UP, DP, cat back) running Cobb's stage 2 map on 93 oct - we're not looking at serious power here. I don't launch the car or slam gears, but I certainly get on it here and there. Don't track it either. I've got 16 years of driving manuals under my belt, but this is the only one that has been AWD.
Thanks