What can I say. It's the event you've all been waiting for! The Second Annual Great Mach V Tricycle Race will happen at our Colossal Open House and Charity Car Show on July 27, 2013. The epic contest will begin at high noon.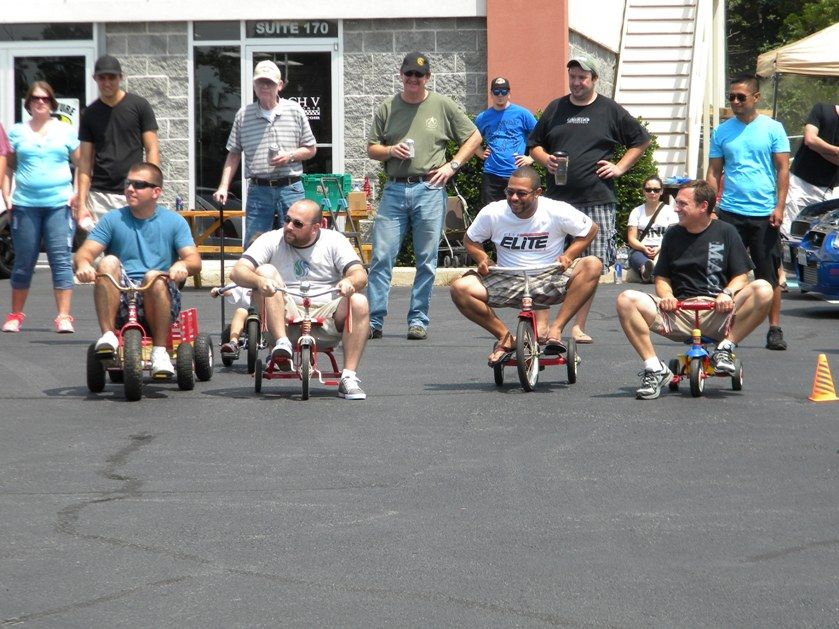 This is all to raise money for Big Brothers/Big Sisters, so I'm asking for a $10 donation for each entrant.
In addition, I'd love some help in rustling up some trikes for the event. Let me know if you have, or can acquire, one or more sturdy tricycles that we could use. They might not survive the event, so I wouldn't borrow one from anyone who's going to care if it doesn't come back.
Post below if you'd like to compete and/or help out with the gathering of our trusty steeds.
Thanks,
Dan
Mach V
FastWRX.com
Competing:
1. roccer
2. Mach V Dan