Thanks for looking! Parts can be picked up in Lynnwood or Seattle. Otherwise it will be shipped with a tracking number.
I'm new on this site, but not to the car game. Buy with confidence. I have over 50+ transactions on this account.
http://forums.clubrsx.com/showthread...304&highlight=
STi stock chrome side emblems
15 - 20 shipped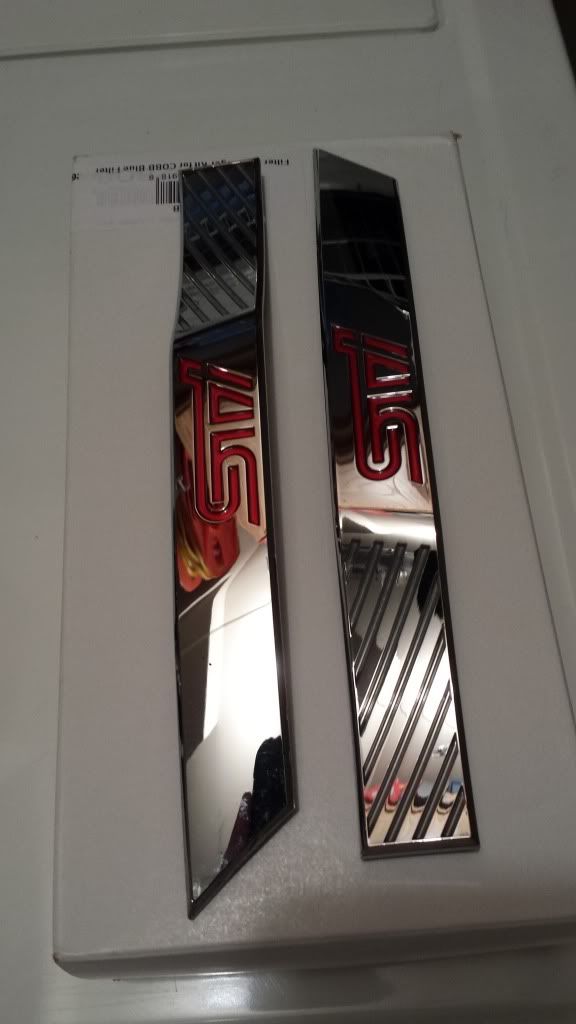 SOLD ITEMS:
BlueBat red overlays with clear centers
20 - 25 shipped
STi stock center caps
fits 06-07 BBS. 1 set sold, 1 set left
60 - 65 shipped
2008 STi stock 5 spoke wheels
wheels are in excellent condition except for one that was curbed, see 3rd pic down.
300 - local p/u
AEM intake for 2008 STi
used for 100 miles
100 -130 shipped
AEM DryFlow filter cover
20 - 25 shipped