What's up everyone? Just wanted to swing by and show my subaru. Great forum, I'm fairly new to subies, just bought my first one back in March this year.
2002 WRX, stock besides exhaust, intake, enkei's, and a cheap knock off BOV that the previous owner installed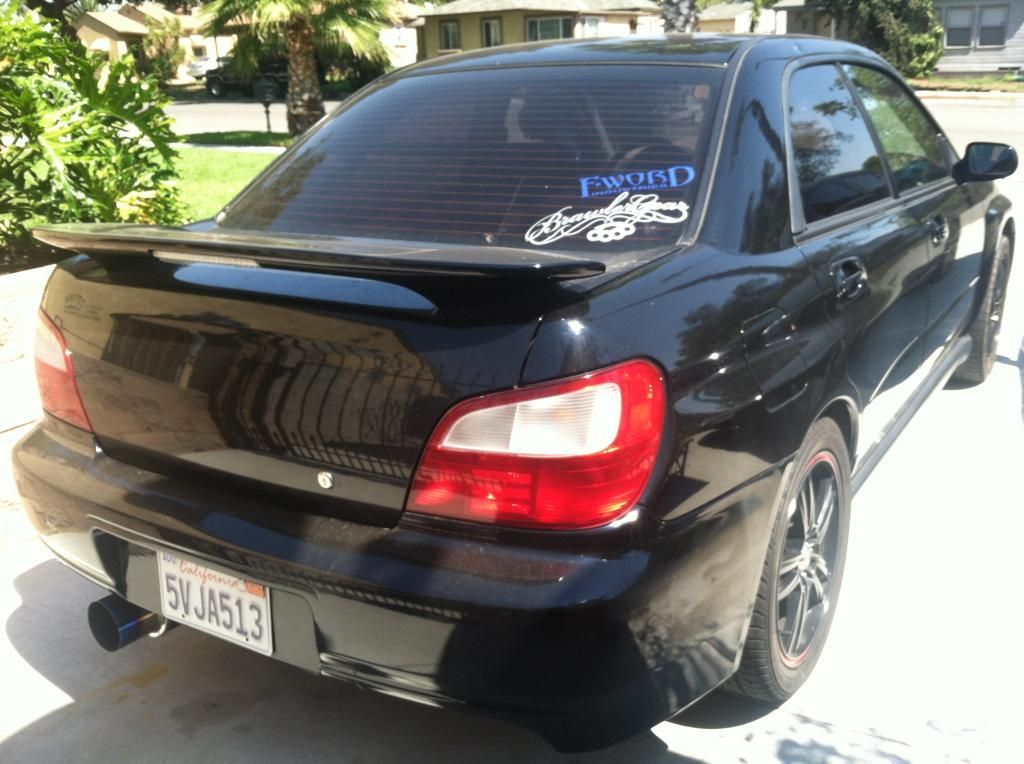 Being an Off-Roader, I do take it to the dirt
and even got it stuck once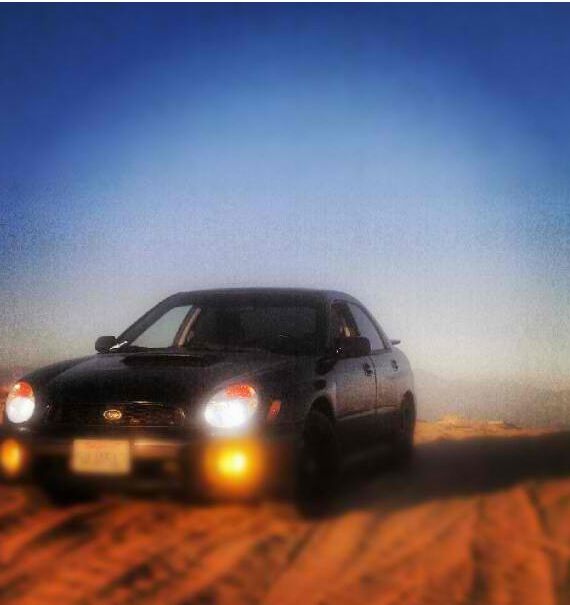 Little history on how I became a subie owner; I've been into anything Off-Road related my whole life. He's a pic of my REAL money pit, my Rock Crawler (94 Toyota, huge list of mods)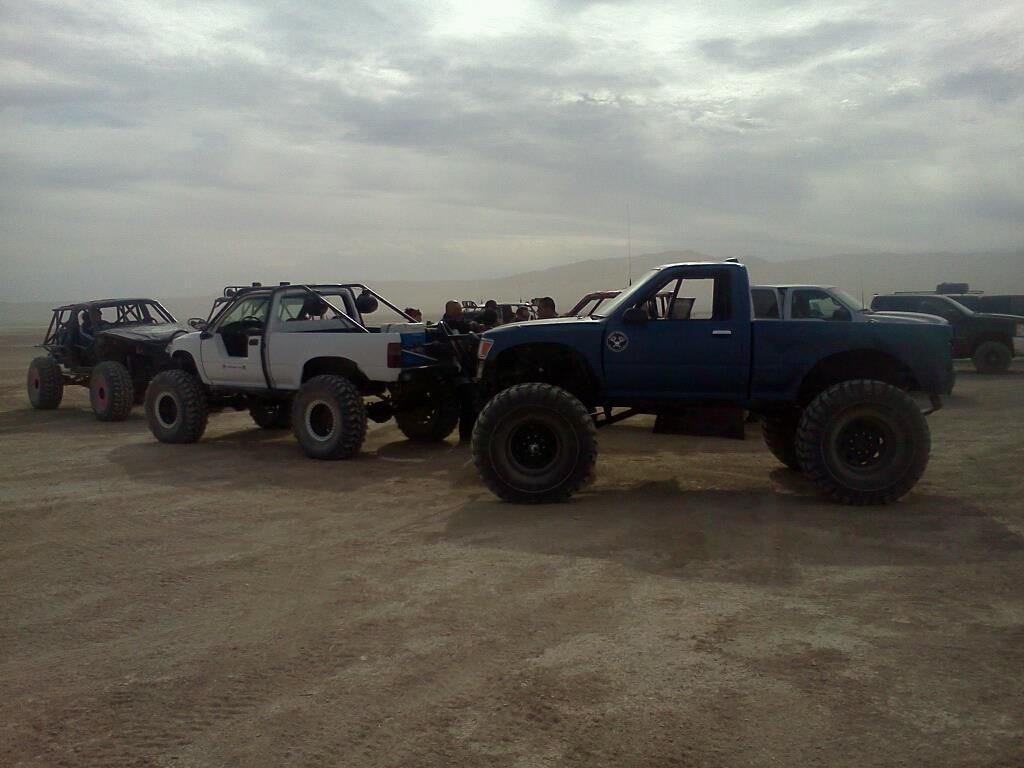 My tow rig (2000 F250 on 35" BFG's, V10)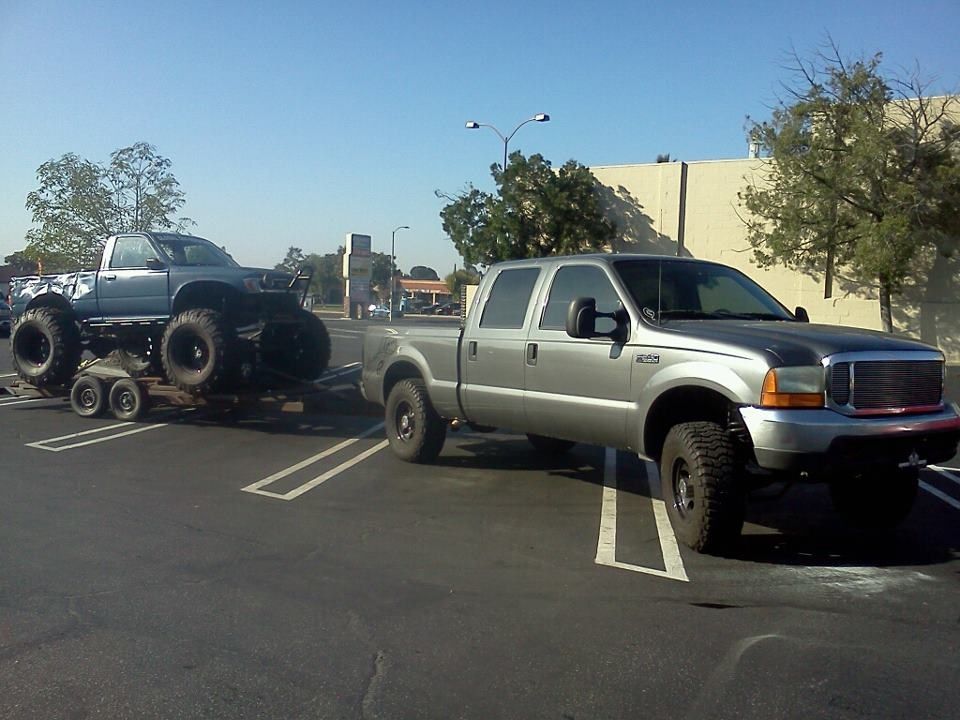 As you can imagine, the V10 became too expensive to drive daily lol. So i parked it and picked up this civic (Which quickly became "boring" to drive every day lol)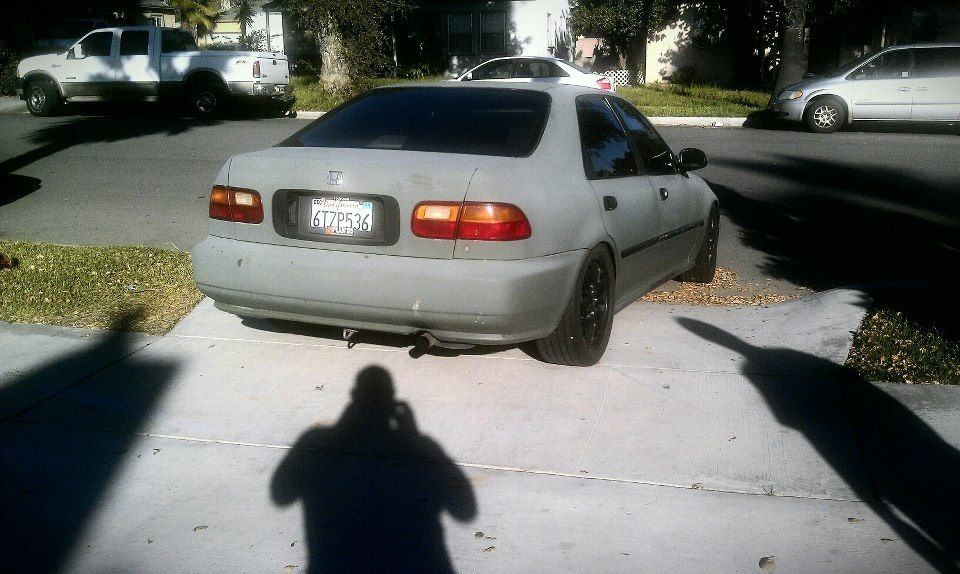 And that's how I ended up with the WRX! I've always wanted one, finally got it. Looking forward to doing some modifications to it while still keeping it street freindly, Daily Driver worthy, and family friendly. I guess the first thing I'd like to do is replace the cheap BOV with a better one. Suggestions on the BOV? I'd like to lower it a bit also.