So I couldn't find any cell phone mounts that I liked for my car so I decided to make my own based off the KUDA one I had in my Audi A8. Here are some pics of what I made. Total cost $0. I had everything laying around. Total work time, about 2 hours. Tell me what you think.
[url=http://s666.photobucket.com/user/WNTITAL/media/A0A41E8B-0409-4636-BB79-50C75D4A7A9D-1943-00000306DEA8C4A4_zpsa49ff0f4.jpg.html][IMG]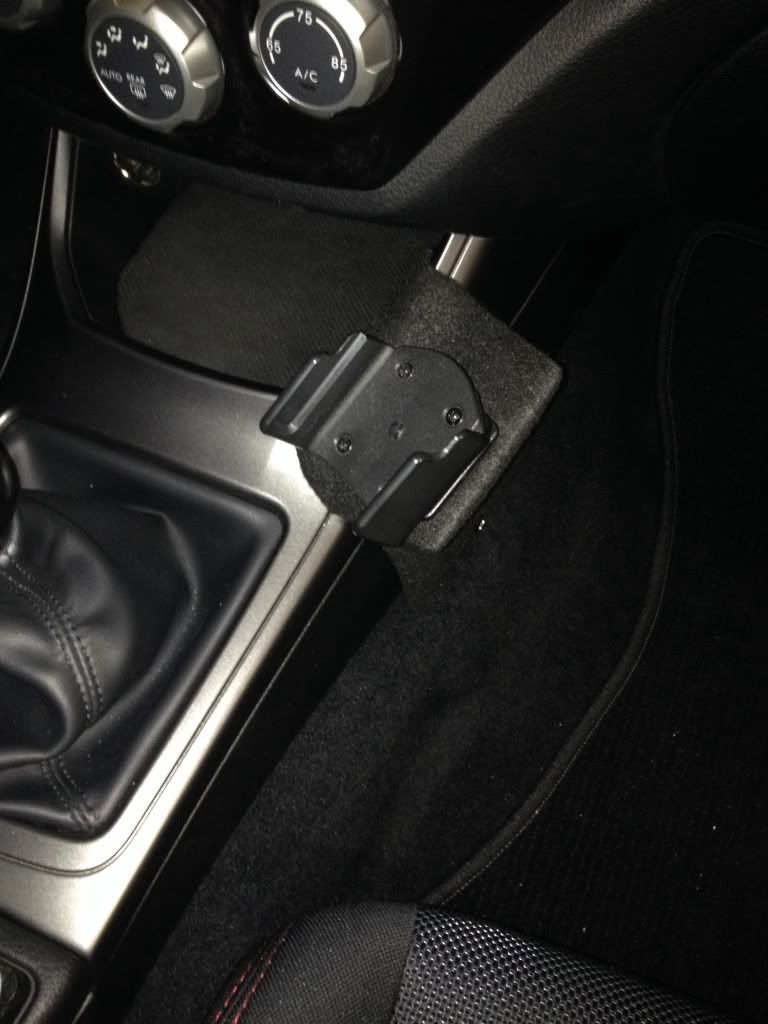 I'll probably change the covering once I get the suede for the rest of the interior but I needed to put something on it for now so I could use it.