Hi all...
My Stage 2+ STI was tuned for about 22PSI, and was making around 320WHP/395WTQ.
I recently data-logged some pulls with my AP and I'm maxing out around 19PSI. My AEM wideband is also showing i'm steady at 10.1 while at full throttle (WOT), so I'm rich.
So I'm trying to find a boost leak and need help understanding what I need to cap off...
Here's the car before I changed the oil yesterday with winter rims: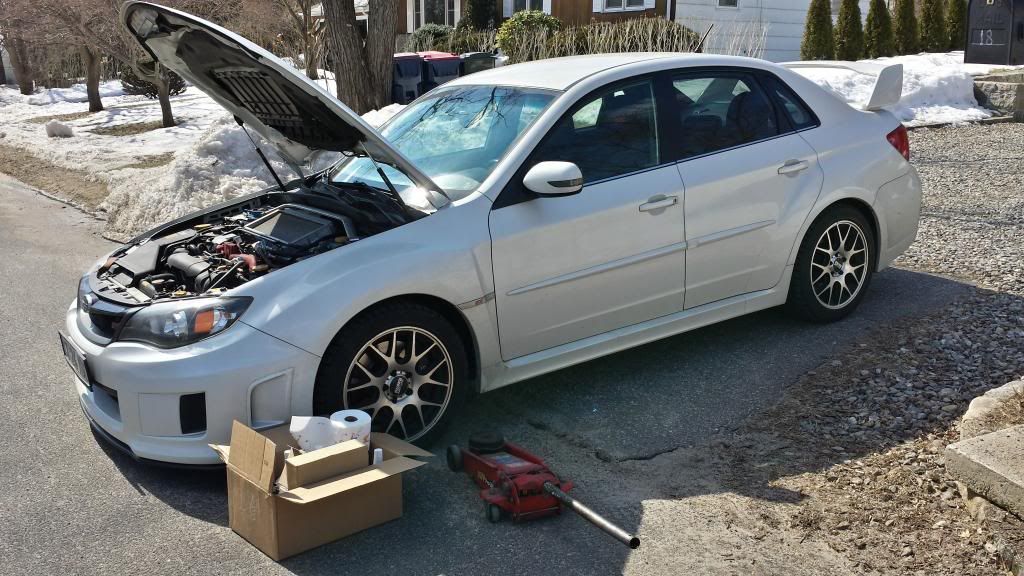 What I've capped off so far: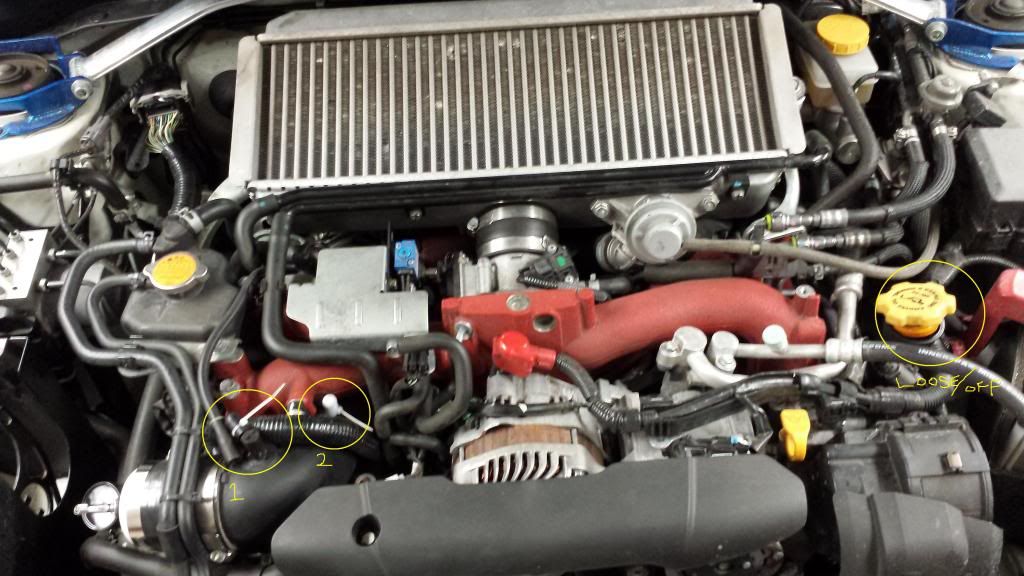 And here: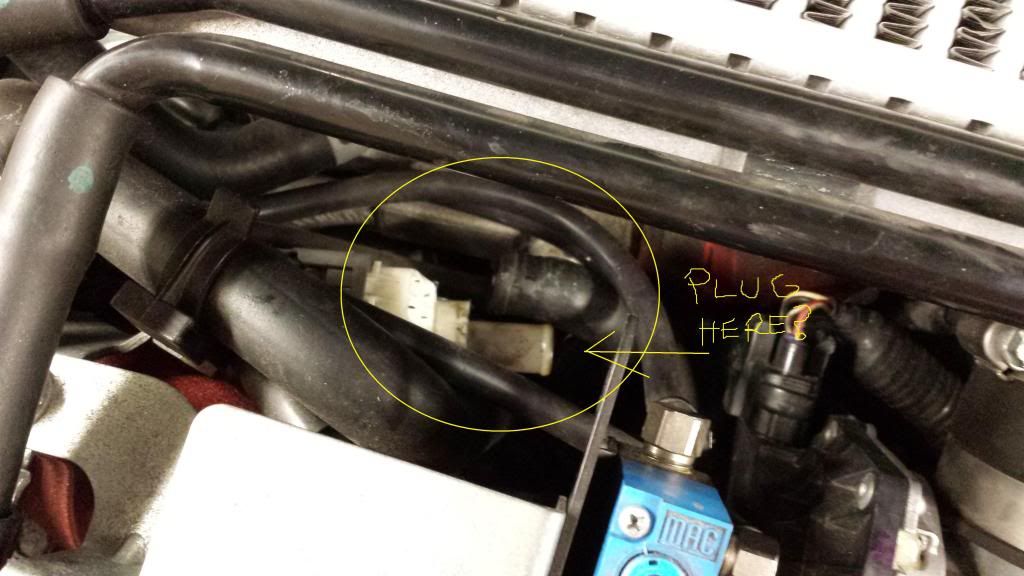 Still unable to build any pressure in the system. Can anyone find pics or draw arrows for my dumb ass :/
Ask anything you think could help!