I hate to be the guy to join a forum just to ask a question but here it goes...
I put 05-06 Oem Impreza wheels on my Corolla S. Love the color, it matches my car color so well.
Bought them on craigslist, long story short, one of the rims was cracked and I didn't realize it. So I'm looking for a replacement rim. Just wanted to ask, does this rim come in any other finish? While researching I noticed in pictures this rim sometimes looks bronze/gunmetal sometimes silver. I just want to make sure I order a rim with the right finish. Thank you for any help you can provide.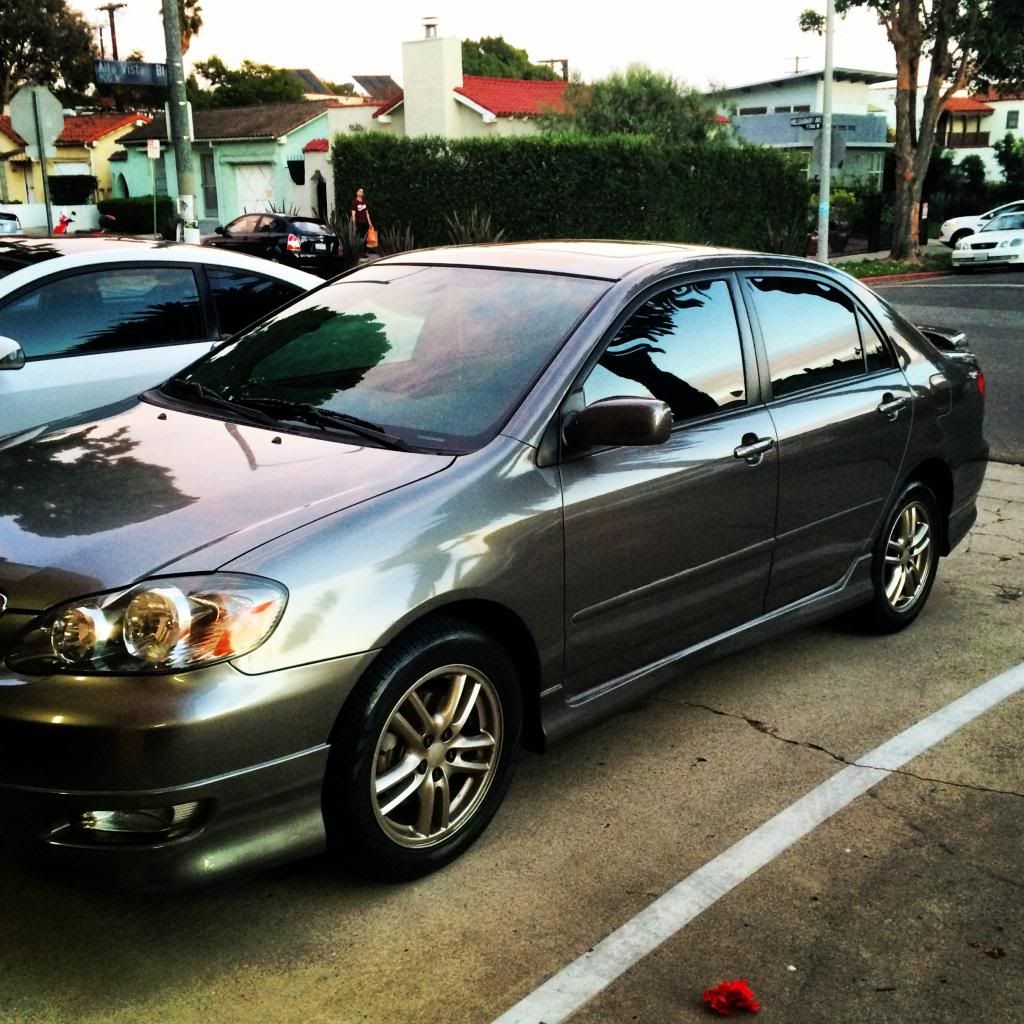 Yes I know my car has 4x4 suspension lol, I plan on dropping it at least 1.5-2 inches in the coming weeks. Any help is appreciated.