Youre right, info is all over the place.
I've read that it's +10mm width on each side for the 06-07 wrx sedan aluminum control, but can't personally verify this, and might be just repeating misinformation. I actually put them on my 02 wagon and didn't notice any difference. Here is a picture of them lined up. I don't think this helps you much, but it's something. Courtesy of our friends over at legacygt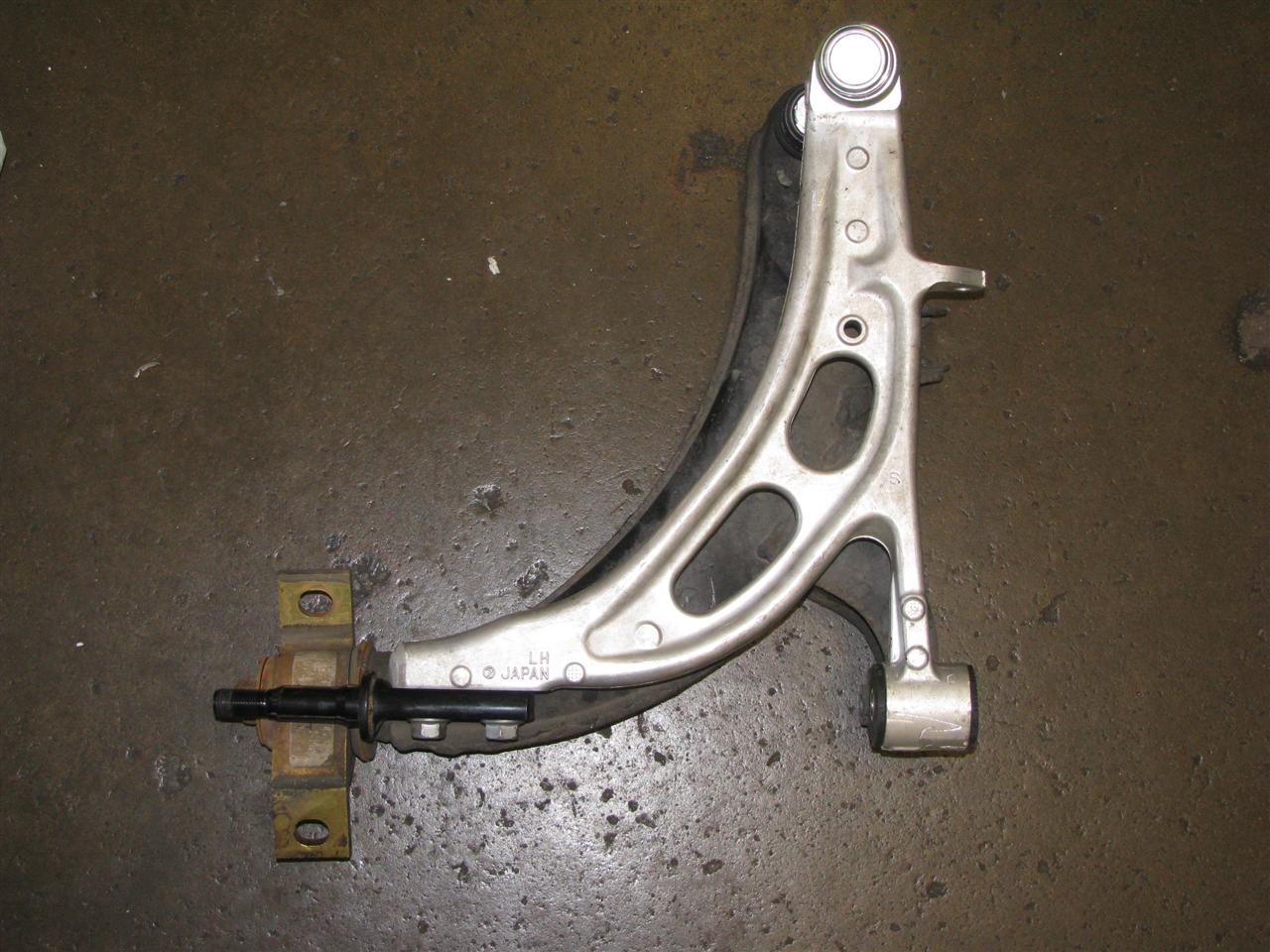 Sedan axles are supposed to be +10mm over wagon axles on 02-07 imprezas, so you might consider trying different axles too.