The work in the trunk has begun.
That big spot inside the trunk from earlier wasn't as bad like I thought. I didn't take any photos as I was curled up in the trunk awkwardly and it was too hard to get in and out, let alone just for my phone. Got it all shiny and it's solid.
It'll be a few weeks probably til the trunk's done, but in the meantime blacked out the trunk side panels.
Mine are a bit scratched and a few cracks, but I think these are too hard to find new, and not sure I feel like paying for new ones. So something I always wanted to do.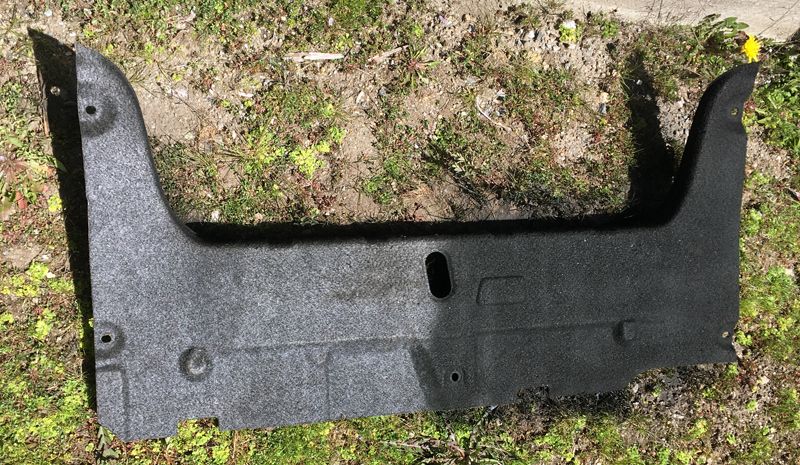 Looking brand new again!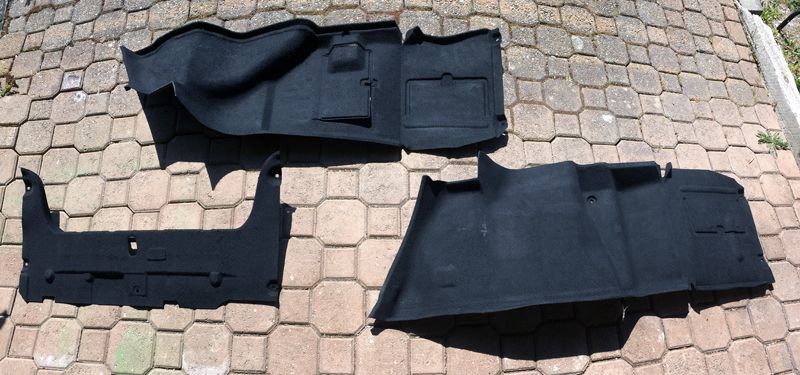 1 can of special paint was just enough...