Xbox 360 with 20gb HDD, wireless adaptor, and games pictured (minus Mass Effect, can't find the actual game)-$160 obo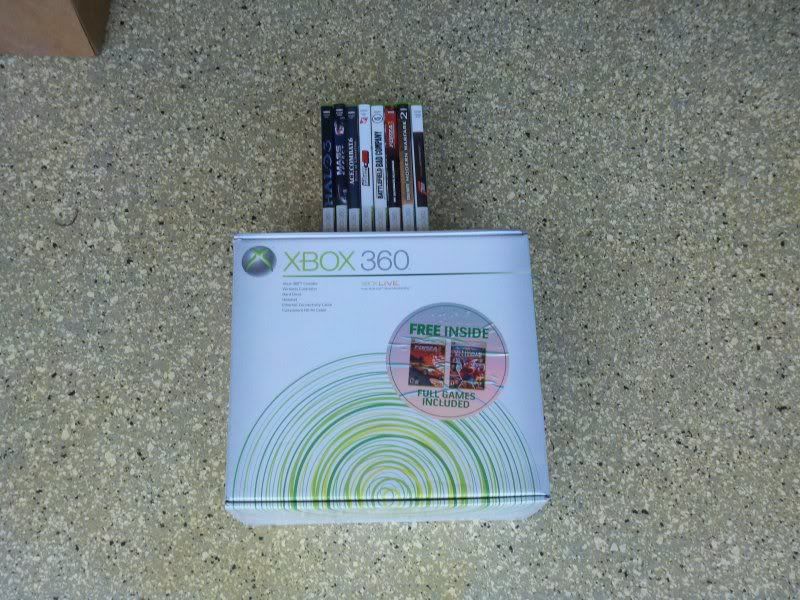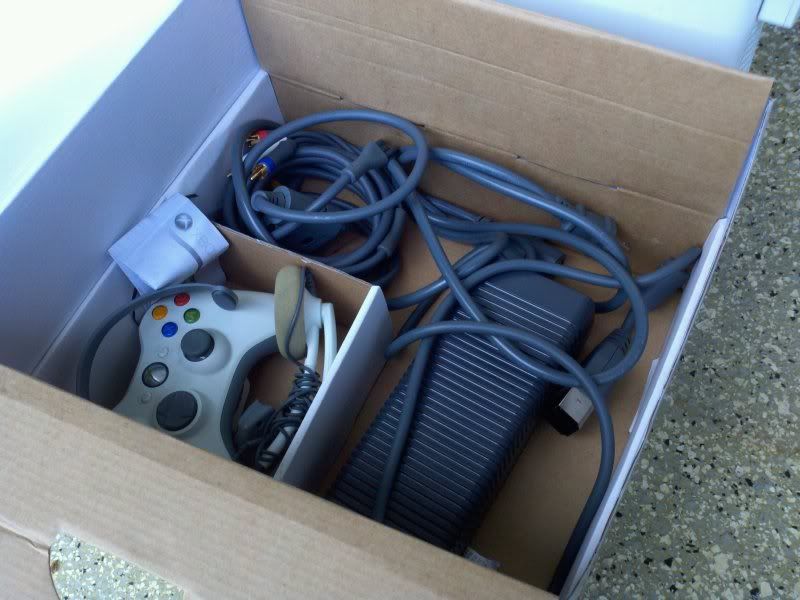 Used for about a year and been sitting ever since. No issues with it whatsoever.
Racing wheel-$70 obo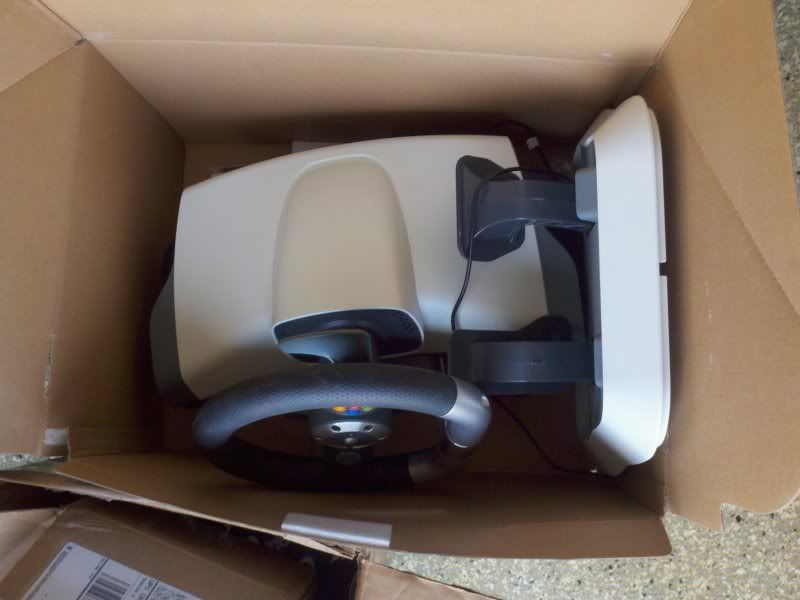 Mint condition. Used for maybe 1 month.
Trying to make space in the garage. Located in Yorba Linda.