I have a 2012 WRX stage 2 with 40,000km on it. I've never had a problem until a couple weeks ago I spontaneously threw a CEL. I read the codes with my AP and found p0031 and p0037. I read around on forums about my front and rear o2 sensors and a lot of people said their o2 sensors were faulty and if you weren't able to reset the codes you might have to replace your o2 sensor
Later that day I decided to check on the wiring hardness to my rear o2 sensor, knowing I'd removed it from its original home when I installed my aftermarket DP. What I found was the black clip that was supposed to keep the wiring harness away from any moving parts let me down and looked like this
Allowing the wiring harness to rub on the moving driveshaft and expose the wire to elements, which ultimately lead to the problem that I later figured out. With just the slightest amount of wire exposed it was causing problems.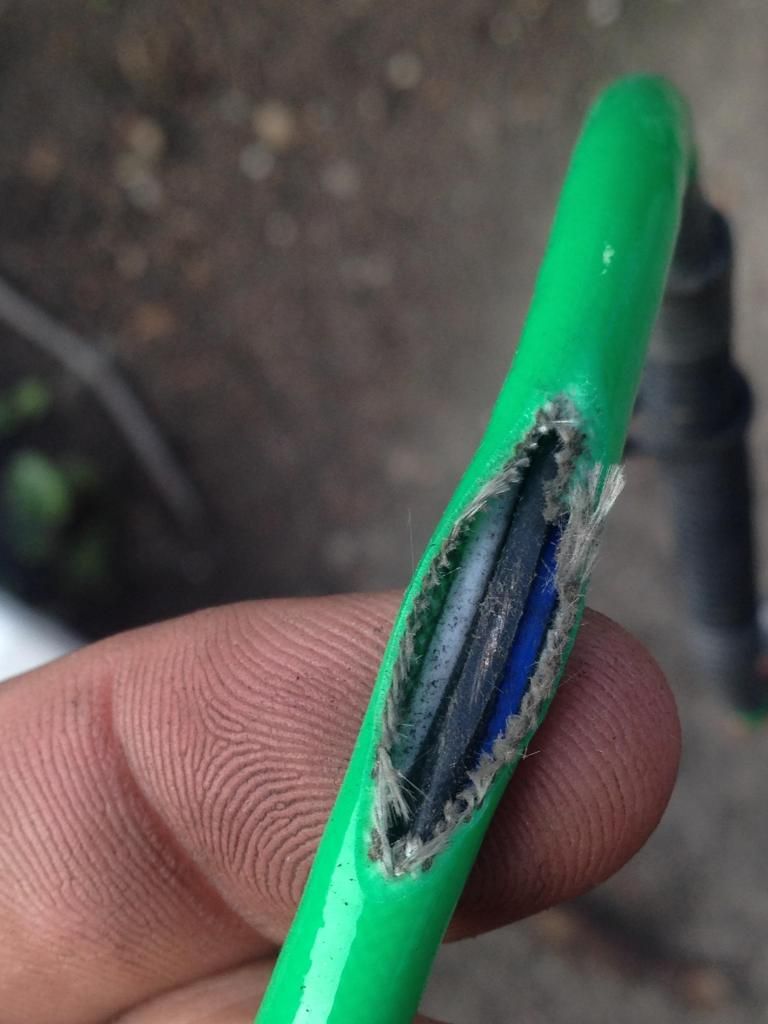 I thought this was the only problem so I took some electrical tape, isolated the black wire specifically with the tape, and then taped the entire harness really well to ensure no more issues. I read my codes again. No codes. I was happy. I backed the car off the ramps and I had p0037 only. I was confused. Parked my car back on the road and p0031 and p0037 were back. I was confused
Now keeping in mind that it wasn't going to DAMAGE my car, I sat on this for a few days, hesitating making the 2 hour trek the nearest dealer, or ordering the new sensors and doing this myself. Now the o2 sensors are going to feed your ECU real time readings of how your engine is running, and your A/F under different loads. Without this constant feedback your engine reverts to running straight off your map and doesn't make any adjustments for performance and efficiency. Meaning it runs quite rich in the city and is far from fuel efficient, plus you'll lose traction control and cruise control (which was the worst part for me) and the drive just doesn't feel smooth at all
Earlier today I refined my searches and read more on forums and found a post of someone with a similar issue as me. I decided to check the fuses. Under the glove box are some relays and two fuses that look like this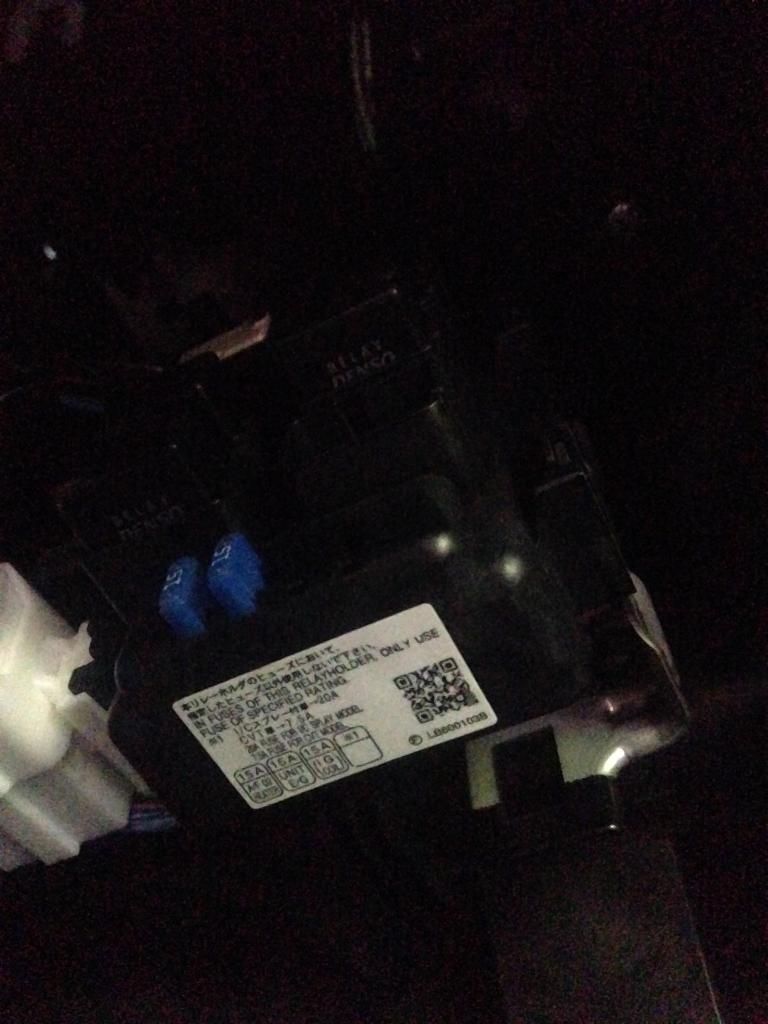 The one on the far left reads "A/F o2 Heater" is the fuse in question. Turns out it wasn't at all my o2 sensors and rather the exposed wire blew my fuse. No amount of fixing the underlying problem would solve the blown fuse, and vice versa people are replacing the fuses without fixing the underlying problem and people report the fuses keeps blowing.
So if have changed your DP and eventually run into these codes, check the wiring harness for your back o2 sensor and make sure the wire is intact. If it is damaged, repair or replace it. Also make sure you secure the wiring harness so it's not loose (I used zip ties) so you don't run into this problem again. Then check the fuse as well before buying a new sensor, or god forbid going to the dealer and dishing out cash for a simple fix.
Hope I can save someone a headache with this post