Awesome vid
Just a few critiques:
1. At the 3:12 mark, you say use a 3/4" but you mean a 3/8"
2. I find it better to remove the oil filler cap before cracking the drain. Helps with draining. In general, always good to open the fill first to make sure you can refill it. Learned that the hard way on a rear diff change once
3. I would of showed that the washer is directional and how to place it on the bolt for the noobs
4. You should get a AST Subaru oil funnel. They thread in and are super tall. Makes it less likely to spill. Like $30 on Amazon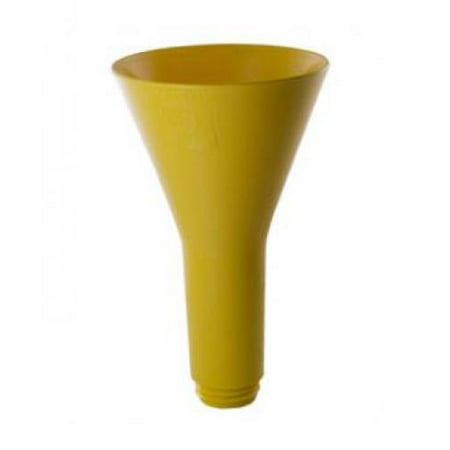 Again, awesome vid. How long did it take you to make and what camera did you use? I am looking to set something up in a year or so when I get into auto-x and pick up a new STI.