Hi all
Our five year anniversary is fast approaching so first and foremost many thanks to the great customers here who have helped us become what we are. Not exactly sure what that is...but..
The url is the same -
www.KNSBrakes.com
and it looks about the same but it will help us quite a bit.
We've loaded up a bunch of new cars and parts but as always - if it needs to stop we can help.
We have a pallet of 'NAPA' Premium's in stock for 05-07 STi's - and they will be on the site asap!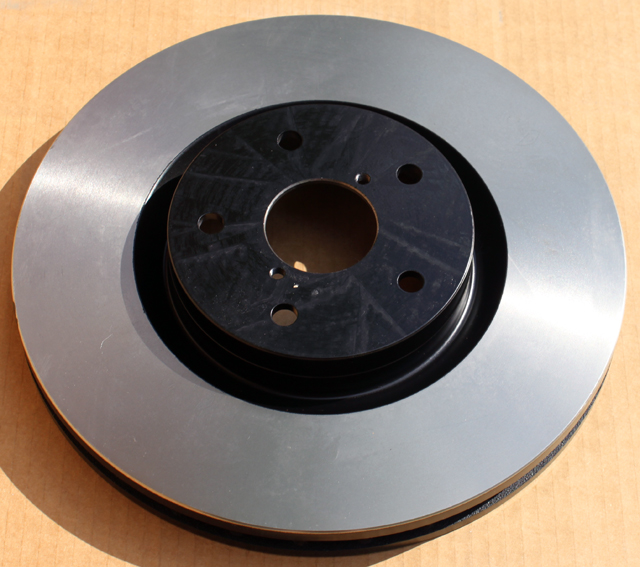 We'll add package deals and specials as we get rolling and of course - PM us for your individual quote on all the good parts.
Thanks again for your patronage!
-Ken