Spent 30 min to install OBX catch can today. 2 feet 3/8" fuel hose can be purchased for $4 from autozone.
I like the fact that OBX catch can has a mounting screw located on top of catch can which allows you to mount it in a compact space like here: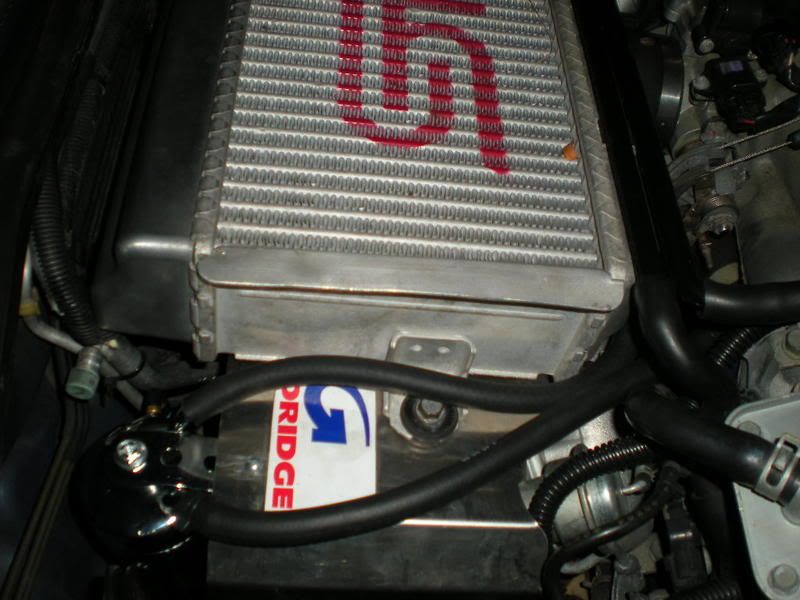 Not too bad at $45 from eBay.