2022 WRX did not come with a spare tire, it came with a fix a flat kit..not acceptable for me. Did a retrofit spare tire from my old 2018 STi.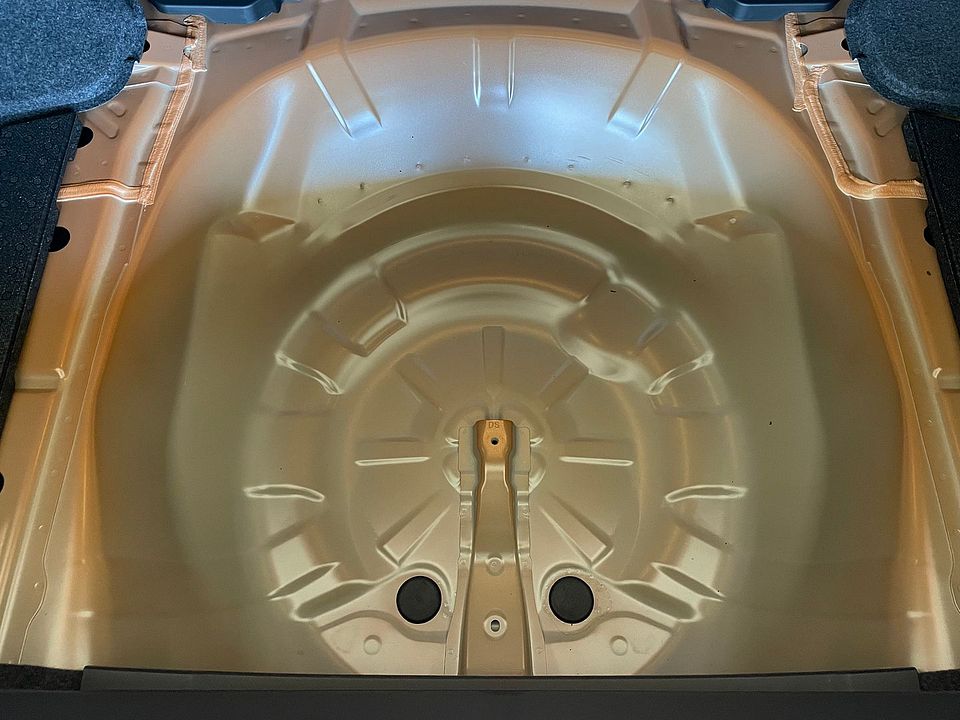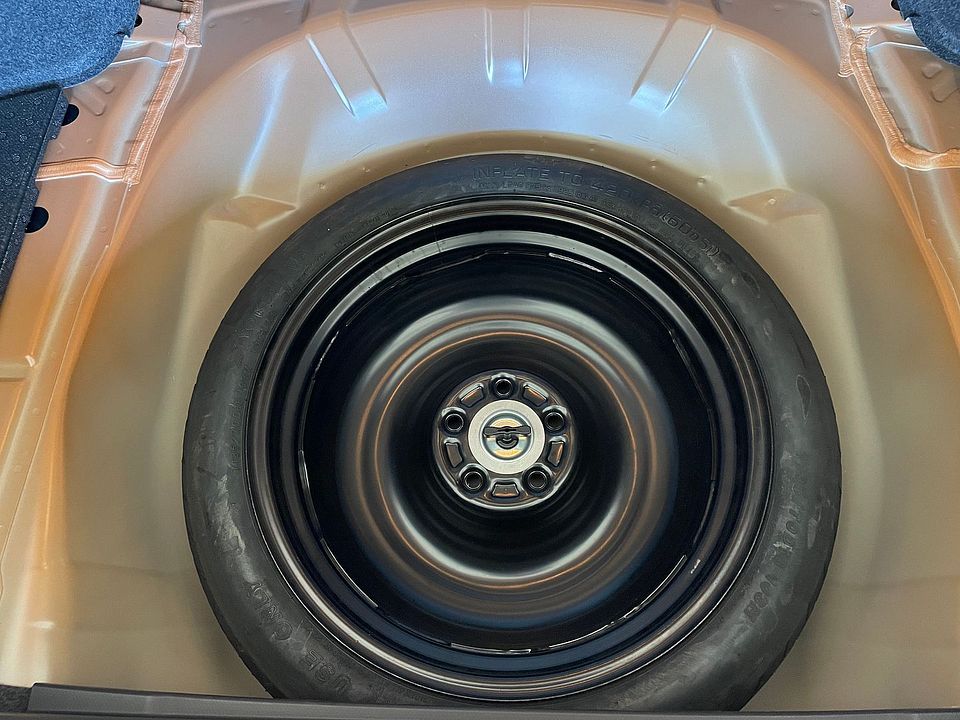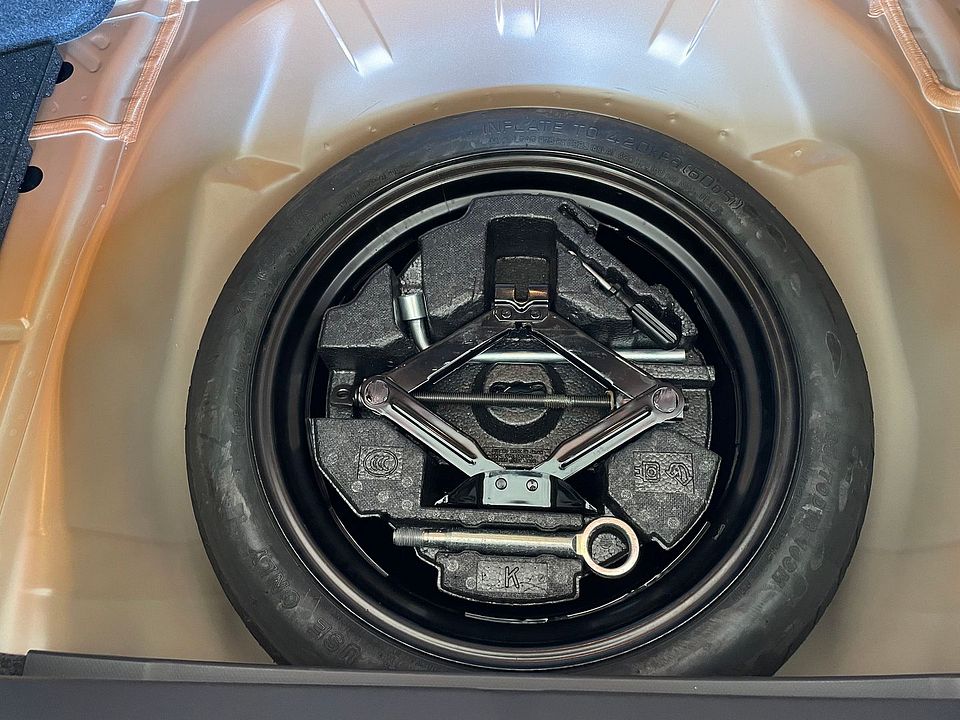 Trimmed/Modified my VA-chassis spare tire trunk insert: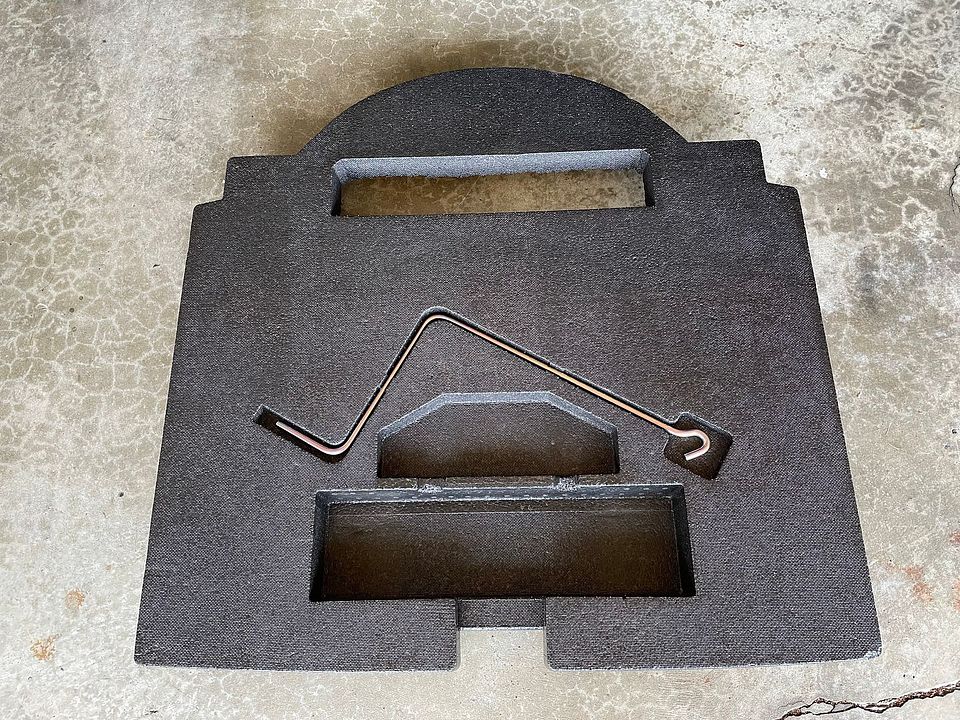 Trunk insert installed with a little gap behind the seat back: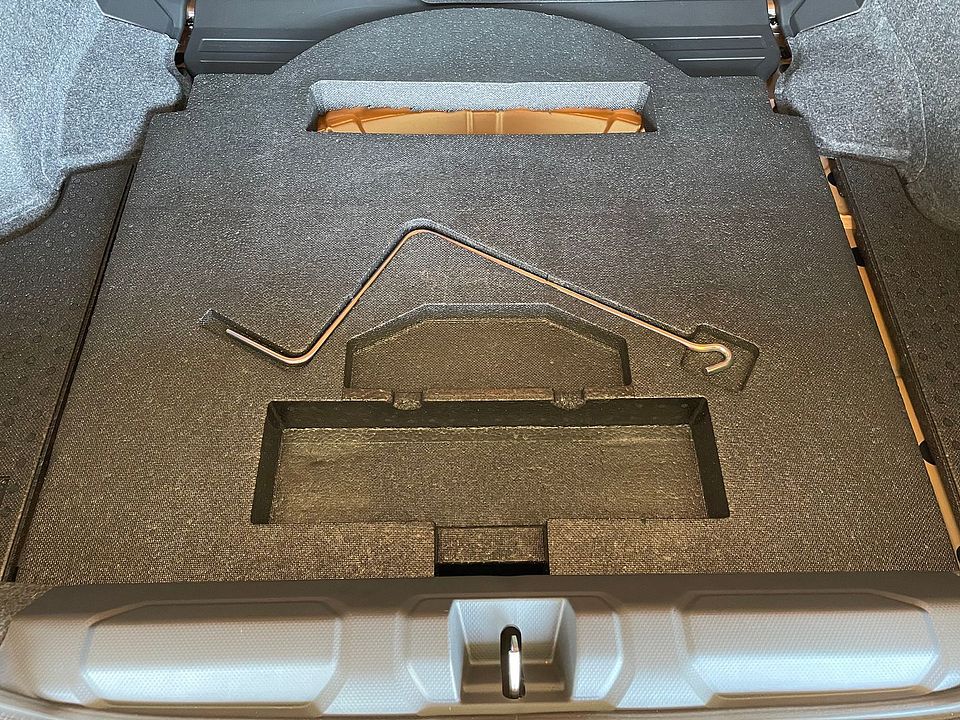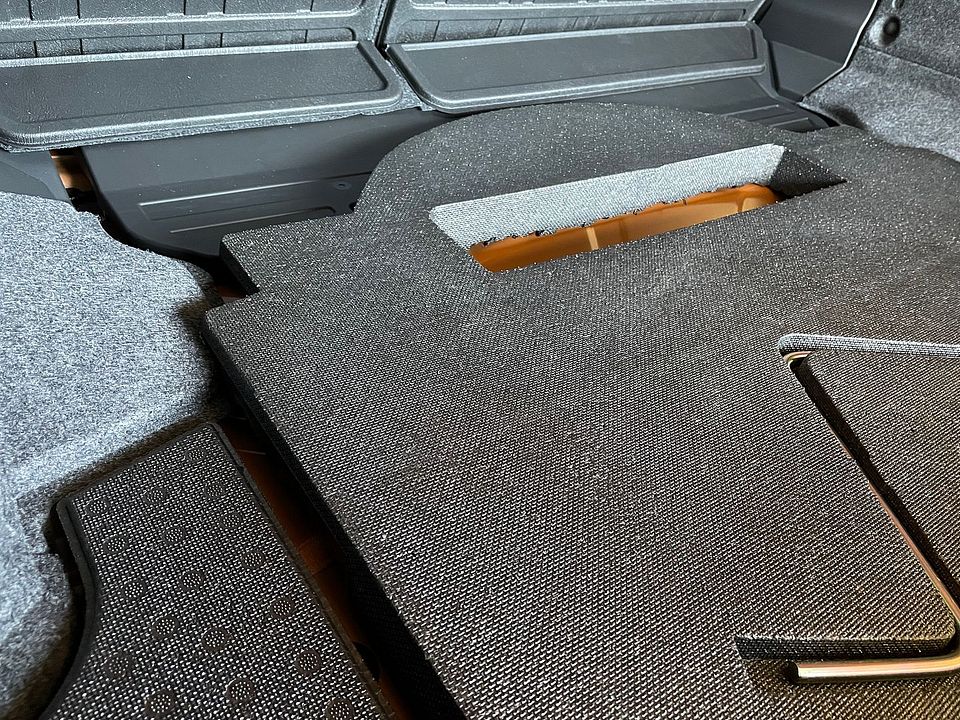 Trunk liner/cargo tray installed, gap not that noticeable and peace of mind having a spare tire in the trunk.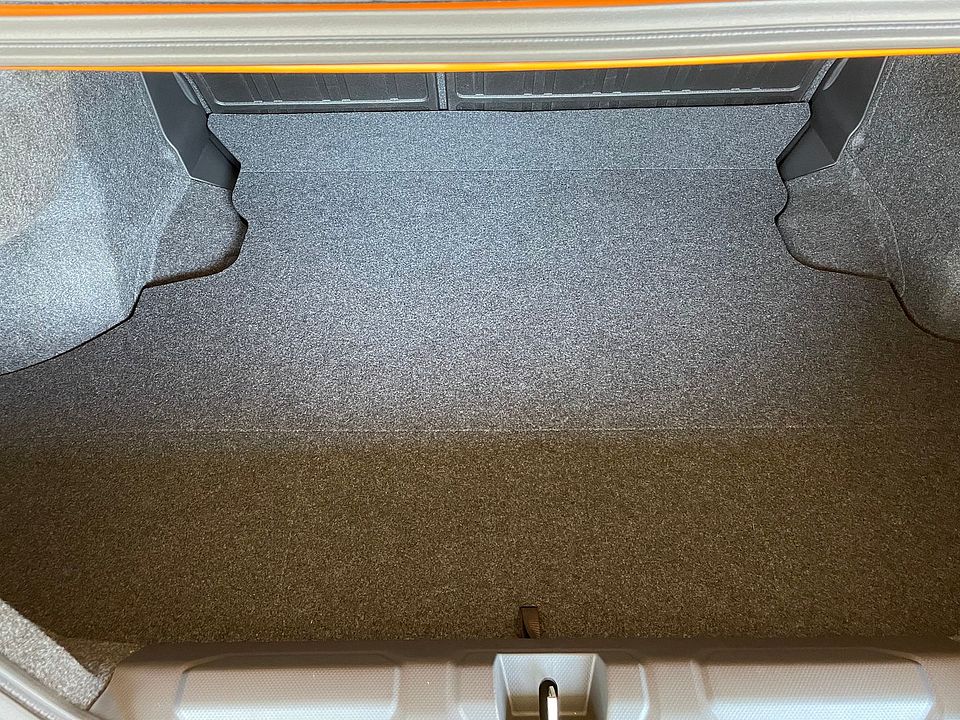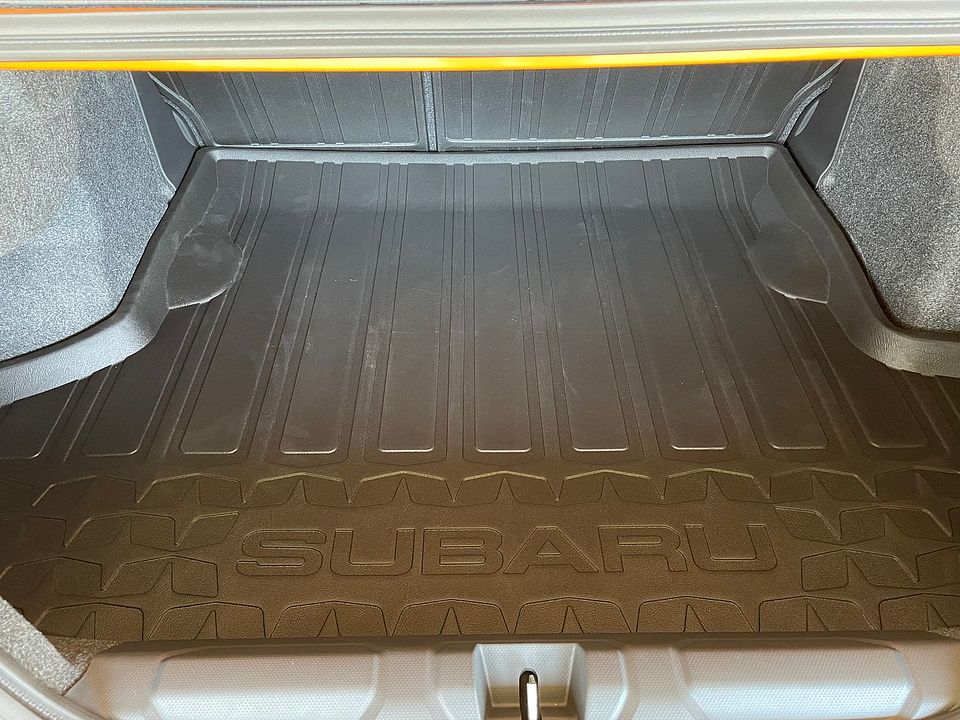 Thanks for looking!