*Contact through email for fastest response, I may miss your pm.
[email protected]
(check trader rating on rs25.com under same SN)*
2000 2.5RS Intake Manifold complete without coilpack. 75k miles came out in working condition.
Comes with fuel rails, injectors, FPR, MAP sensor, IAC, TPS. $180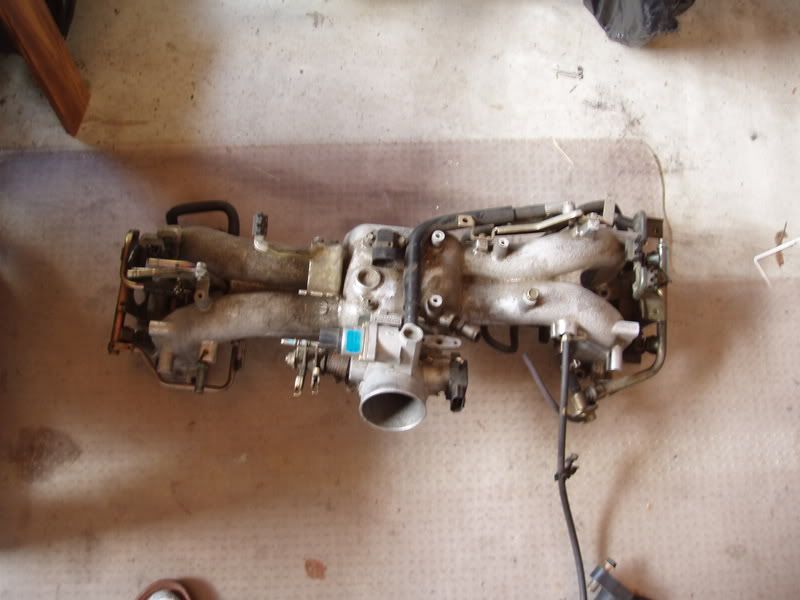 EJ20G Intercoolers.
Top is full metal no plastic piping in the back except the hose connection. Will need a relocated BOV. $90
Bottom is with plastic piping, no cracks, with BPV assy. $80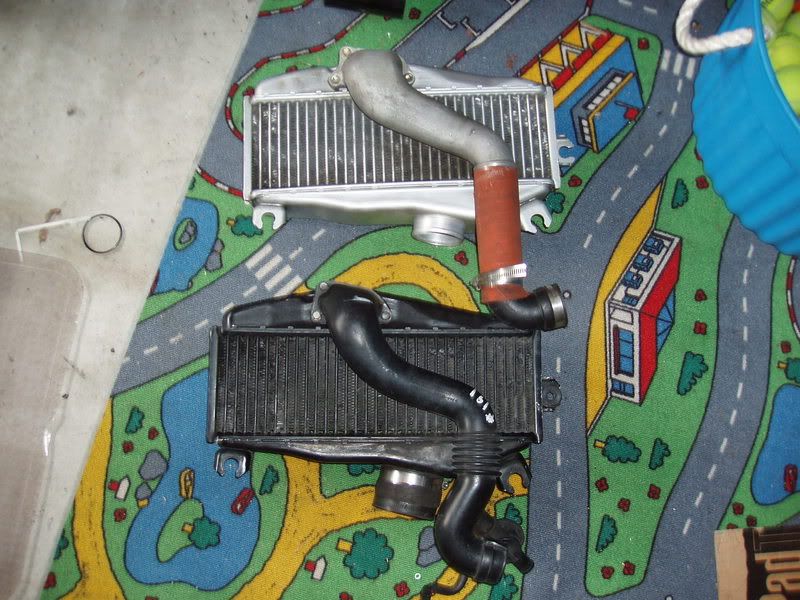 ONE Coil on Plug for EJ20g.
No cracks on the plastic under rubber boot, this is a common problem. SOLD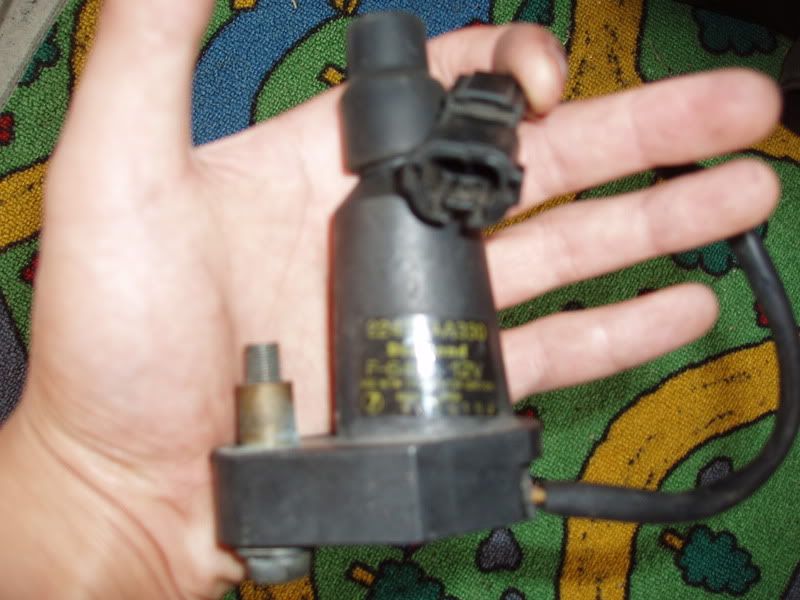 Located in San Mateo, open to Bay Area including south bay