Quote: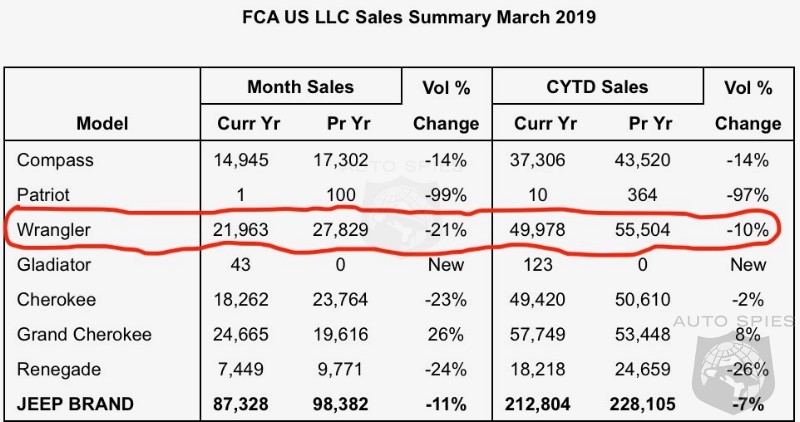 The all-new Jeep Wrangler (JL) was getting hammered on the wholesale market. Simply put, their values were not holding up at auction. This includes both the Rubicon and Sahara variants.

In comparison, the JK Wrangler was still maintaining its value. This is how bad it's gotten: Dealers are discounting all-new JLs to the tune of $8,000 in SoCal and these vehicles are still not moving quickly enough.

A JL sat on Craigslist for three months and it only received a handful of calls from interested buyers. Consider this: It was the only 2018 JL in the SoCal region for sale on Craigslist.

?
AutoSpies