We are doing an amazing combo deal with Defi's new USDM Boost gauges (psi) and our 08-14 vent pod.
They are made to match the stock cluster for the 08-14 WRX/STi.
$250 shipped!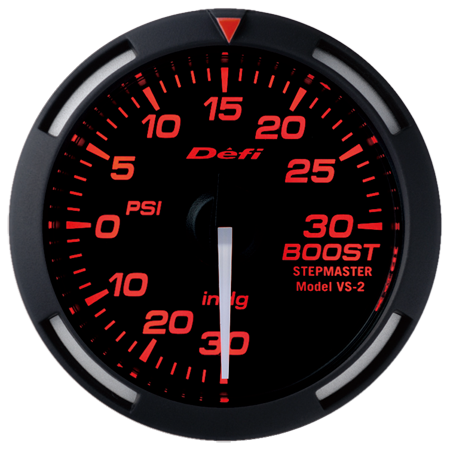 PayPal us at:
[email protected]
And if you would like us to combo any of the other USDM gauges (pressure, exhaust temp or water temp) let us know!