1998 L Wagon 2.2 Auto. Named Scuttle by GF, the White Whale by others.
It was/is my first Subaru, and it made me fall in love with the 2nd gen WAGONS for sure.
To start, I found my wagon (named Scuttle, thanks to the girlfriend)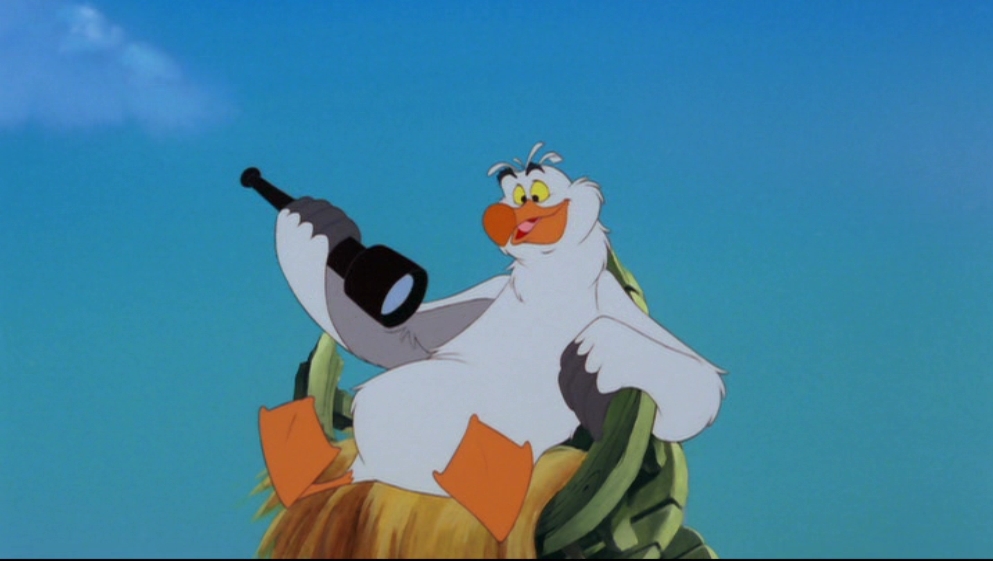 on craigslist. Picked him up for $650. He was pretty beat up, but what is the fun in a build thread if it needs no work?
Here is when I first got it:
180K miles. Autotragic (thanks again, girlfriend). No real options besides P/S and A/C i guess?
Issues:
Hubcaps ruined, 3 bent wheels, 1 out of round tire, right rear caliper doesn't work, A/C doesn't work, seats ripping, rubber trim peeling off under windows, hooted dented and rusted, front brakes scraping, harmonic balancer wobbling, key barely worked in all doors, front bumper was resprayed with overspray on the headlights, blinkers, and 2 bolt holes on the right side of the bumper, headlights pointing straight at the ground, HORRIBLE torque binding when turning the wheel, grille missing. So bad I had to put the car in FWD mode to get home. That is all I can remember when I first got it.
bumper damage:
My first steps were to fix the torque binding, replace all 4 wheels/tires, and do brakes all around.
I flushed the trans twice, and torque binding is 90% gone. Replaced 4 wheels and tires with 15" wheels from another outback, and put outback 2pot brakes on the front, new RR caliper, pads/rotors all around. This was taken right after grill was replaced, and I also got an outback hood, why not?
Here it is with the 15" wheels and hood:
I had to redrill the headlight mounting holes, and get some headlights from the junkyard because they were all BROKEN. I think each side had 1 bolt holding them in! The A/C had dye in it, so I easily found the leak on the driver's side A/C line. The O ring was shot, replaced that, A/C now works after a re-charge.
My GF's bro was driving it, and he said "hey, I just lost power steering". I thought no big deal, probably pump. I get to my GF's parents house and see...
Oops. Looks like person before me who did Tbelt forgot to torque something to spec.
Crank was OK thank god. Replaced balancer and belts. Back to normal.
I had to flip a 95 wagon I found to sell to my GF's boss. It needed 4 tires. I figured screw these 15" wheels, I'll put them on the other wagon and get some nice wheels and tires for my own wagon