I'm lazy, here are some jumps;
Mawds
PBs
Wheels
[Overview]
This is a continuation from my old car.
https://forums.nasioc.com/forums/sho....php?t=2722710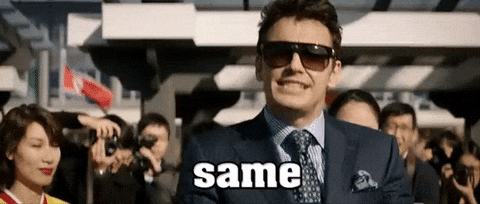 I have a 2011 Subaru Impreza WRX GR (Hatch) Satin White Pearl
When I got it back in 2016, it looked like this...
http://i.imgur.com/YnGSWdK.jpg
I'm the second owner. I bought it with ~75k miles, bone stock, for $21.5k.
It's a base model with some options.
Options:
Premium Sound (tweeters)
Aux and USB inputs
Bluetooth
Homelink Mirror
SPT catback
Fog Lights
Tinted windows
Rubber Cargo Tray
Issues:
It seems obvious that a battery exploded in it. There's acid and corrosion all over the driver's side of the engine bay. This became an issue as the #2 coil harness seemed to corrode and short and kill the #2 coil pack. Harness and pack have been replaced. Apparently '11+ packs are different and difficult to get. That was annoying.
Outside of that the car is mint. I almost feel bad about the **** I plan to do to it.
Almost.
2 days after purchase...
http://i.imgur.com/FHw1qWj.jpg
I also had a theme song for the old car. I think I've figured out a proper theme song for this one.