Prodrive (Subaru's partner in WRC, "official tuner" in the UK for some models and projects like the Isle of Man and Nurburgring project cars) just announced the P25 project.
The only information provided is an image and the phrase
"An icon redefined, this is P25. 25/05/22"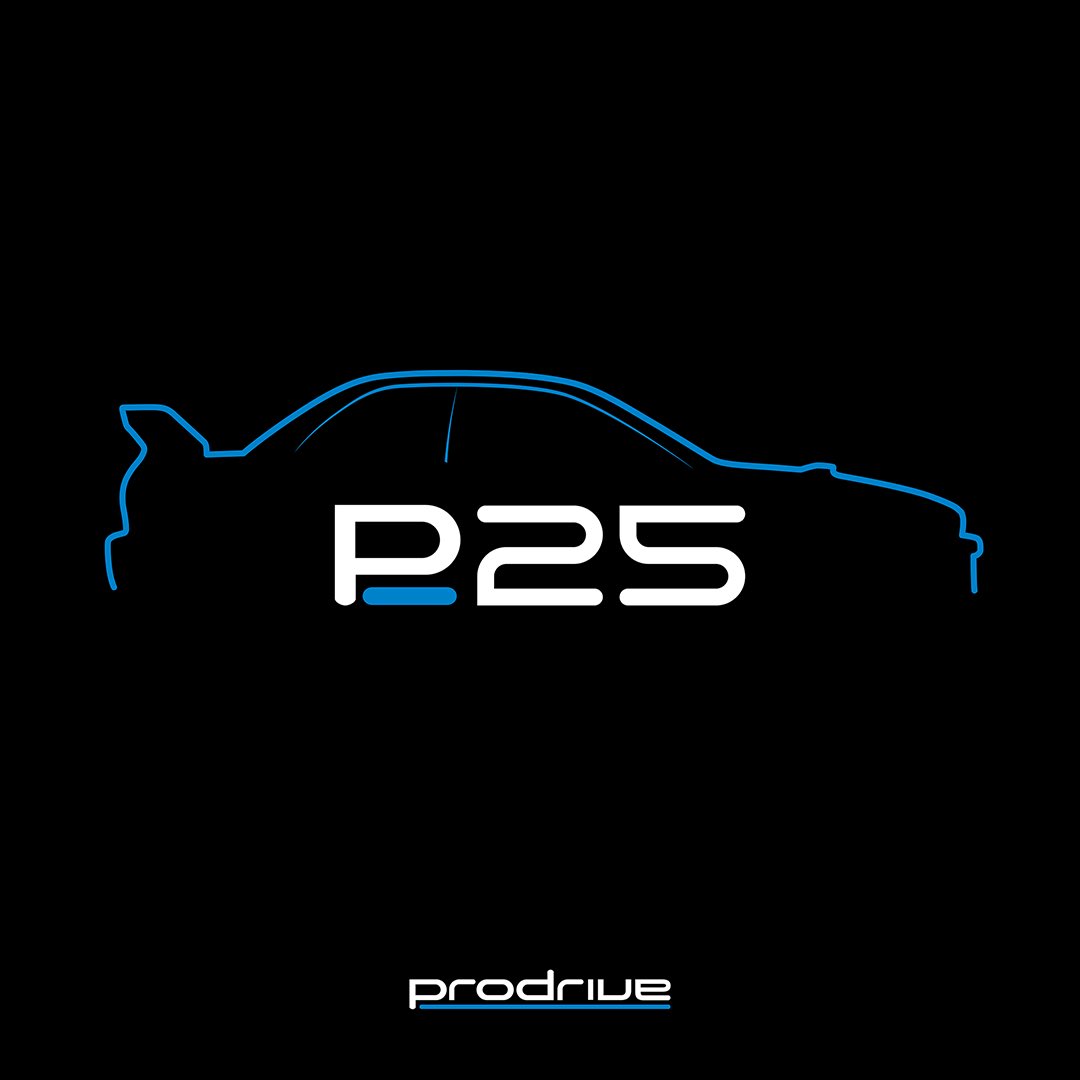 This could be a type of "restomod" on the 1st gen model, according to the picture, but will only know for sure in a few days. The 25 could indicate the 25 years since the launch of first WRC car in 1997.