The Tanabe Sustec Pro S-0C offers maximum ride comfort and high performance via a short stroke & case damper. This offers superior handling without sacrificing strength or ride comfort. A double cylinder valving designed allows for a full stroke even with a short shock body, while low-pressure gasses ensure smooth rebound characteristics for increased ride comfort.
Tanabe supplied PRO210 springs offer a tensile strength of 2100N/mm with high durability and strength achieved through their state-of-the-art manufacturing process. Helper springs allow for greater flexibility in determining desired ride height as it prevents pre-load of the main spring, ensuring a comfortable ride.
PM with your zip code for an accurate price quote! Will call options are available for Southern California customers from our Buena Park facility.
These coilovers are for 2008-2014 Subaru WRX.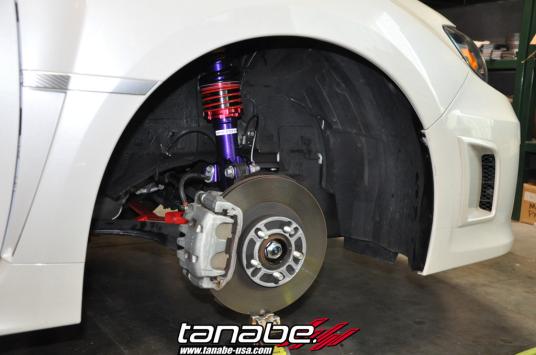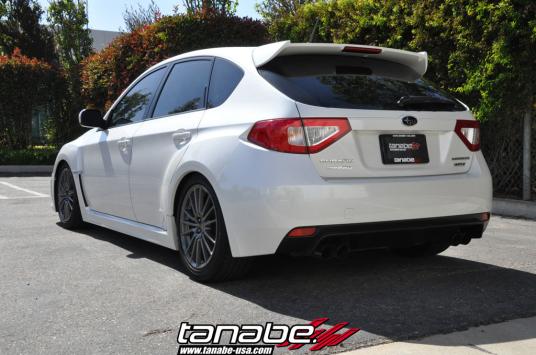 Facebook:
https://www.facebook.com/AristocratAutosport/
Instagram:
https://www.instagram.com/aristocrat_autosport/
Website:
www.ArtistocratAutosport.com
CALL OR TEXT: 714-340-6596
Email:
[email protected]