The fuel pump has failed in my '98 JDM Impreza STi, so after reading a lot of threads in a lot of forums, there seems to be a difference of opinion in regards to which Walbro would be the correct replacement... the
GSS341
or the
GSS342
. The bone of contention is the location of the inlet in relation to the outlet. Several people have posted that the incorrect pump will result in the inlet being on the "wrong" side in respect to how the filter sock sits in the tank. This image below shows the difference between the two pumps.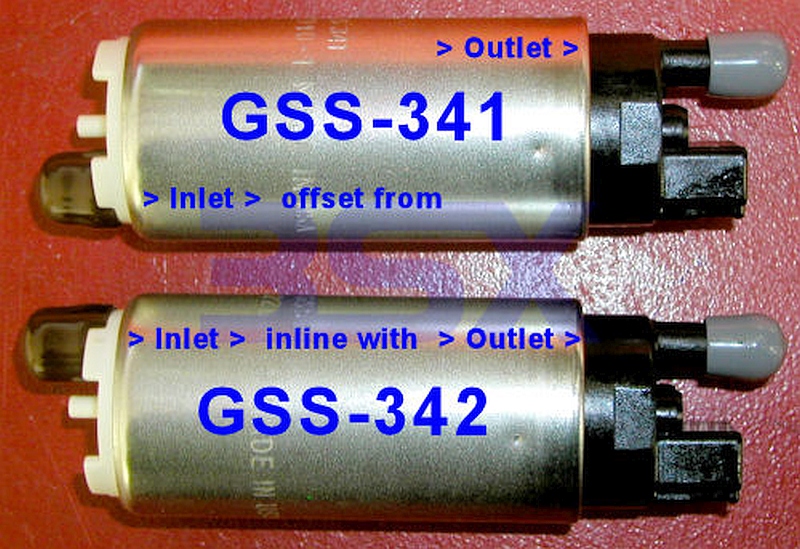 So I pulled my pump today, looks original... and the outlet is smack dab in the
middle
on the top of the pump.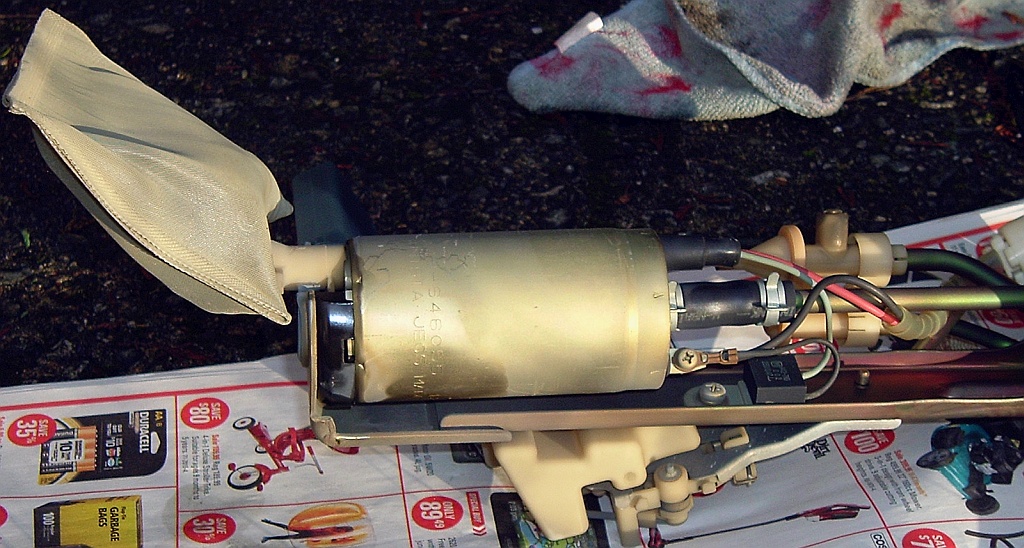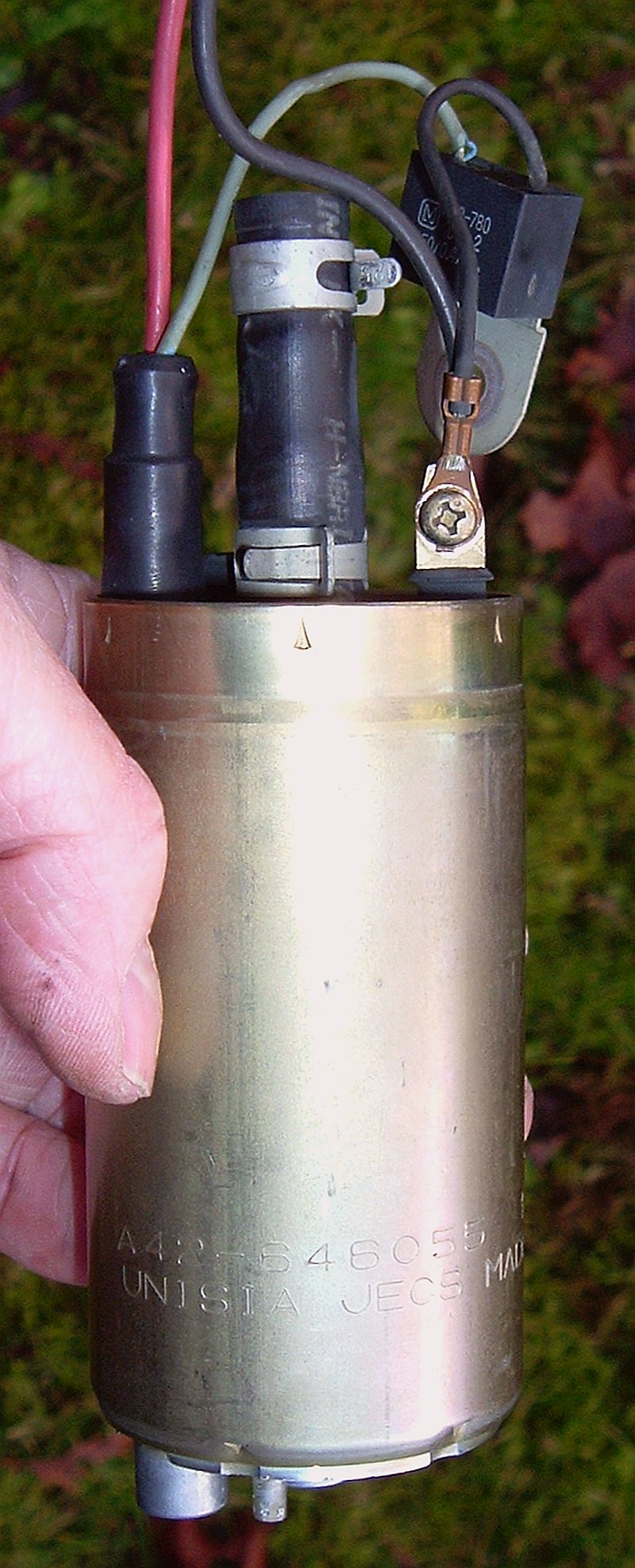 I see no difference which of the two Walbro pumps could be used. With
either
one, the outlet at the top is going to be offset by a half inch or so (no big deal)... and the inlet/pump bottom can only go into the mounting bracket one way, so the filter sock will be sitting correctly in the tank no matter what.
And the same
400-791
wiring/installation kit is used with both replacement pumps.
So, I don't get it... what is all the confusion about in regards to which replacement fuel pump to get for an older JDM WRX/STi... the
GSS341
or the
GSS342
? They
both
appear to be able to fit. Am I missing something?