I just purchased my '06 WRX TR less than 2 weeks ago and I live in Charlottesville, VA. Looking to trade tails with an '04/'05 WRX/STI owner.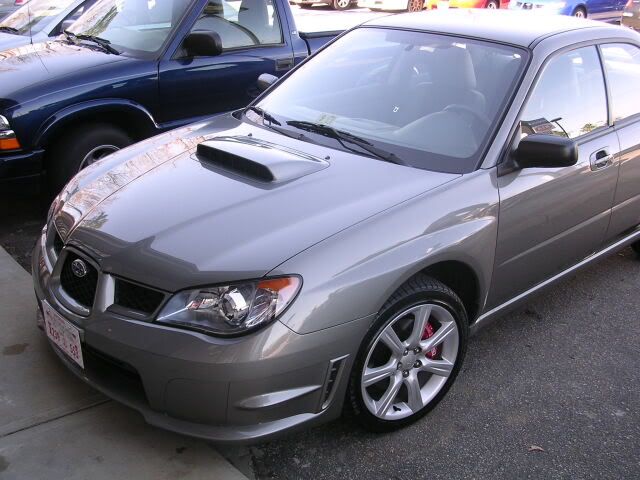 PM me only if you're
100%
interested. My tails are brand new and in excellent condition. Looking for an equally blemish free set of '04/'05 tails to trade. Will meet 1/2 way with anyone from the NoVa, Richmond, Harrisonburg, Lynchburg and Roanoke areas.
Thanks.