Installed my Prodrive springs this Saturday. Brand new so they should settle a bit more I'm assuming.
Me and my buddy knocked this one out in a little less than 5 hours. Neither of us have never done any kind of suspension before. We read a tutorial on iwsti.com and it ended up working out...
Here are the before and after photo's with iphone:
Before: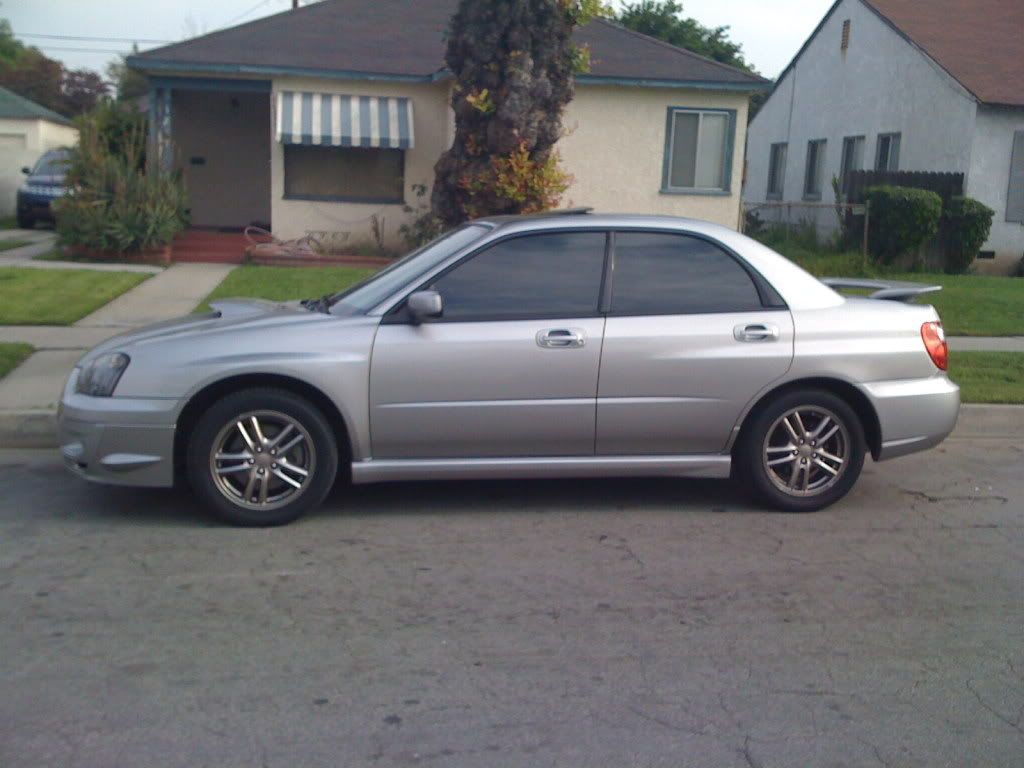 After:
i love the agressive look of it and it does handle better.
any ways to check and make sure i did this right? I marked the camber bolts with paint marker and we used power tools and a torque wrench.