Hello Everyone,
I've been meaning to post on here for quite some time now, however school continues to over take my life as always.
I am the lucky owner of a 2002 Silver wagon. I needed a solid daily driver that I could commute back and forth from NY to VA without any issues, while still giving me decent gas mileage.
Mods: Yellow Fogs, Silverstar Headlights, Bosch Wipers, Sickspeed Horns, Black stock rims, and 3 Prosport gauges. Motor is 100% stock.
Audio: Pioneer head unit, JL 500/1 amp powering a 12" Alpine Type-R Subwoofer. JL bass-knob stealthfully installed.
For all of you could possibly hate on the massive subwoofer in the back, I know it's overkill, but I've been a bass head all my life, and in my previous vehicle (Land Rover Discovery II), I had 2 12" Memphis subwoofers, so I needed something to replace those lows.
Old Whip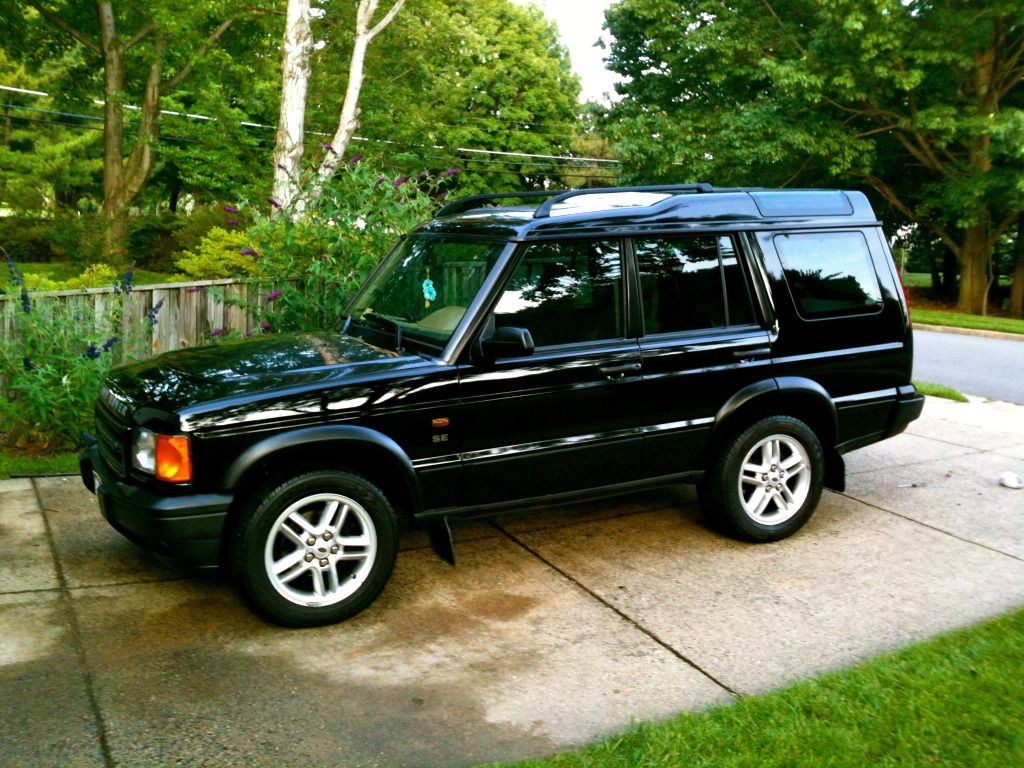 New Whip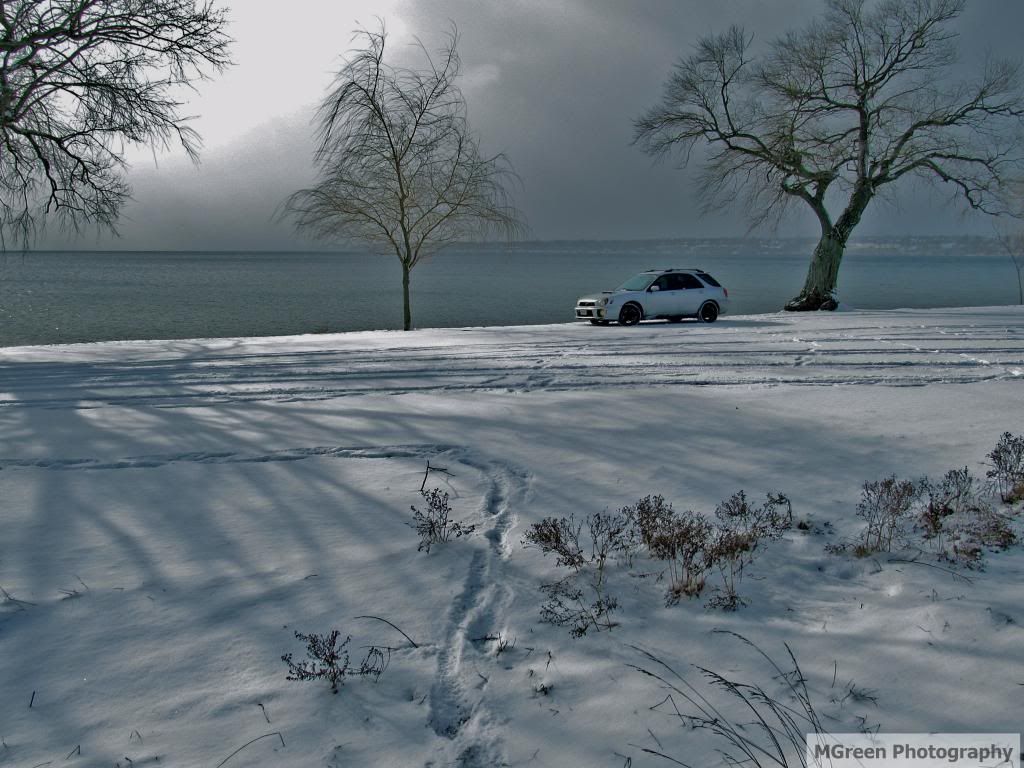 By no means am I a professional photographer, but it is something I enjoy doing in my spare time. All comments and tips are welcome, and I hope you all enjoy!