I have a Forge coolant tank for sale for EJ20G
SOLD!!!
Ej20k Speedo cable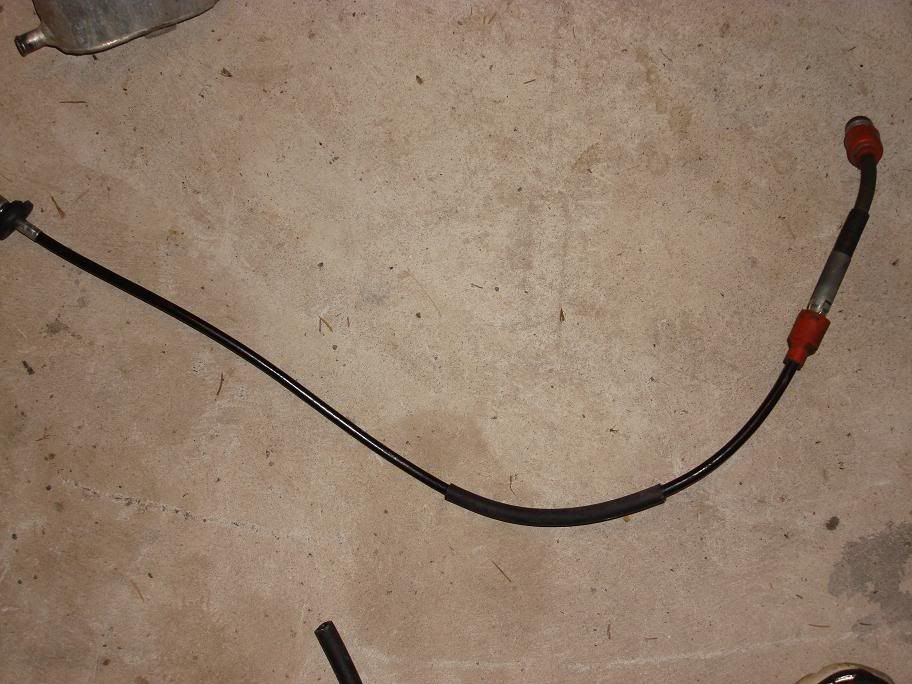 Best offer!!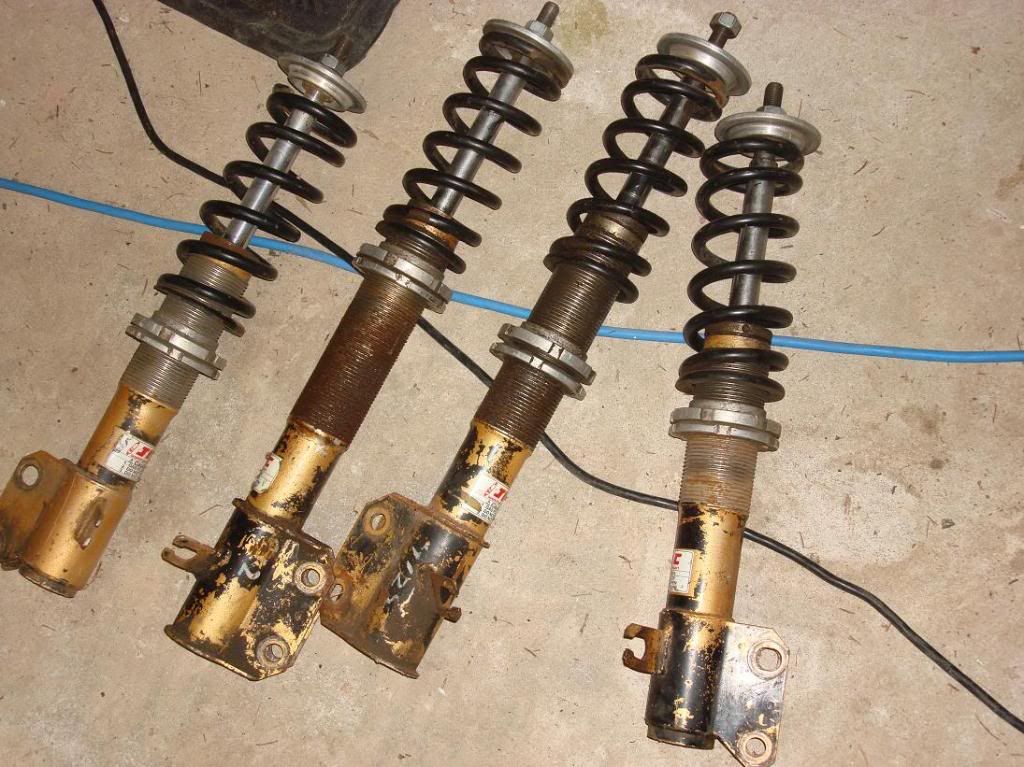 Best offer
GC8 JIC Coilovers in rough shape
2 struts are leaking and one has a little gash near the top.(good for parts or some crazy custom ****!!)
I am not promising a thing
GC JIC camber plates are sold!!!
Stock 98 RS suspension 89k on them open to offers!!!
Ej20k Clutch cylinder setup
SOLD!!!
EJ20G 16G turbo
SOLD!!!
I also have 680cc sidefeed injectors for an EJ20G
SOLD!!!
Accepting offers
I also have an ej25 and auto tranny out of a 99 legacy sus with all avail accesories.
I am also parting out a legacy wagon in the legacy section.
Thanks in advance for any interest