Screaming fast in its day, still not a bad performer. 2GB RAM, 500GB hard drive, Mac OS X 10.5.8, iLife '09. NVIDIA GeForce FX 5200 graphics card.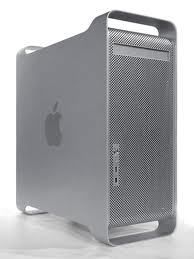 The aluminum case is massive and sturdy. There's a some minor scratching and scuffing of the case, but it's in perfect shape otherwise. The interior of the computer is pristine and organized like only a Power Mac can be...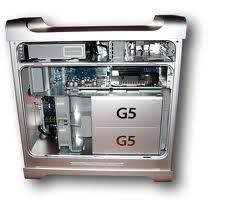 This computer probably cost $2500 new! Yours for just $300. I don't have a box, so I can't ship it. You can pick it up at my shop, or I can arrange to meet you around Arlington somewhere.
You get the CPU only, no mouse or keyboard. It uses any standard USB mouse and keyboard, though.
--Dan
Mach V
FastWRX.com