So some of you might be familiar with my recent 2.5 turbo project, and if you are you might be familliar with the 2.5 turbo project that blew up due to some oil contol issues. WELL IM BACK with some minor upgrades: (please forgive the crappyness of the pics...they were taken with a free camera)
1. I got some tags that are becoming of the project (for those that dont know me, or cant figure it out my nickname is Boki, my car is turbo =
2. I wanted to spruce up the interior so I got a replica STi shift knob and a short shifter: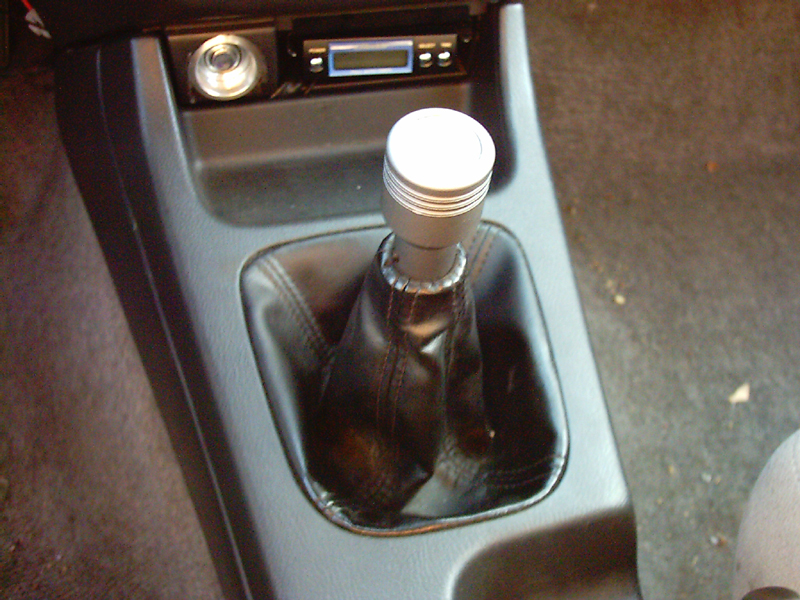 3. I also needed some measuring instruments: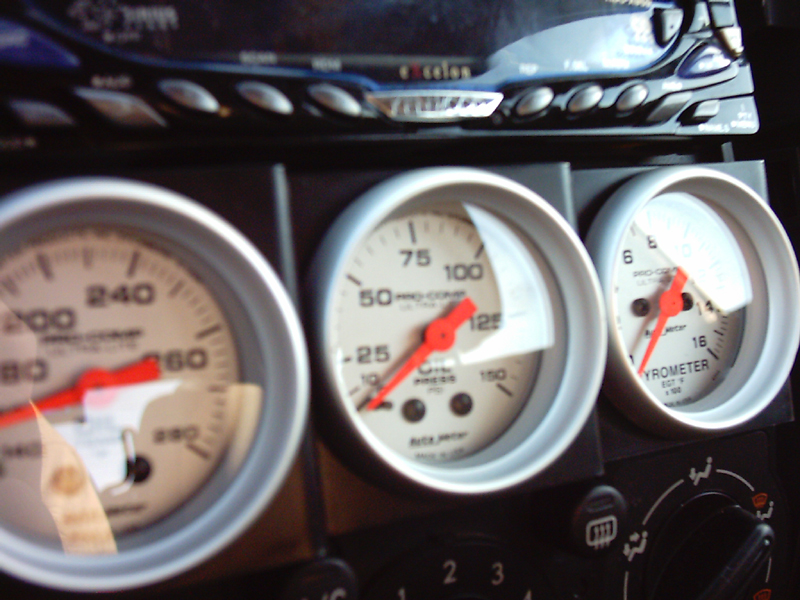 4. Now for the fun stuff. Can you guess what this is: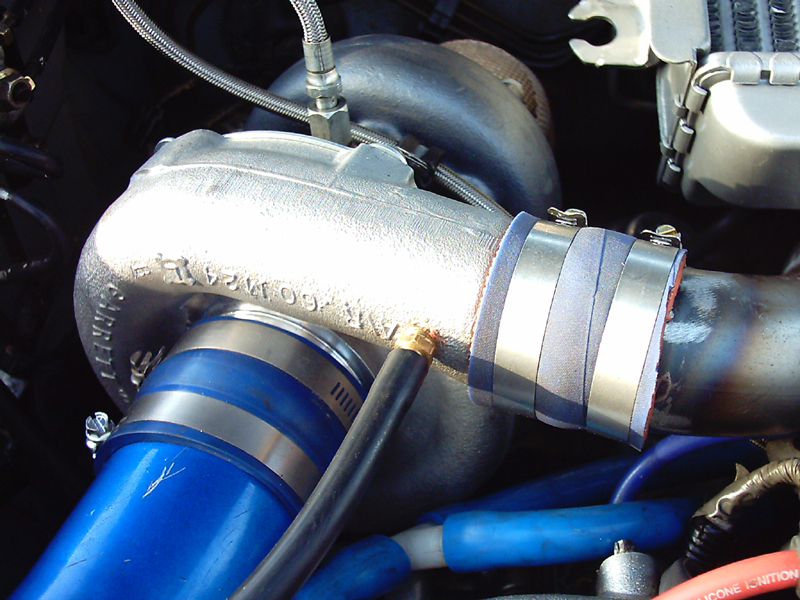 5. THIS PIC SUX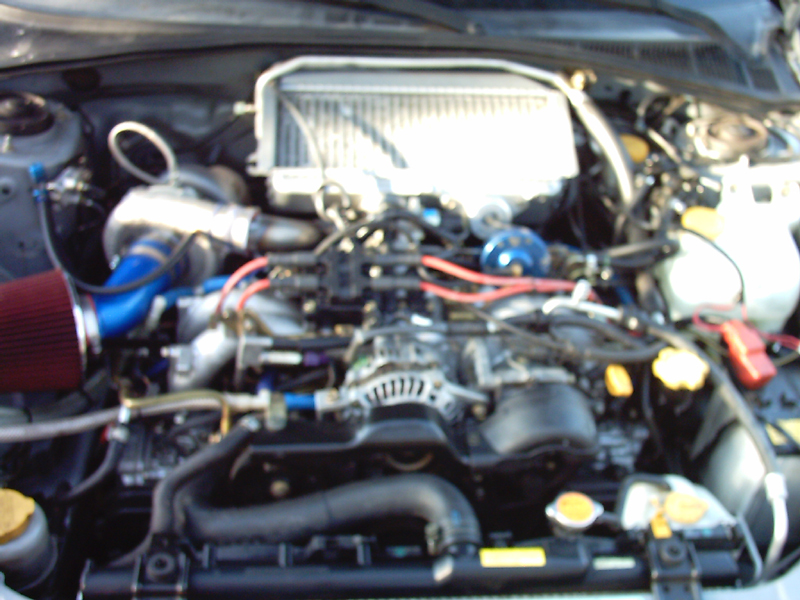 6. The B-Spec (aka wrc replica) dualstage BOV, FMU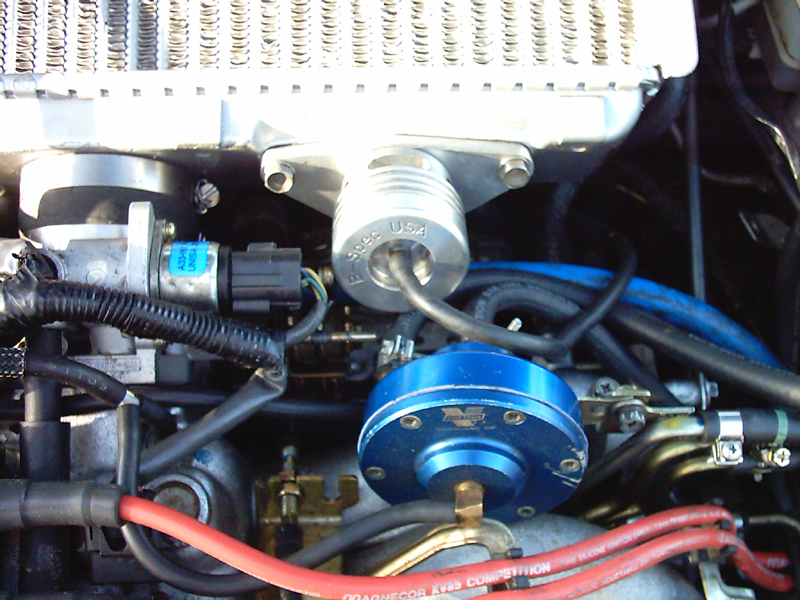 7. Breathing equipment: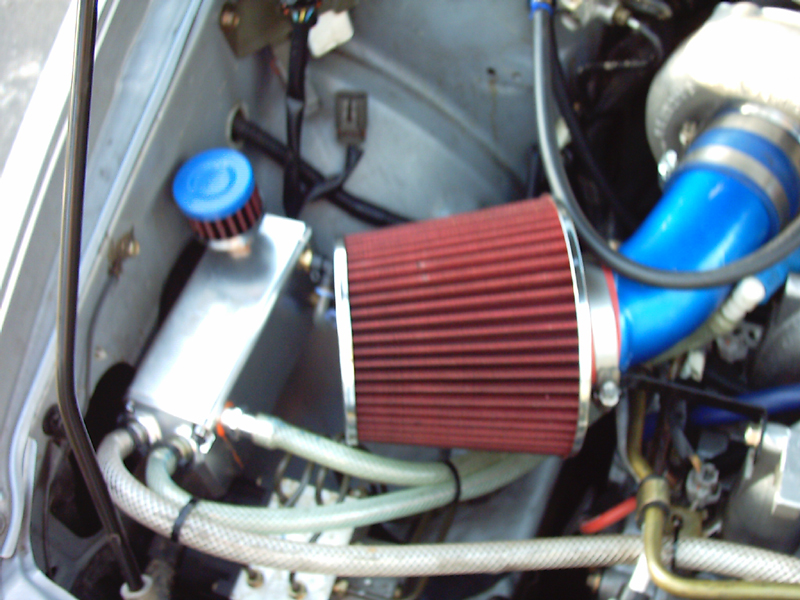 8. Thats a big wastegate....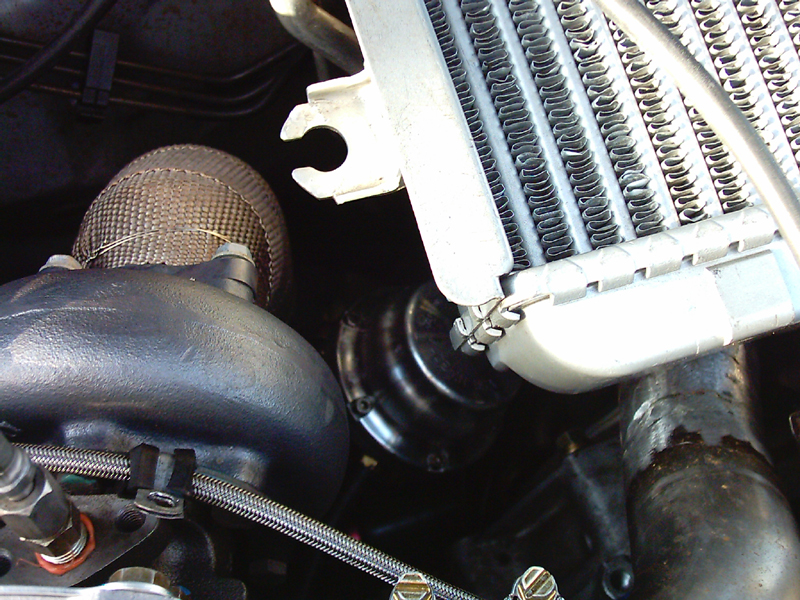 9. The control center, the most important part of the whole kit. the thing that makes or breaks the car...sitting in my back seat.....
Its going in in 2 weeks!!!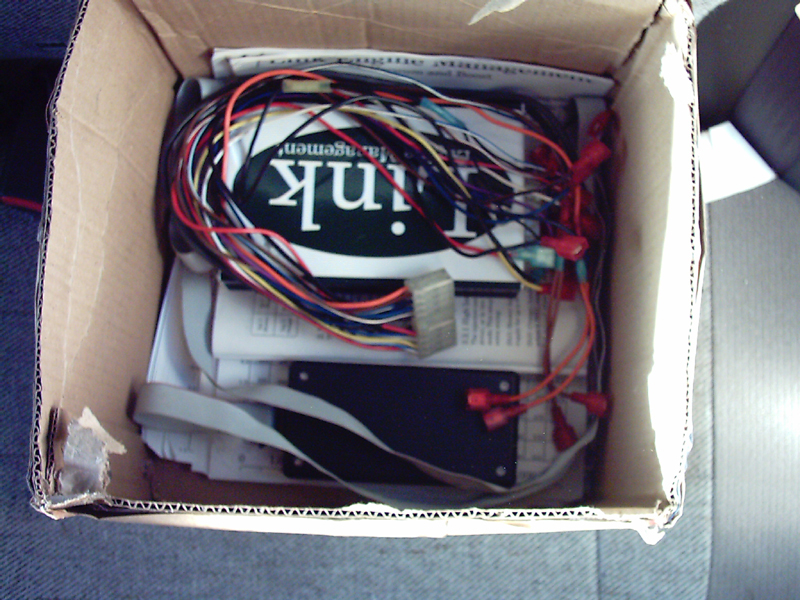 SPECS:
2.2L fully closed deck
Garrett custom T3/T4 (this turbo is straight from garrett, not a crappy turbonetics rebuid)
wrx intercooler
tial 35mm wastegate
custom piping
B-spec BOV
Vortech FMU
Magnacor Ignition wires
Modified Helix oil catch can
Greddy TT
Autometer Oil temp, pressure, EGT, A/FR Gauges
OBS Boost Gauge
Sti shift Knob
Custom Short Shifter (kartboy coming soon)
Cone Air filter
WRX fuel pump (walbro coming soon)
Stock Injectors (RC coming soon)
LINK ECU (Installed soon)
Blitz Powermeter i-D
Heat Wrapped mandrel bent piping
Stromung single tip muffler
man...i know im missing something....if i remember Ill post it....