I'm looking for the 2003 WRC wing (replica or real):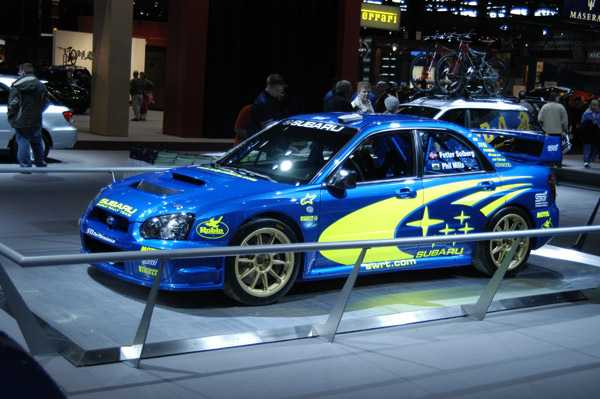 I have a Zero/Sports rear wing: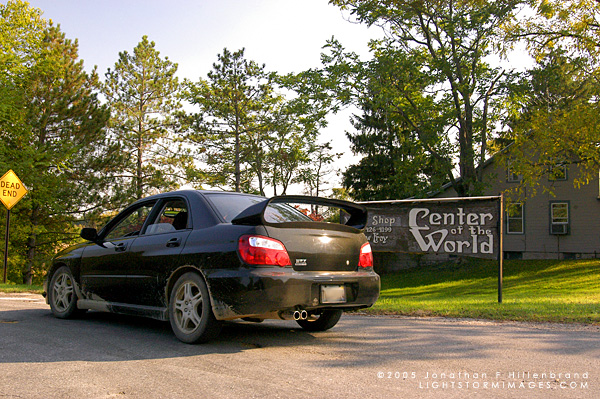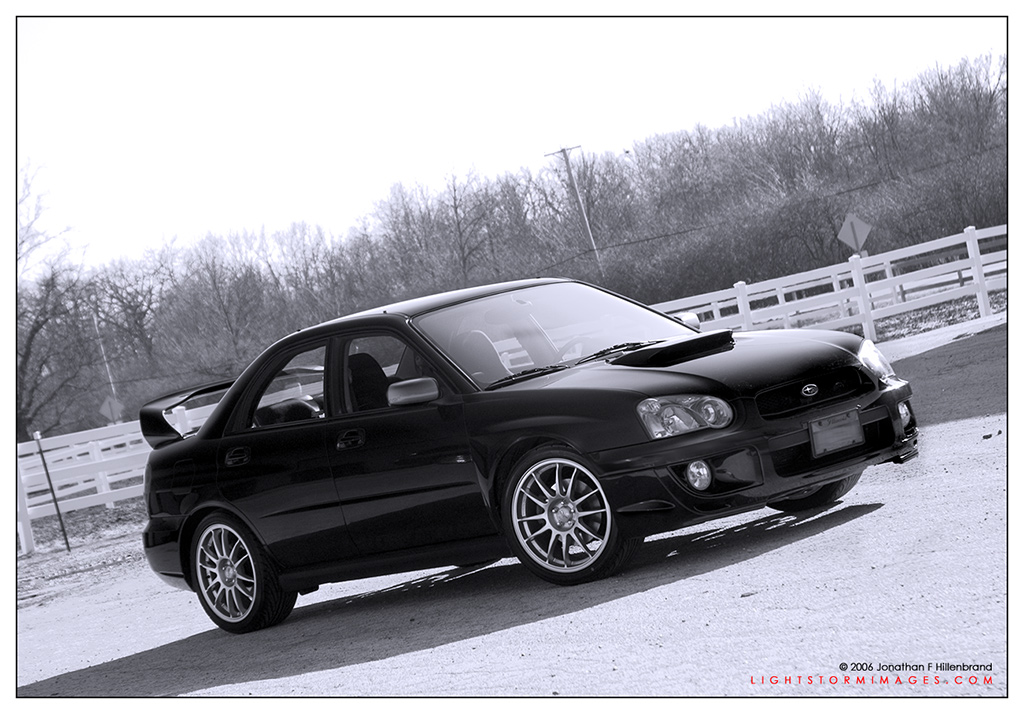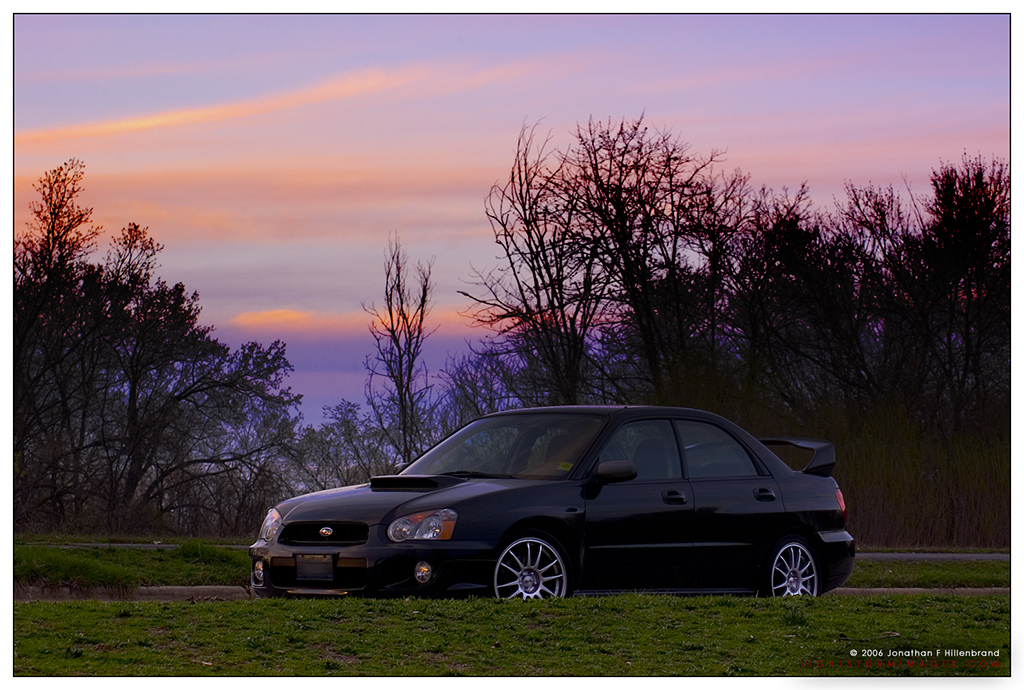 Mine is from a 2004 WRX JBP. If changing wings requires a trunk swap, that's fine with me. I understand the WRC wing recommends two additional holes to be drilled.
PM me if interested!!
Thanks,
Jon