Firstly: Yes this is a vinyl foil wrap and it is not real carbon fiber, it is however fully textured and comes the closest I've seen to looking like real dry weave carbon. There are a number of other materials similar but nothing comes close to the real deal 3M stuff.
So I know that there has been a lot of potential interest in this new 3M carbon fiber wrap, so I decided to bite the bullet and order a roll! Before certain people start hating on this stuff you should know, it is very similar to the stuff they are wrapping some new cars in!(new M3 for example). So I did a bunch of research and got in touch with a few contacts I haven't talked to in a while and found a roll
The Roll is 48" tall and I can cut to almost any length you desire. For wider projects a skilled hand can overlap a cm and you would be hard pressed to tell
This stuff is absolutely incredible, having worked with the real carbon fiber in the past I can say honestly this is the closest you can come for a fraction of the cost. No it will not make your car lighter, but for the price of a JCW carbon fiber dash you can do your entire interior trim pieces and the roof!
The best part about this stuff though is that it is able to be thermoformed(heat wrapped) and uses 3M's special adhesive that makes it much less prone to bubbling, meaning it's much easier for inexperienced hands to apply.
Here is it: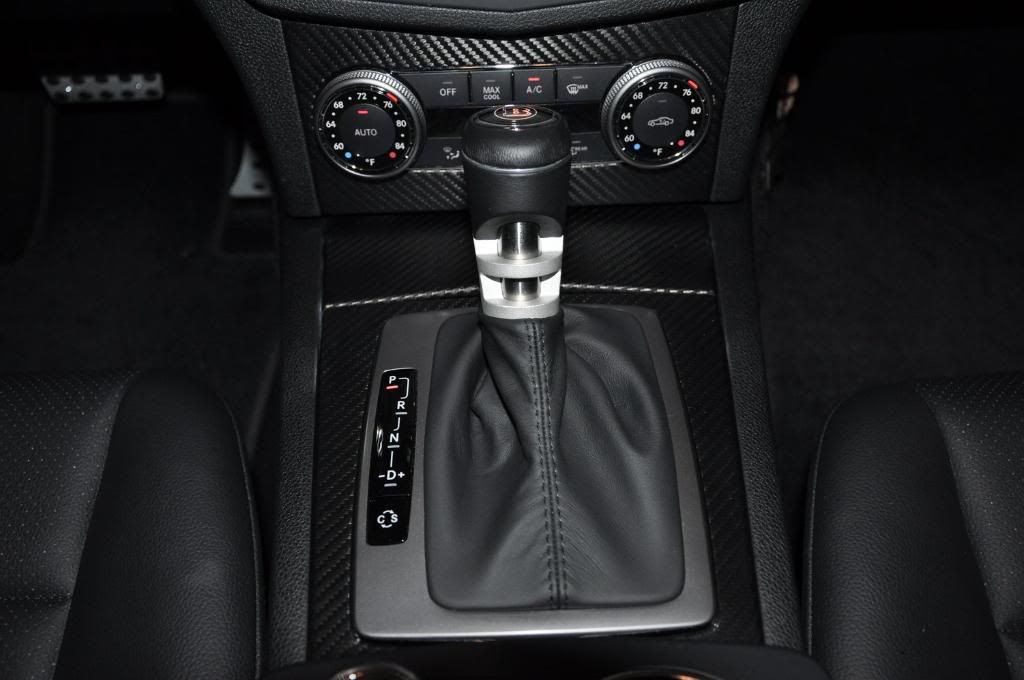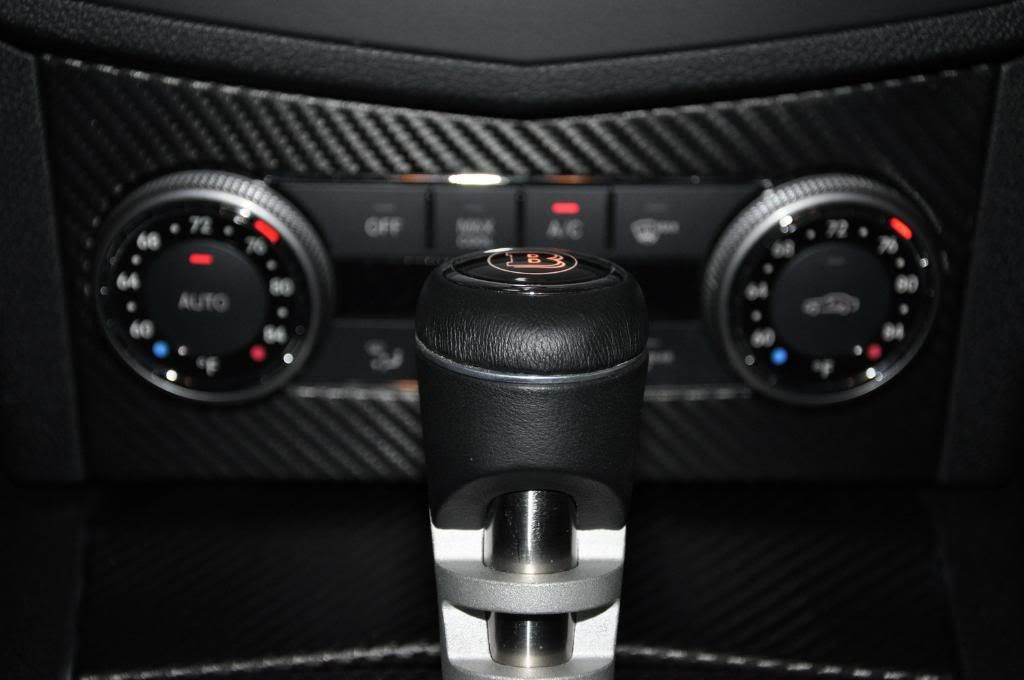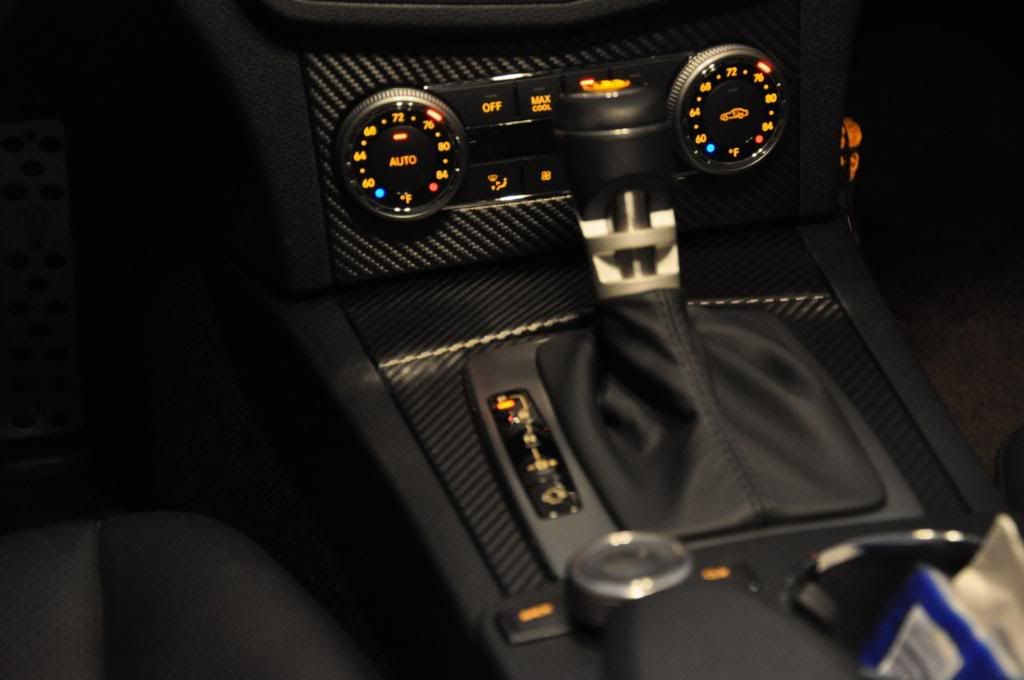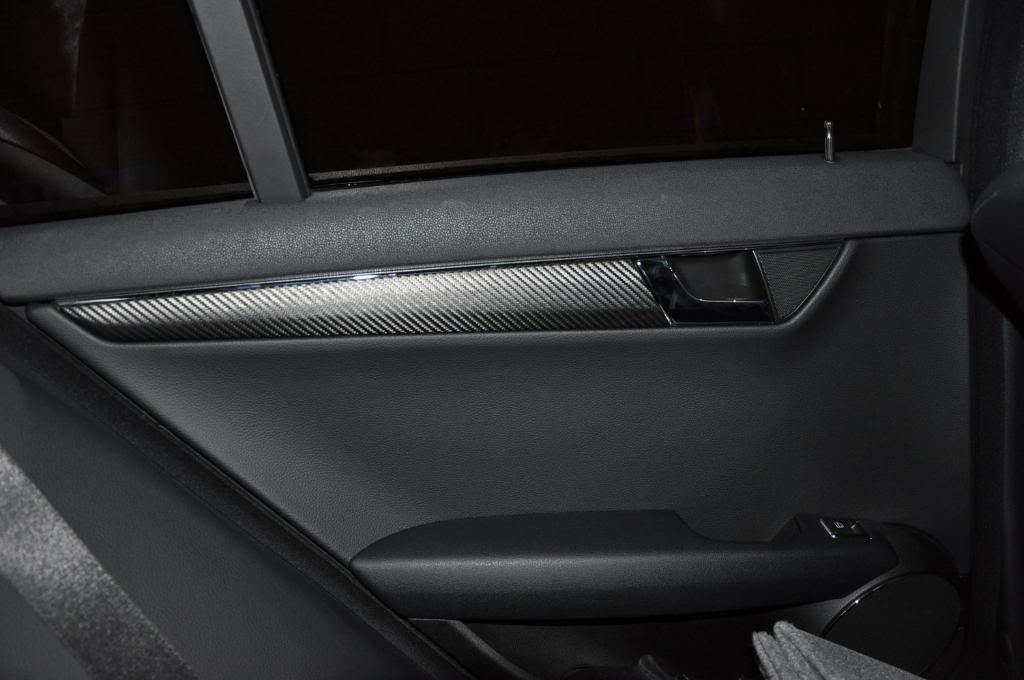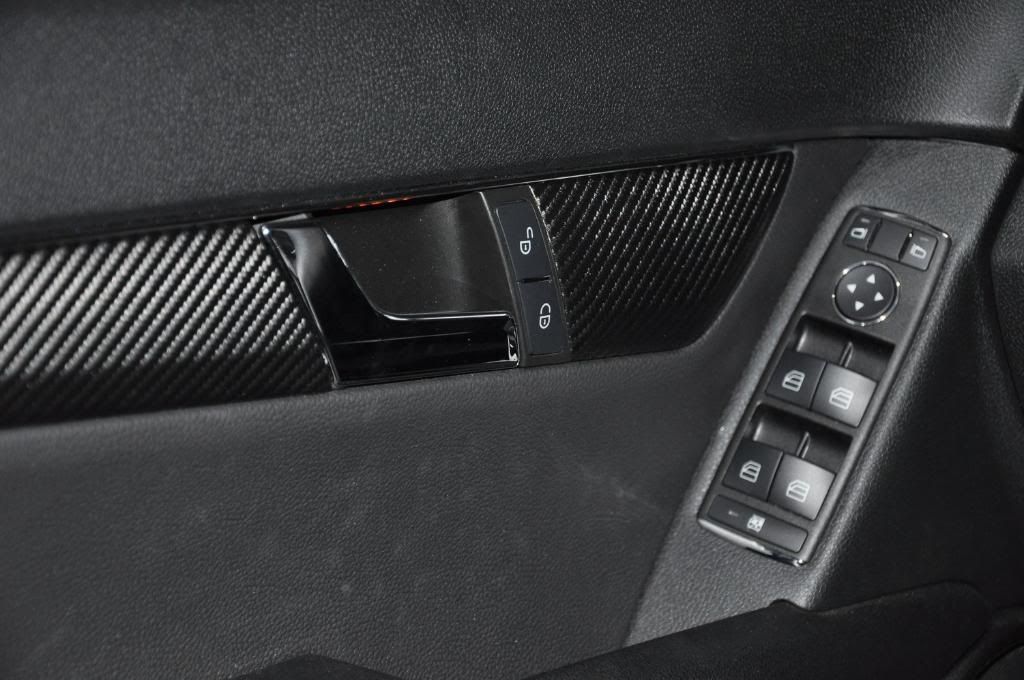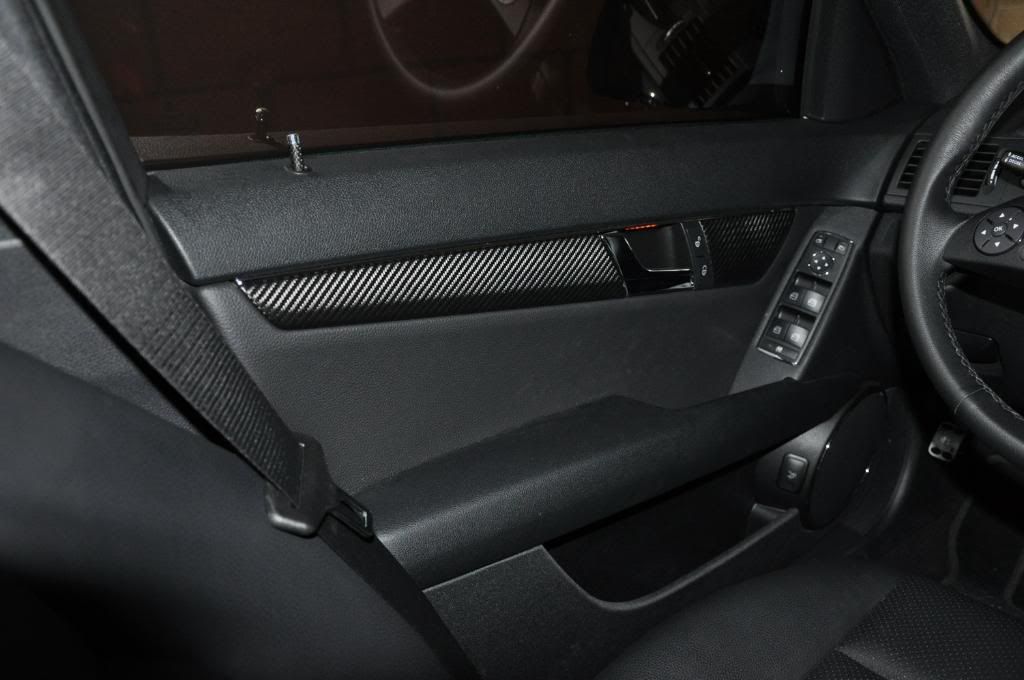 [
I also don't want to step on any toes, I know their has been talk about this stuff before but I also know that a lot of stuff gets brought up and never goes anywhere. My roll should arrive on the 30th and will get shipped immediately from that point on