I posted this in the Newbie/FAQ section, but was told to post here too...so, I have a few q's for you guys. I just picked up a 2000 JDM EJ20 turbo long block + 5 speed trans. I currently have a 2004 EJ25 turbo (from a Forester) short block that I will be using for the car. The intake mani from the EJ20 has the same bolt pattern as the EJ25 but the fuel injectors and a few other things are giving me problems when fitting it. I took some pics. This is the ej20 intake mani on the ej25 block.
So I rotated the injectors 180* along with the metal cover and it gave me a little more room to work with.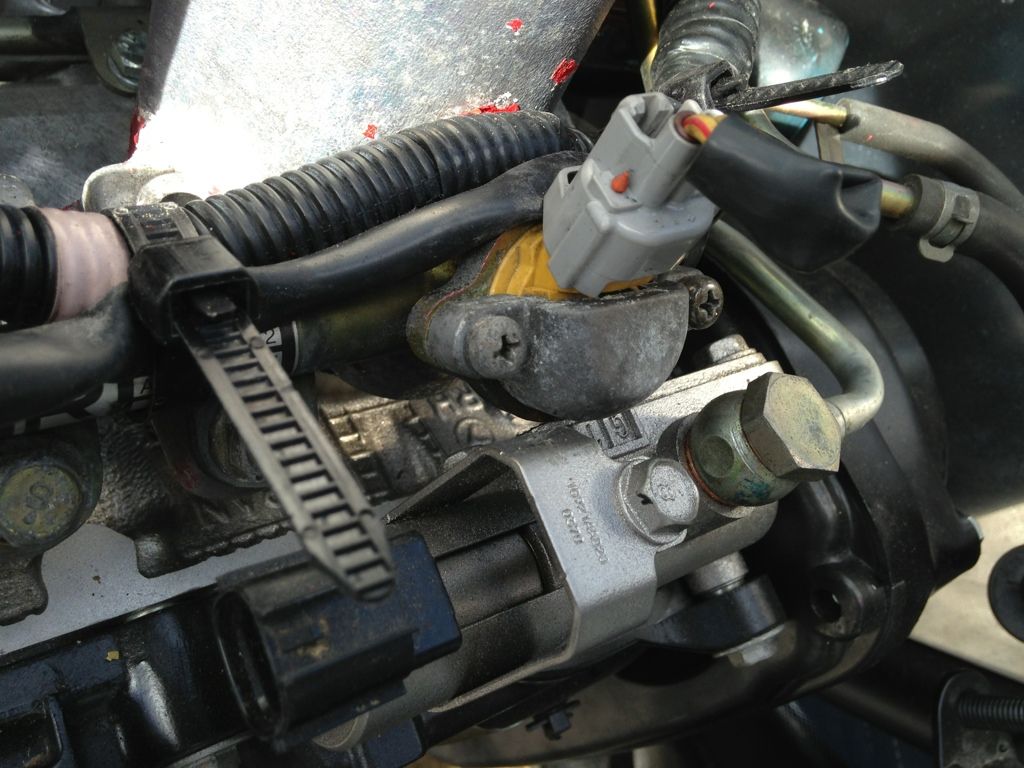 But it still hits and won't fit.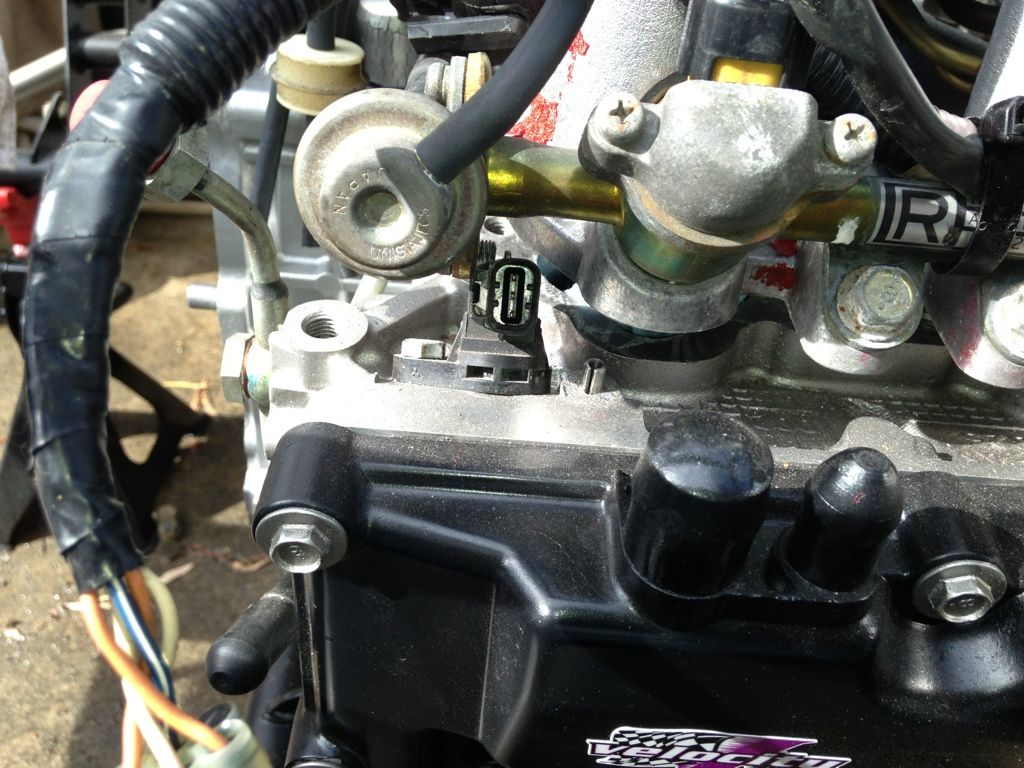 For anyone who has done this, how did you get it to fit?
Thanks everyone!