Years ago I bought a product called "Showroom New" that was essentially a black or grey product that you could use to dye and restore automotive trim. It worked amazingly well and would stain the crap out of your hands, paint, etc. if you were sloppy with application. The rags you applied it with were also permanently black. It was great stuff.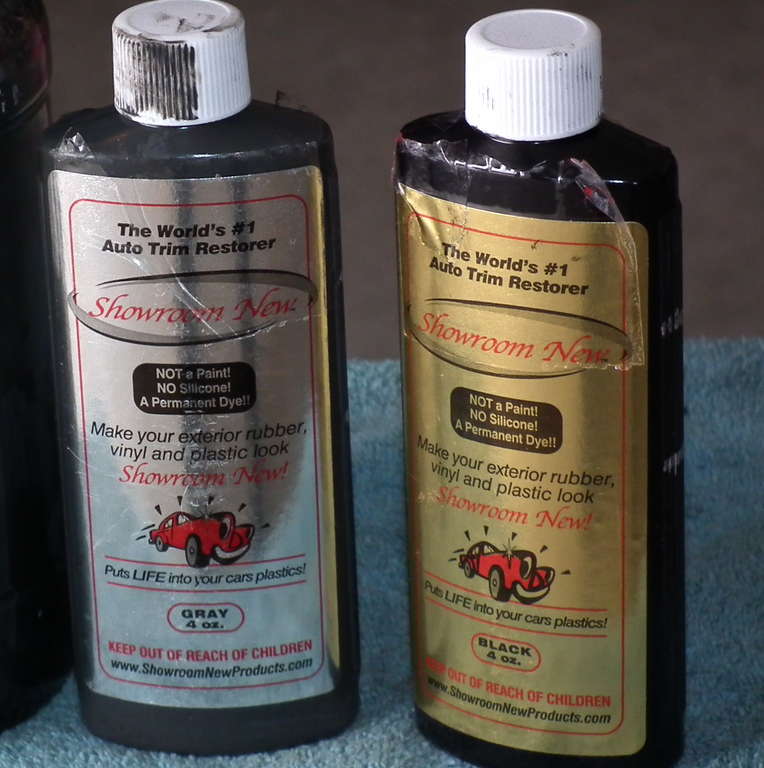 Now I've run out of my little 4 oz bottle and it looks like this stuff has been out of production for some time...
I've done some research, but most of the reviews are mixed about whether or not the products are a "permanent" solution.
So, what do you folks recommend for a "permanent" black/grey trim restorer? I'm familiar with Back-to-Black, but that is a super temporary product. I'm hoping to find something I'll only have to touch up every few years.