Sorry, I couldn't edit my original post to edit the prices so here it is.
Quote:
Originally Posted by richd978
I just lost my job at Circuit City as a installation supervisor and with my job loss I need to free up some money so everything here is OBO.
2 Brand new in box 10" Kicker L7 Subs - $180 each
1 Kicker SX1250.1 Amp - $350
1 Kicker SX700.4 Amp - $300
1 Brand new in box Eclipse 6x9 Coaxials - $70
Brand new in box 8" Bazooka EL8AHP Basstube - $75
Brand new in box 6 x 9 boxes - $20
Brand new in box Kicker 1.3" Tweeters- $45
Used Whelen Strobe kit (6 bulbs) - $140
Used 5 Farad Tsunami Capacitor - $80
Used 40 Farad Tsunami Capacitor - $160.. Its missing some of those hex screws that lock down the wires. I might have some in my tool box but if not you can pick them up at home depot or lowes
Brand new 17' Tsunami 2 Channel RCA's - $25
Everything is OBO, shipping not included in price. I understand I am a new member. I floated around the forums and just decided to register. However, I am a verified paypal seller. I have a ebay account (RichD978) with 100% positive feedbacks with a rating of 77. I was a active member of solaraguy.org (RichD978) , i'm a current member on Nasioc (RichD978). Also you are welcomed to take a look at the products in person and purchase it in person if you want. Like I said I lost my job and I have no need for all this stuff.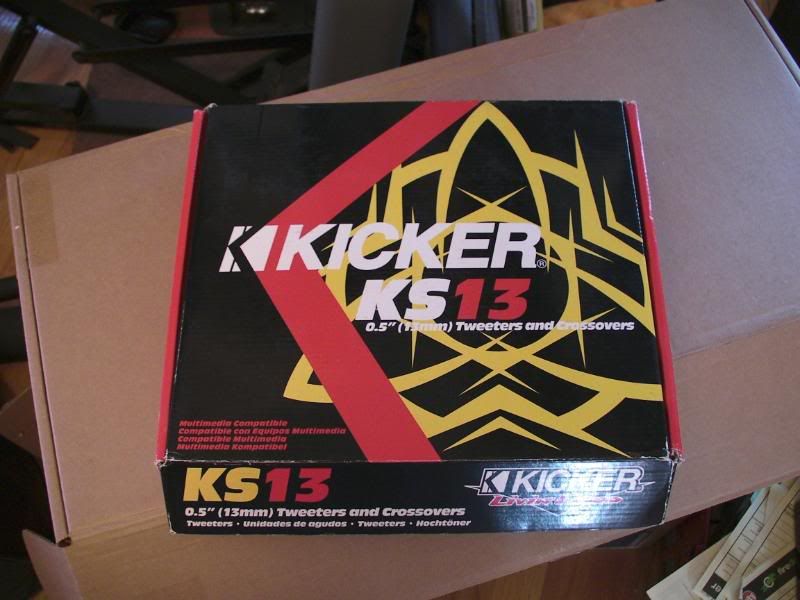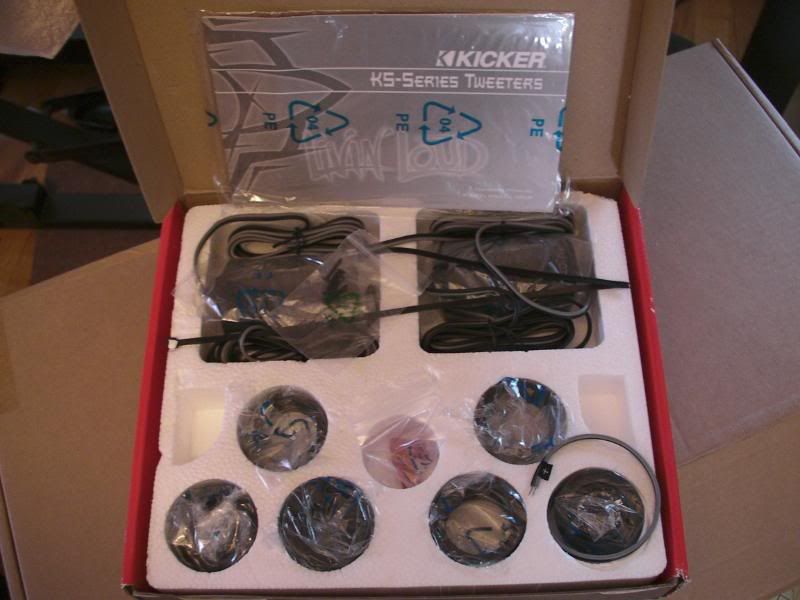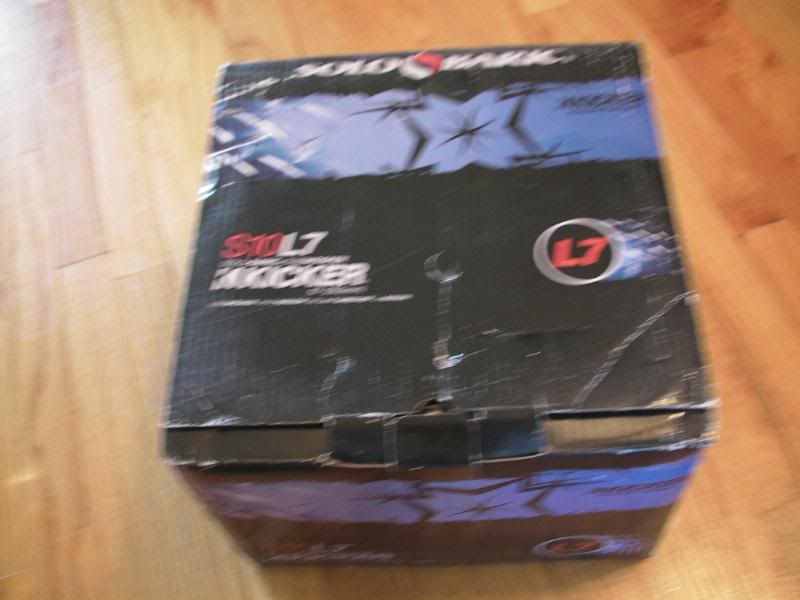 added pics of the tweeters and subwoofers. Only took pics of one but both are still sealed in factory wrap
Pics of the 40 Farad Cap.. Its missing some of those hex screws that lock down the wires. I might have some in my tool box but if not you can pick them up at home depot or lowes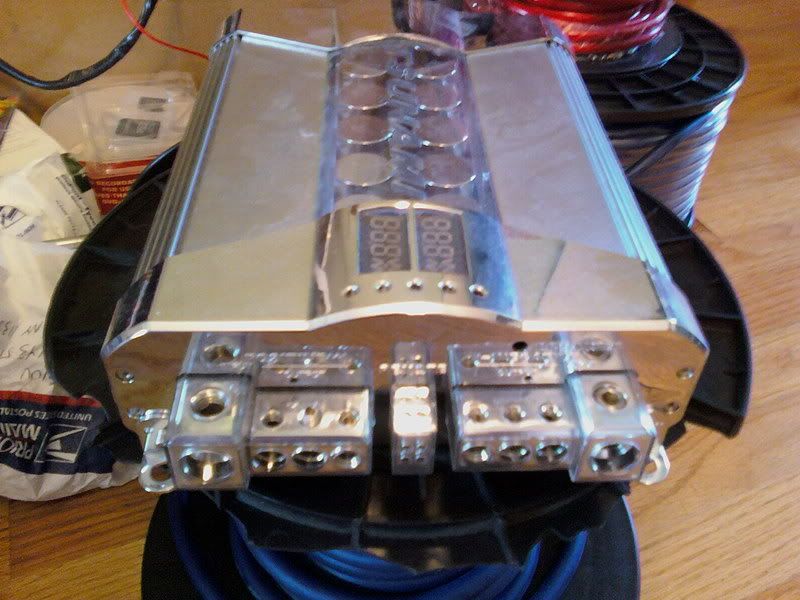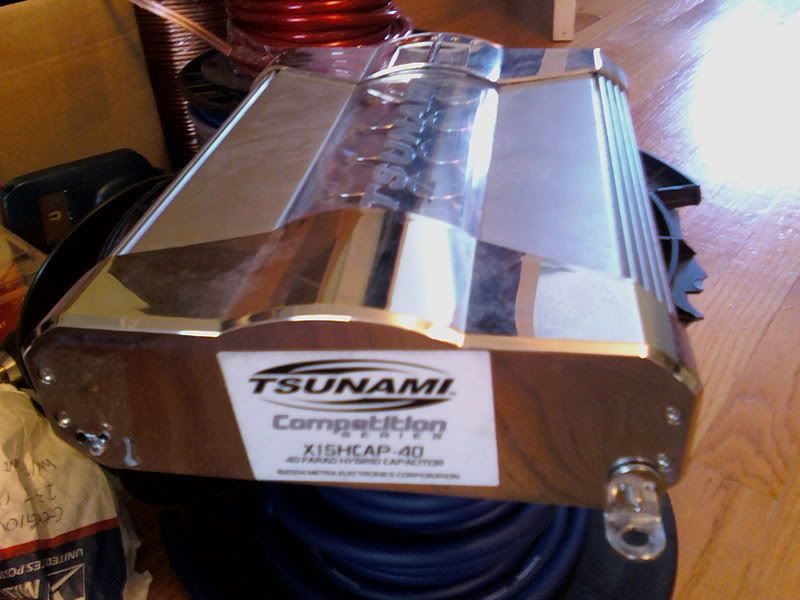 Pics of the 5 farad Cap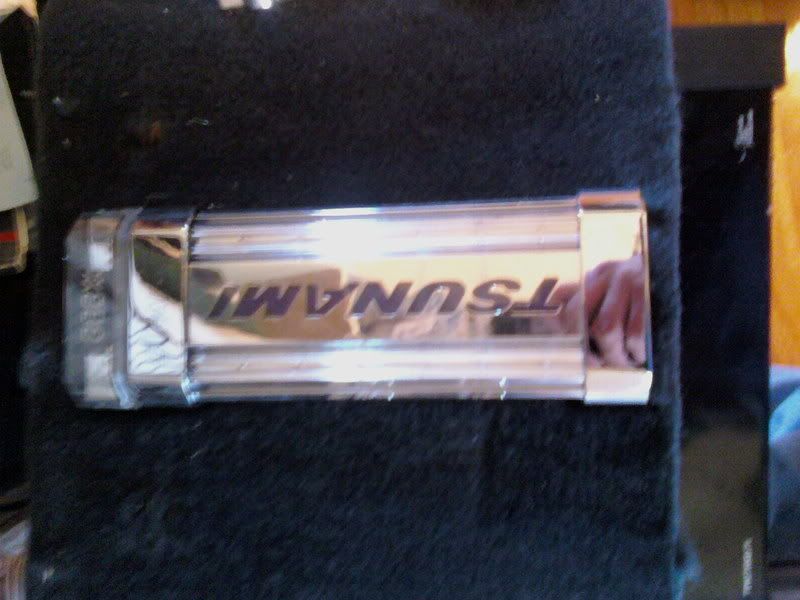 [/quote]
Pics of the SX Amps