Alright I'm having this misfire issue that I believe could be my coil pack, but even if it is not I believe doing this would be an upgrade anyways. First off I don't care about saving money this isn't my daily.
I have the EJ20G in a Forester S/tb so it has the EJ20K block and some of the updated designs (intercooler/intake etc.) but the EJ20G heads.
It has the ignition coil right ontop the intake manifold in the middle like this.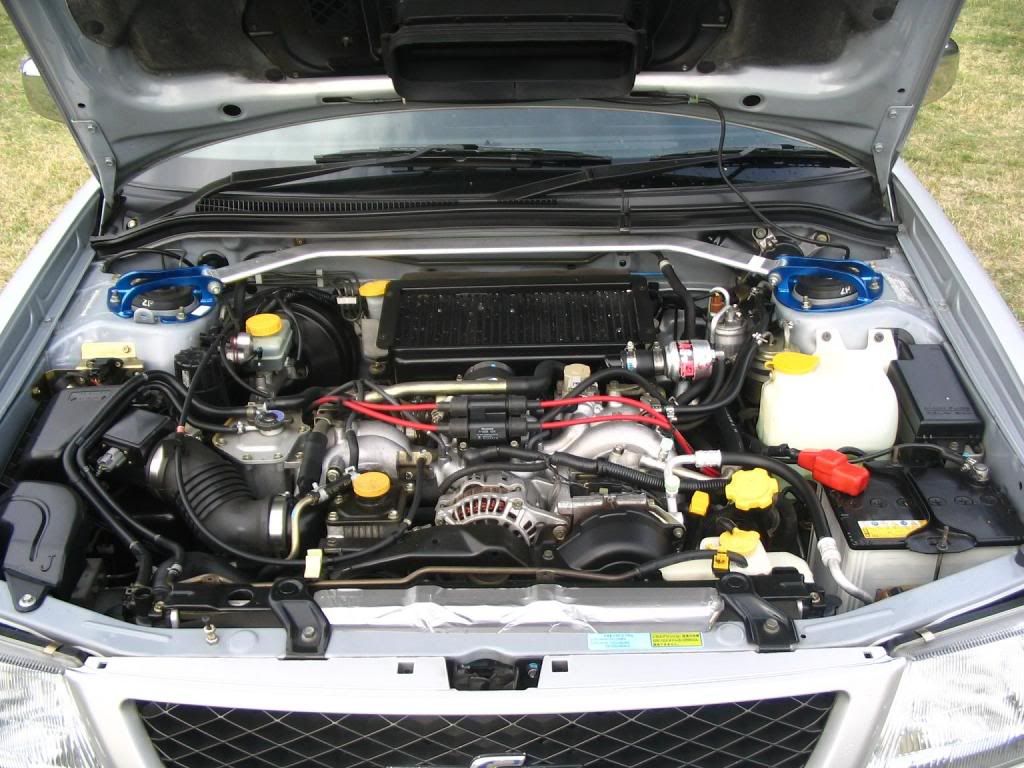 I could simply replace the coil but it's expensive & from over-seas (shipping duties etc.)
Does anybody know of a good guide I could use to convert this to the 04+ individual coils? I was told this is a good upgrade & if I am spending the money I'd rather it be on an upgrade anyways.
I was looking at this write up:
ej20G coil conversion - NASIOC
but I'm not sure if this would work for me since I have just the ignition coil with ignitor all built in to one unit which then has ignition wires going straight to the plugs... so it's spark plug directly contacting ignition wires. It looks from this write up like the 20g has spark plug to some sort of coil already and then the ignitor is ontop?
Can I make mine like the new style with the individual ignitor & coil all in one per spark plug?