I've got a bunch of parts taking up too much space in my garage and storage unit so it's time to sell off a bunch of stuff as best I can (plus I need the $$$ to get my XT fixed or better yet, get my STi back on the road again).
Whatever doesn't sell by the end of the year will most likely be trashed but I'd rather sell it before I do that instead of waste it.
Up for sale here is are brand new STi Wheel Center Caps (2007). These came with the 2007 STi's and will work with pretty much any Subaru BBS wheel so far as I know but may work with others as well (not sure). I never got around to using them and my wheel choice shifted so I don't need these anymore. They are literally brand new, I only opened the package(s) to take pictures of them
This is the link where I originally purchased them from -->
https://www.subarugenuineparts.com/p...oducts_id=1144
STi Wheel Center Caps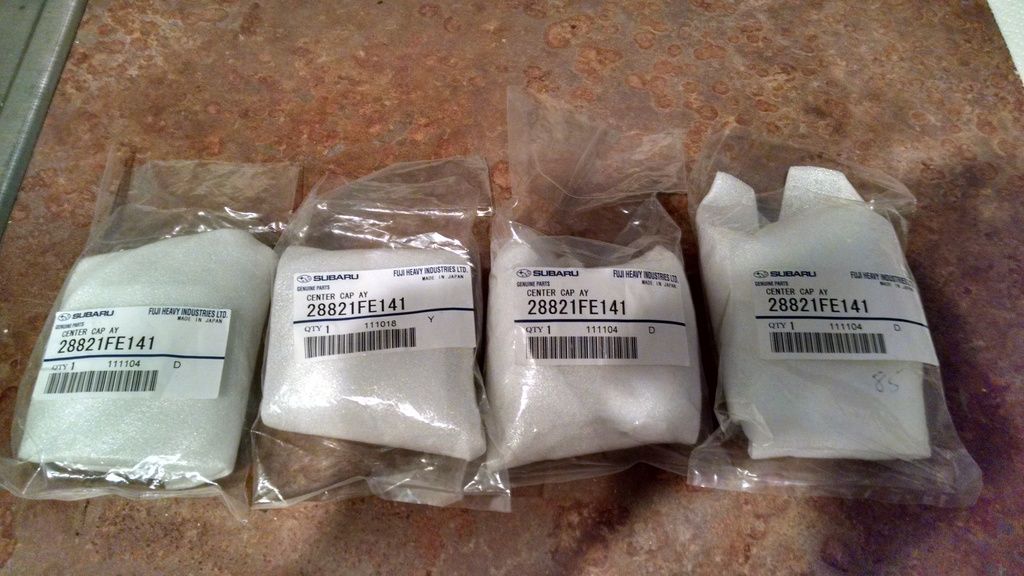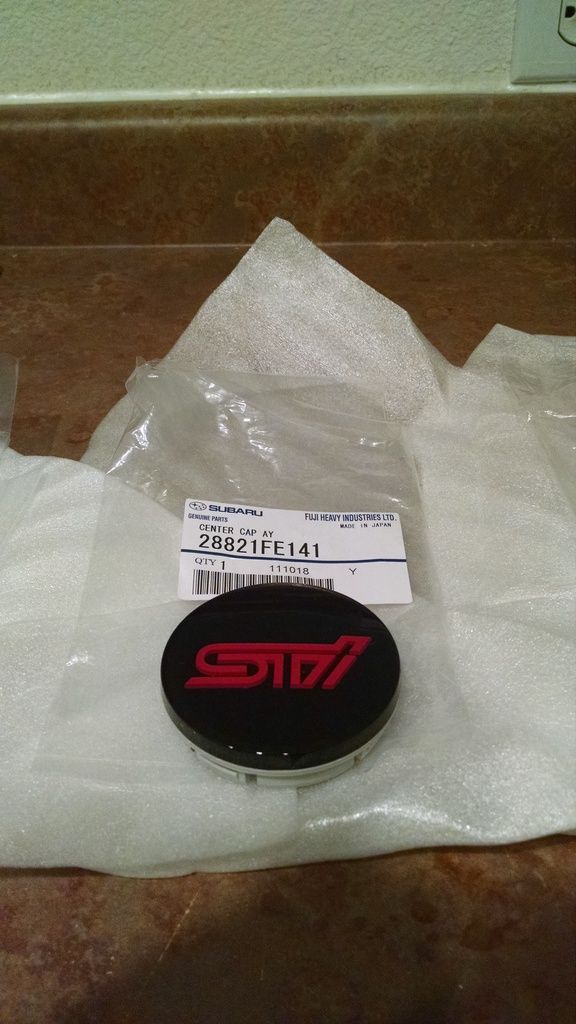 Original Purchase Price: $160
Sale Price:
SOLD!
As with all my sales, I would prefer a local sale due to shipping items being a P.I.T.A. sometimes but for the right price I would be willing to ship my items somewhere. IF I do end up shipping anything, buyer is responsible for packing and shipping costs (I'll do the packing though to save $$$ unless the buyer requests otherwise). Also, preferred funds are PP (buyer is responsible for any PP fees) or cash only and in that order.
If you have any questions, please feel free to post them in here or shoot me a PM, thanks for looking!