Wheels Sold 12-7-08 $$$$Tires Still Available $250 or best offer $$$$New Price on tires 4-14-09
Make me an offer for the tires. The sooner they sell the sooner the original set of 5x100 gold BBS wheels will be for sale! Yes I HaD two sets, sold the second set and now I only have the originals. Help my STi become a 2004.7
Well to prepare for my 2004.5 swap, I'm selling my extra set of 17" 5x100 GOLD BBS wheels that currently have Falken Azenis RT-615 tires mounted. Would prefer local sale or Indiana/Ohio.
If shipped, the estimate would be determined by yout zip code for shipping.
I'd like to get $1150 for the wheels and tires (mounted & balanced right now). But will entertain offers via PM only (I will not reply to offers in this thread). I would prefer to sell wheels with tires, but to answer the question, if push comes to shove. Wheels only $800, plus applicable shipping-rock bottom price for wheels-don't offer less as I will not respond.
Pictures:
Number 1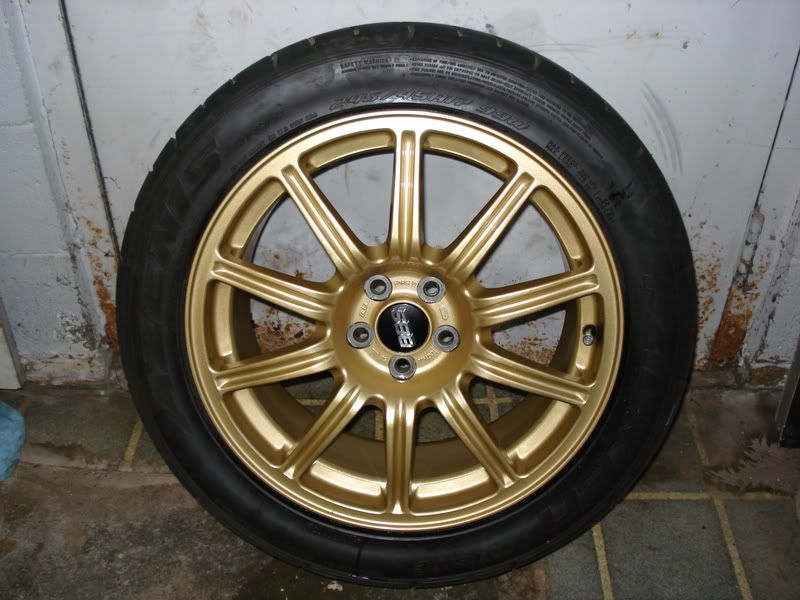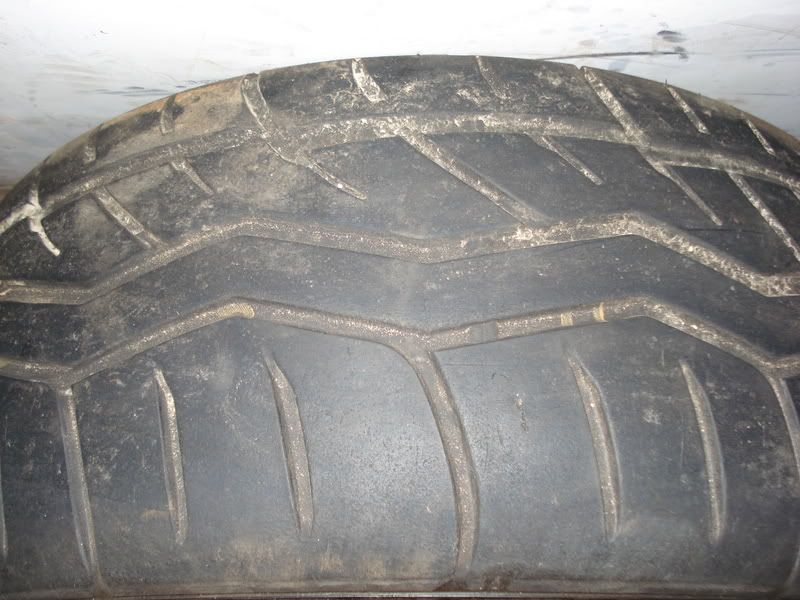 Number 2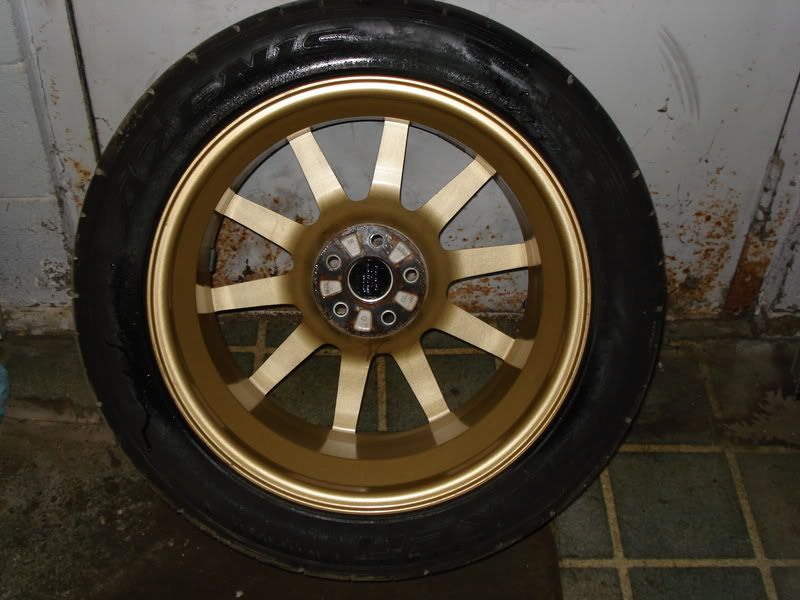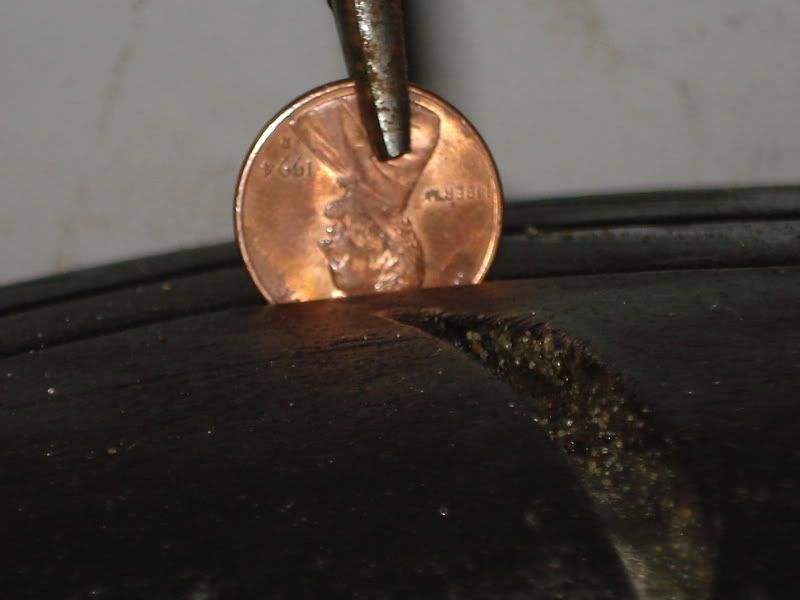 Other two: (need to take down and clean-take pic-if needed)
Thanks for looking.