Project Mu reservoir covers!

After convincing Project Mu Japan to sell these to me at the SEMA show and waiting 3 months for them I have finally received my shipment of the signature green Project Mu reservoir covers.
These can be installed on the brake master cylinder, clutch reservoir, power steering reservoir, or any other place you could find a use for them.
These are the newest style shown in the upper two pictures.
Pricing is $33 shipped for 1 piece, add $23 for each additional with same shipment
To order paypal
[email protected]
attn: Adam
Project Mu brake fluid, pads, lugs, and brake rotors also in stock!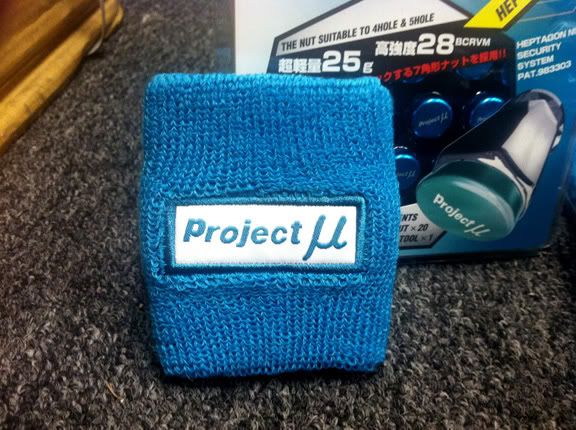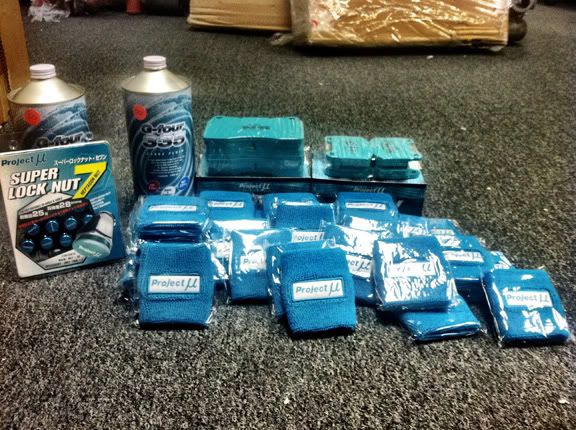 Please note this is a picture of the older style. New style has the white patch logo